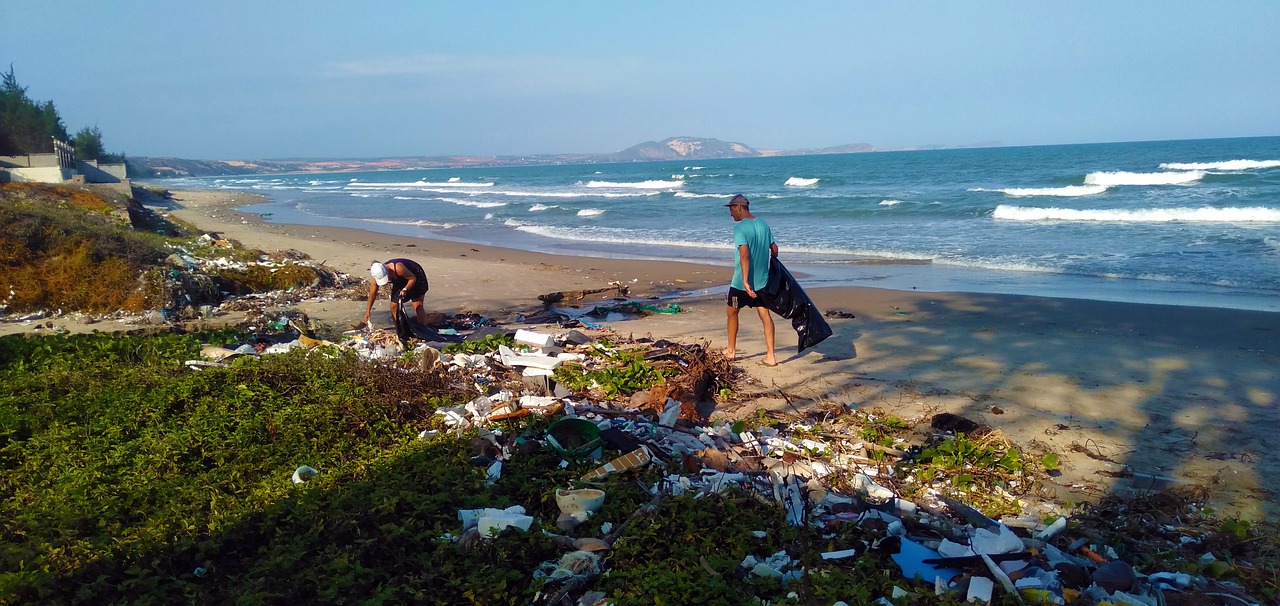 Ōtepoti – Almost half the annual plastic ocean waste can be prevented by reusing just 10 percent of our plastic, a new study has found.
This is a key finding of a report by the World Economic Forum and Kearney. It suggests shifting from single use towards a reuse model of consumption can help society regain ground in the fight against plastic waste.
More than eight million tonnes of plastic waste end up in the ocean annually. At this rate there will be more plastic than fish in the ocean by 2050.
Ninety percent of the plastic waste comes from 10 rivers. Eight of them are in Asia: the Yangtze, Indus, Yellow, Hai He, Ganges, Pearl, Amur, Mekong; and two in Africa – the Nile and the Niger.
Currently, 50 percent of global plastic production is for single use and only 14 percent of global plastic packaging is collected for recycling.
The report outlines the urgent need to drive a systemic shift towards reuse models as an integral part of the reduce-reuse-recycle agenda.
The findings are based on proposals by governments and NGOs around the world and research conducted with senior leaders from private and public sectors.
The team conducted in-depth interviews, data analysis and scenario modelling to create first of its kind framework that can be applied across consumer product categories and geographies.
Three scenarios show how much plastic waste could be reduced from ocean and landfills if a reuse model is used. They are:
Scenario one – between 10 and 20 percent of plastic packaging could be reusable by 2030. This equates to seven to13 million tonnes of plastic packaging, representing 45 to 90 percent of annual plastic ocean waste.
Scenario two – reusables make up between 20 percent and 40 percent of packaging, equivalent to 90 to 185 percent of annual plastic ocean waste or 25 to 50 percent of plastic landfill waste.
Scenario three – if between 40 to 70 percent of all packaging is reusable, it would equal anywhere from 185 percent to 320 percent of annual plastic ocean waste or 50–85 percent of plastic landfill waste.
Recycling and composting were once considered eccentric and electric cars were written off as science fiction when it comes to sustainability. Attitudes about just what is viable are changing rapidly.
The public the private sector must work together on developing reuse systems to meet the needs of the Kiwi economy and the environment.