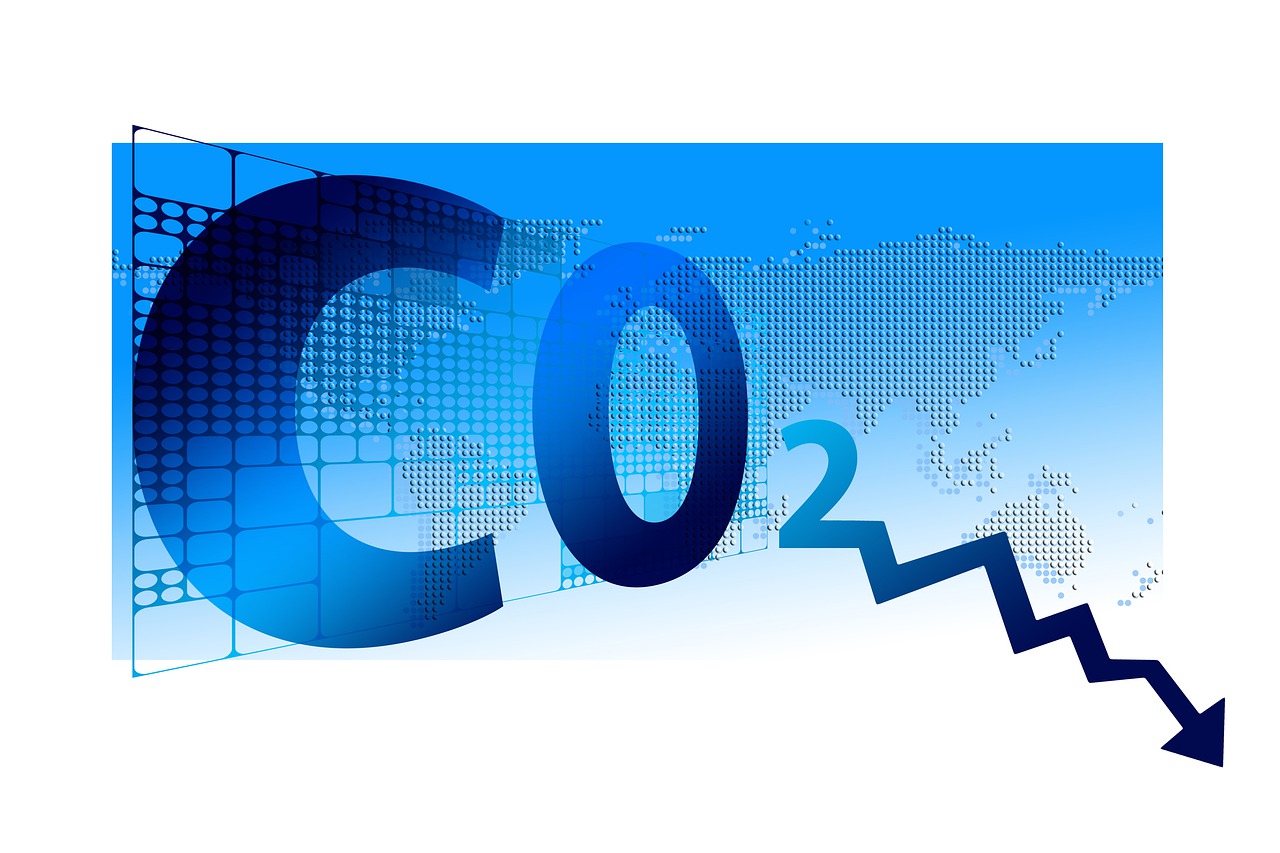 Geneva – The United Nations' Intergovernmental Panel on Climate Change (IPCC) is preparing a new global report card on climate change. How good or bad will it be?
The IPCC was created to provide policymakers with regular scientific assessments on climate change, its implications and potential future risks, as well as to put forward adaptation and mitigation options. Through its assessments, the IPCC determines the state of knowledge on climate change.
As nations around the world are recovering from recent record-breaking heat and floods that claimed hundreds of lives, an international team of experts is preparing a new report card on climate change.
The IPCC will release its latest major climate report on August 9. New Zealander James Renwick, who is on He Pou A Rangi Climate Change Commission, is one of the authors of the report.
One area of interest in the report will be extreme weather, such as heat waves, raging wildfires and terrible flooding, as experienced on the recent red weather warnings on the West Coast, Ashburton and Marlborough.
Such events are increasing in frequency and severity and can be traced to significant warming in places such as the polar regions.  Is the Earth's traditional climate off the rails?
The August 9 report will be the first of three such documents, which are compiled by more than 1000 scientists assessing existing studies and data to determine how climate change is affecting the planet.
The report will address scientific evidence of global climate change, covering drivers for rising land and sea surface temperatures; disappearing sea ice; sea level rise and an increase in extreme weather events.
In recent years, the IPCC's assessments and reports have been key to understanding the planet's human induced climate change.
Vanishing glaciers and melting sea ice are strikingly visible examples of how climate change is currently reshaping Earth's surface.
There is accumulating evidence of climate change fuelling extreme weather, such as wildfires, droughts and floods. Recent studies have demonstrated that climate change is making storms wetter and more powerful.
A new Morgan Stanley report has addressed climate risks so people in real can better assess climate changes such as extreme weather events and the costs of transitioning to a low-carbon economy.
Real estate owners face pressing risks from the physical risks of climate change.
Rising greenhouse-gas emissions (GHG) have lifted average global temperatures, melting glaciers, raising sea levels and shifting patterns of atmospheric currents.
Meanwhile, worldwide economic losses from weather disasters rose to $258 billion in 2020, which was 29 percent higher than the 21st century average.