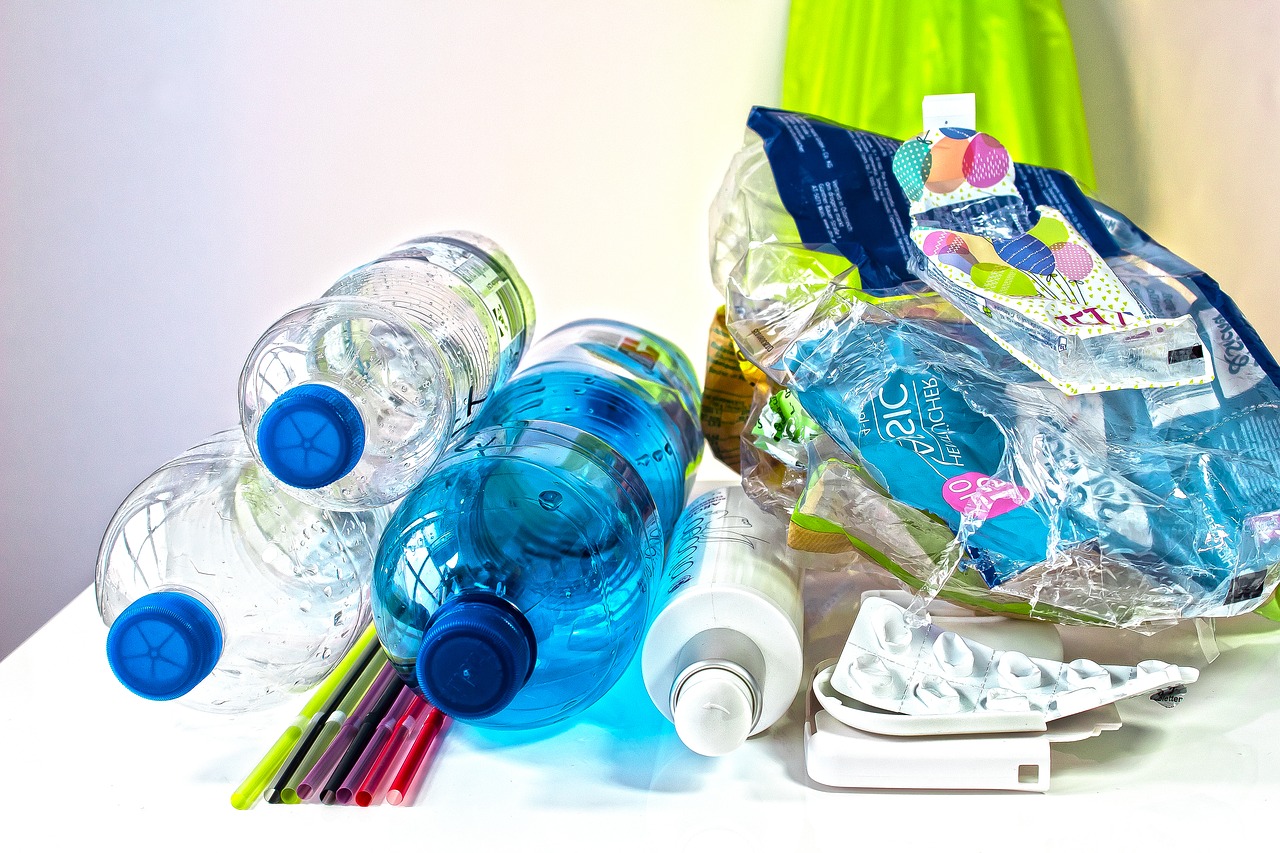 Ōtautahi – Problem plastics and some single-use plastics will be banned in New Zealand by July 2025.
Hard to recycle food and drink packaging made from PVC and polystyrene and some degradable plastic products are being phased out.
So are single-use plastic items, including drink stirrers, cotton buds, single-use produce bags, cutlery, plates and bowls, straws and fruit labels.
These types of plastics often end up as waste in landfills and cause pollution in our soils, waterways and the ocean. Reducing plastic waste will improve Aotearoa's environment and ensure we live up to our clean, green reputation.
Phasing out unnecessary and problematic plastics will help reduce waste to landfill, improve our recycling system and encourage reusable or environmentally responsible alternatives.
Every day, New Zealanders throw away an estimated 159 grams of plastic waste per person, making us some of the highest waste generators in the world.
There is strong public and business support for the 2019 plastic bag ban. That meant over one billion fewer plastic bags have ended up in landfills or the ocean.
The new policy will remove more than two billion single-use plastic items from our landfills or environment each year.
The plastics phase-outs will take place in three stages starting late 2022 for the easier to replace items.
Kiwis need to start finding reusable options and alternatives which are readily available including recyclable plastic or paper-based containers.
Plastic straws are a particular area of concerns. The government has launched a $50 million Plastics Innovation Fund to help support projects that reimagine how to make, use and dispose of plastics.
Plastic waste ruins our landscape and can be fatal to our marine life. It has been found in our fish, shellfish and seabirds.
The three stages of phasing out plastic are:
Late 2022:  PVC meat trays, Polystyrene takeaway packaging, EPS grocery packaging, degradable plastic products, such as oxo and photo degradable, plastic drink stirrers, plastic stemmed cotton-buds.
Mid 2023: Single-use plastic produce bags, plastic tableware, like plates, bowls and cutlery, plastic straws, non-compostable produce labels.
Mid 2025:  All other PVC and polystyrene food and beverage packaging.