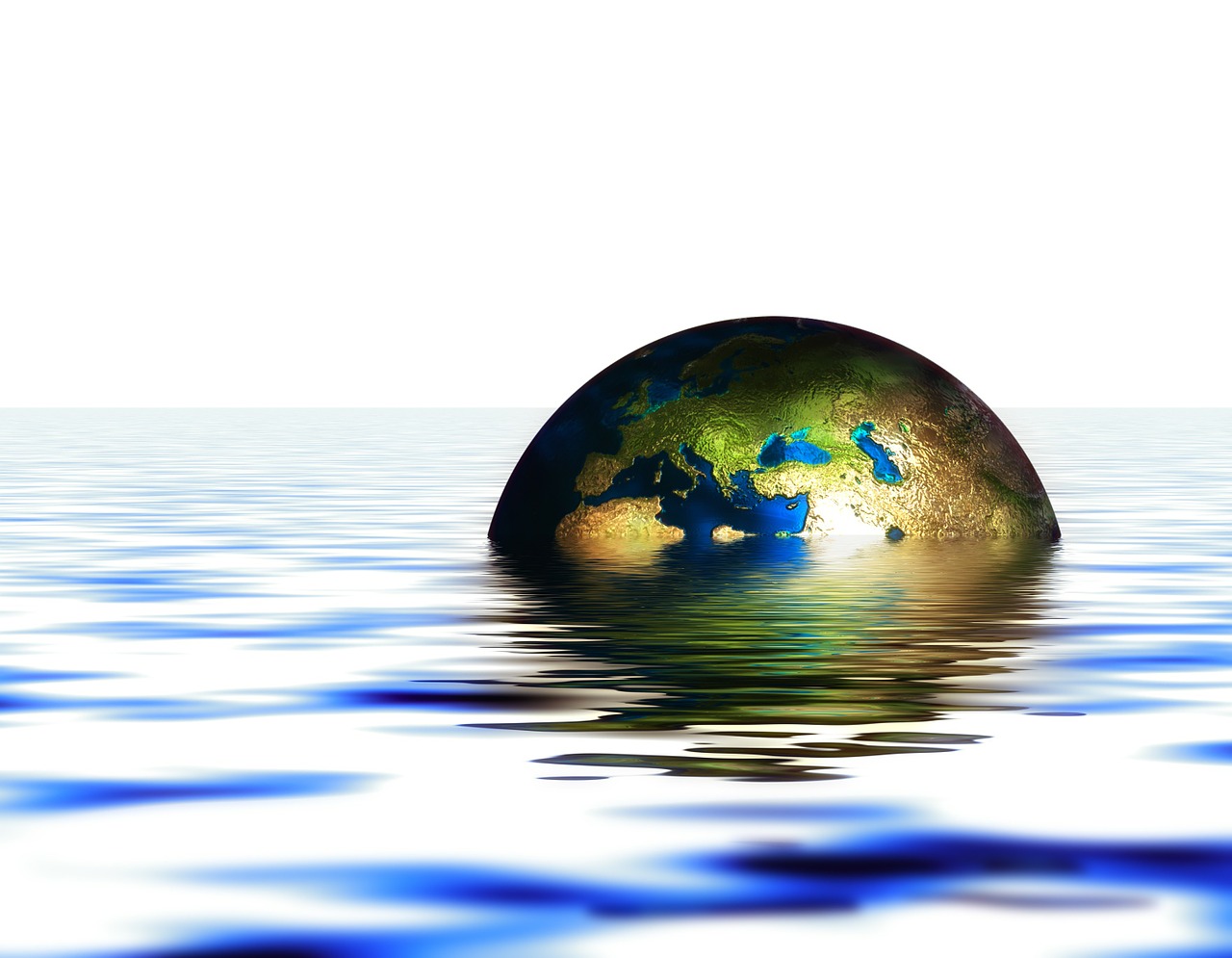 Ōtepoti – Significant work is needed to reduce greenhouse gas emissions, reverse biodiversity loss and invest in renewable energy and climate financing.
Without urgent action, climate change hurts the ability to meet all 17 sustainable development goals. With global temperatures rising, the climate threat is dire.
If 2020 was defined by covid, then 2021 is so far defined by climate change and the need for urgent action – yesterday.
The UN says the planet is warming even faster than the world  thought as 2021 has been characterised by extreme, climate-related weather events.
Despite a brief moment when it seemed pandemic lockdowns might reduce greenhouse gas emissions, 2020 saw record emissions and tied for the hottest year ever.
Emissions at the end of December 2020 were two percent higher than the same month in 2019, according to the UN's latest sustainable development goals report.
The world remains woefully off track in meeting the Paris Agreement target of limiting global warming to 1.5 C above pre-industrial levels and reaching net-zero carbon dioxide (CO2) emissions globally by 2050, the report says.
Climate change will hurt the planet's ability to meet all 17 sustainable goals.
Poor air quality and polluted water create health risks, with a disproportionate impact on people of colour and poor countries. Droughts and rising sea levels harm our food supply, increasing food insecurity and hunger.
Biodiversity loss not only harms economies and livelihoods, but also puts us at greater risk of another pandemic.
The upside is theworld is seeing action – and the appetite and financing for more.
As of December 2020, over two thirds of the world's GDP was being generated in places with actual or intended net zero by 2050 targets, covering over half the world's population and emissions.
When it comes to the environment-focused goals, the UN report says little progress has been made and an alarming amount of work still needs to be done.
Greenhouse gas emissions continue to rise and need to be reduced by 45 percent by 2030 from 2010 levels and reach net-zero emissions by 2050.
In the ocean, while marine protected areas have increased significantly, increases have plateaued, while ocean dead zones – areas of water that lack sufficient oxygen to support marine life – increased from around 400 in 2008 to approximately 700 in 2019.
The planet is seeing greater investment in mitigation efforts – development of renewable energy, provision of climate finance, protection of land and marine ecosystems – but more funding is needed.
The appetite among governments, businesses and other stakeholders to do what it takes to stop the destruction of the planet – and a recognition that urgent action is needed now.