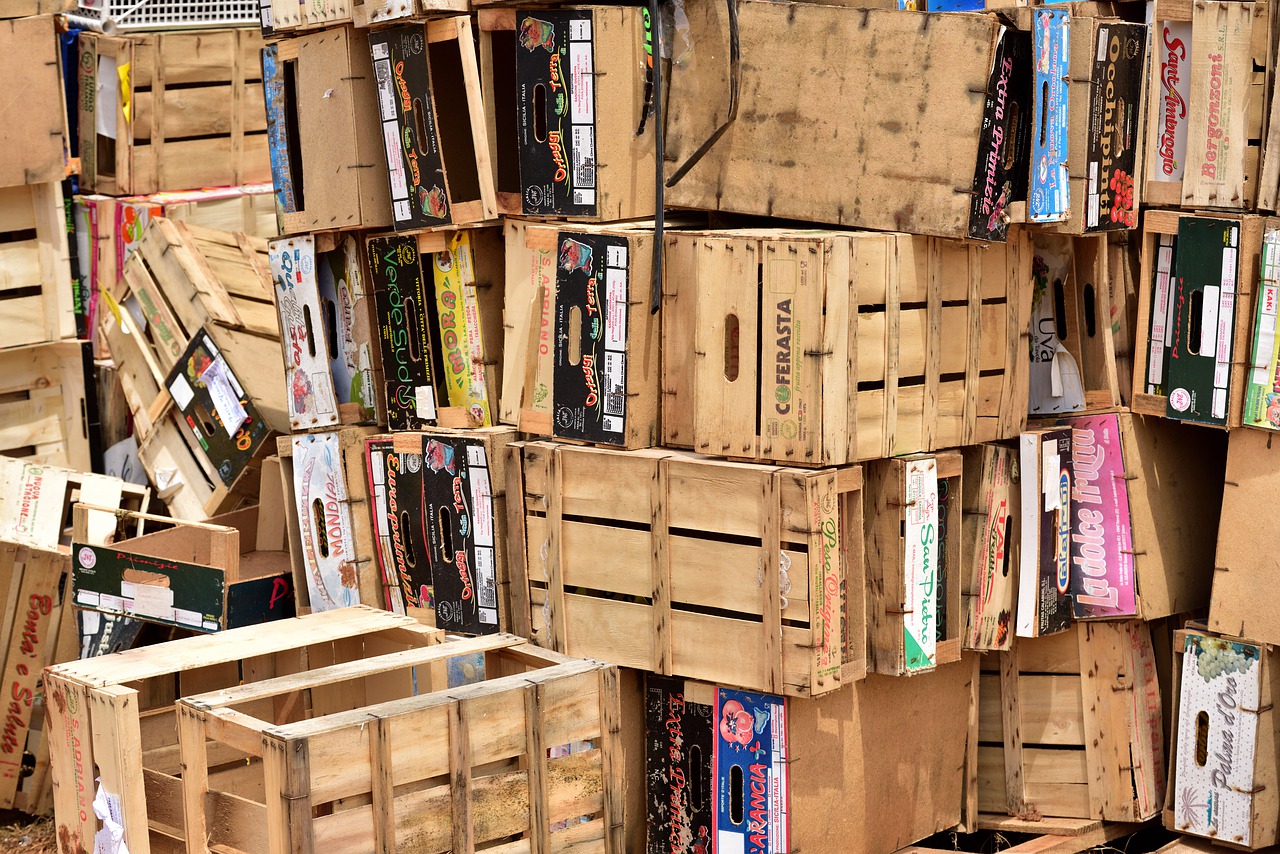 Ōtepoti  – Loop, the retail supplier that offers recyclable, reusable packaging, has has partnered with a major Japanese retailer as it continues to roll out its circular economy approach to retail around the world.
Most Japanese people want more action to address plastic pollution. Shoppers' attitudes and habits will have to change if we are going to tackle the plastic pollution problem effectively.
The Packaging Council of NZ says New Zealanders recycle about 58 percent of its packaging.
About eight percent of New Zealand's waste, by weight, is attributable to plastic. About 252,000 tonnes of plastic waste is disposed of to NZ landfills each year.
In Japan, Loop has partnered with one of the largest supermarket chains in the country. A total of 19 stores and outlets from the retail giant Aeon will carry a range of products in Loop packaging. The participating stores are mostly in or near central Tokyo, which is home to more than 37 million people.
Loop was developed by the recycling company TerraCycle. The service charges shoppers a fee that allows them to use and reuse a range of returnable containers. Empty containers are collected by Loop, then washed and used again. There are no single-use plastics.
Two-thirds of Japan's plastic waste is incinerated. Plastic pollution is a major concern to many Japanese people, according to the Environmental Investigation Agency (EIA).
Although recycling infrastructure is in place, very little plastic actually gets recycled in Japan.
Each year, Japan generates around 9.4 million tonnes of plastic waste. Around 67 percent of Japan's plastic waste is incinerated, which the EIA says releases harmful toxins, with eight percent ending up in landfill.
A poll for the EIA found two-thirds believe the country should support a global treaty to tackle plastic pollution.
With individual citizens each responsible for 37kg of single-use plastic waste per year, Japan is one of the world's biggest generators of single-use plastic.
Many developed countries, including Japan, export their plastic waste to be processed in countries such as Malaysia, Indonesia and Vietnam.
Until 2017, China was also a major destination for such exports, but since then it has stopped accepting imports of many different types of foreign waste, including plastic.
This has put pressure on those countries who had been sending their trash to China to find alternative ways of disposing of it.
The simple act of reducing the amount of disposable packaging in use globally will ultimately relieve some of the pressure on waste disposal.
However, single-use plastic is hardwired into many business processes and products – not least because it is so cheap. It is also a major element in many millions of people's shopping habits, keeping food fresher for longer without having a noticeable effect on prices.
Any deviation from its use could mean higher prices and greater inconvenience.