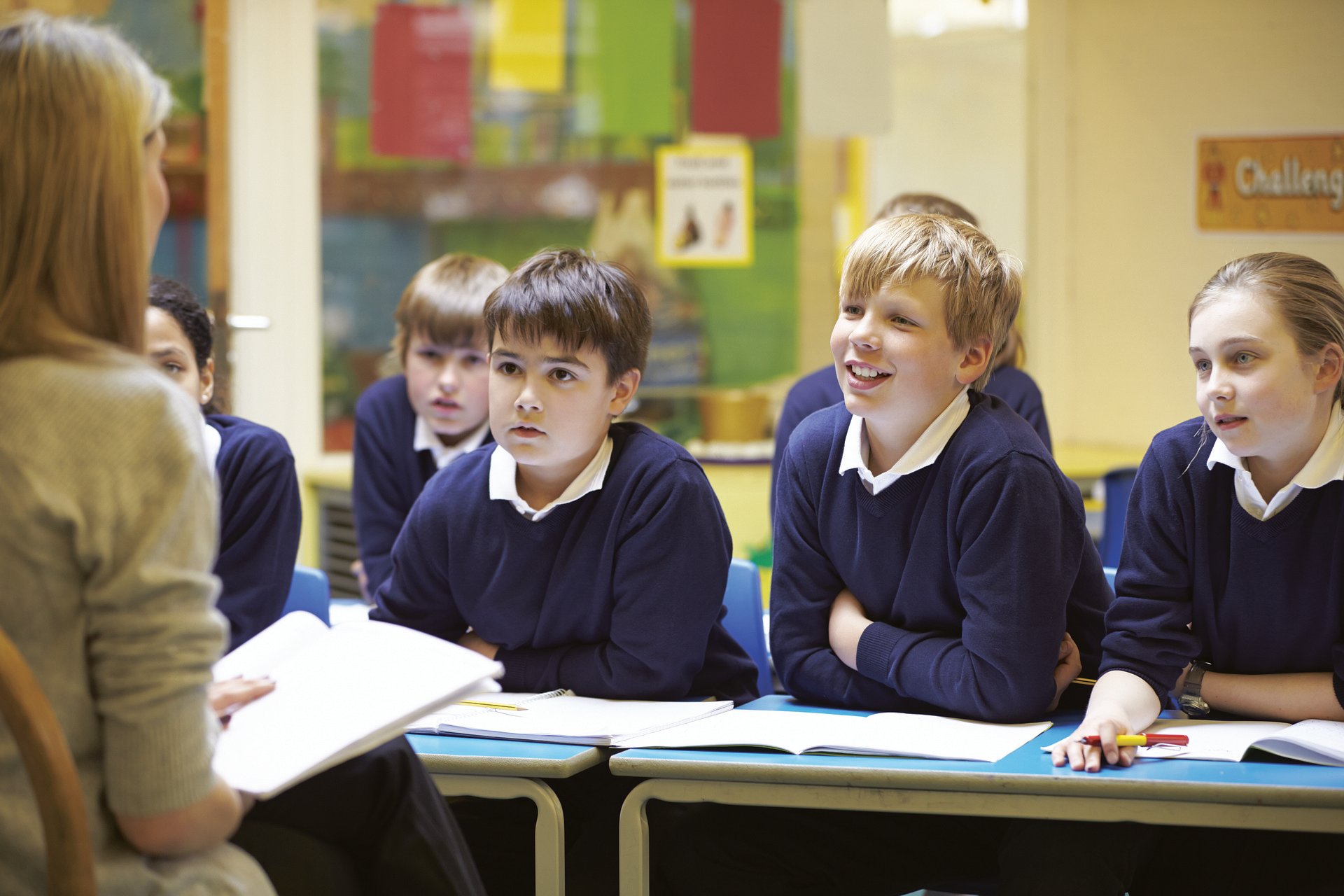 Te Whanganui-a-Tara – Students will be left behind if we do not invest in the digital skills of teachers;
Aotearoa needs to work on behalf of teachers to ensure they have the digital skills and technology to educate the creators of tomorrow.
The covid pandemic flipped the world's classrooms on their heads.
Teachers and students were catapulted into a virtual or hybrid environment overnight; survival of the fittest meant those who had access to Chromebooks, Flipgrid, Zoom or mobile apps and basic wifi.
Professionals with school-going children have talked of their profound respect for teachers working with all ages of pupils.
Teachers showed the wide range of digital skills to be found in every school system, but, across the world, we learned that the digital have and have-nots were separated by a chasm of inequality.
The pandemic created the largest disruption of education systems in history, affecting nearly 1.6 billion learners in more than 190 countries and all continents. By March 2020, 1.4 billion students had already had their education disrupted.
In a world where technological advancements come at lightning speed, there is a risk that students will be left behind if we do not invest in the digital skills of those who help them become creators of tomorrow: their educators.
The International Commission on the Futures of Education's Progress Update has reinforced the importance of the teaching profession and increased attention to teacher education and professional development.
Despite the stress of the pandemic, there is evidence to suggest a professional openness from teachers to increasing their digital dexterity.
Teachers, particularly those with the longest experience in the classroom, have learned new digital skills, adapted their pedagogies and invested hugely in their professional development by engaging in significantly above-trend amounts of training during the year 2020-21, spanning the pandemic.
Education is a collective endeavour. We need countries, corporations and people globally to work collaboratively on behalf of our teachers. Advances in technology and the lessons from covid can help us create a path towards greater equity in education.
Together with digital teachers of the future, New Zealand can power a world where nobody is left behind.