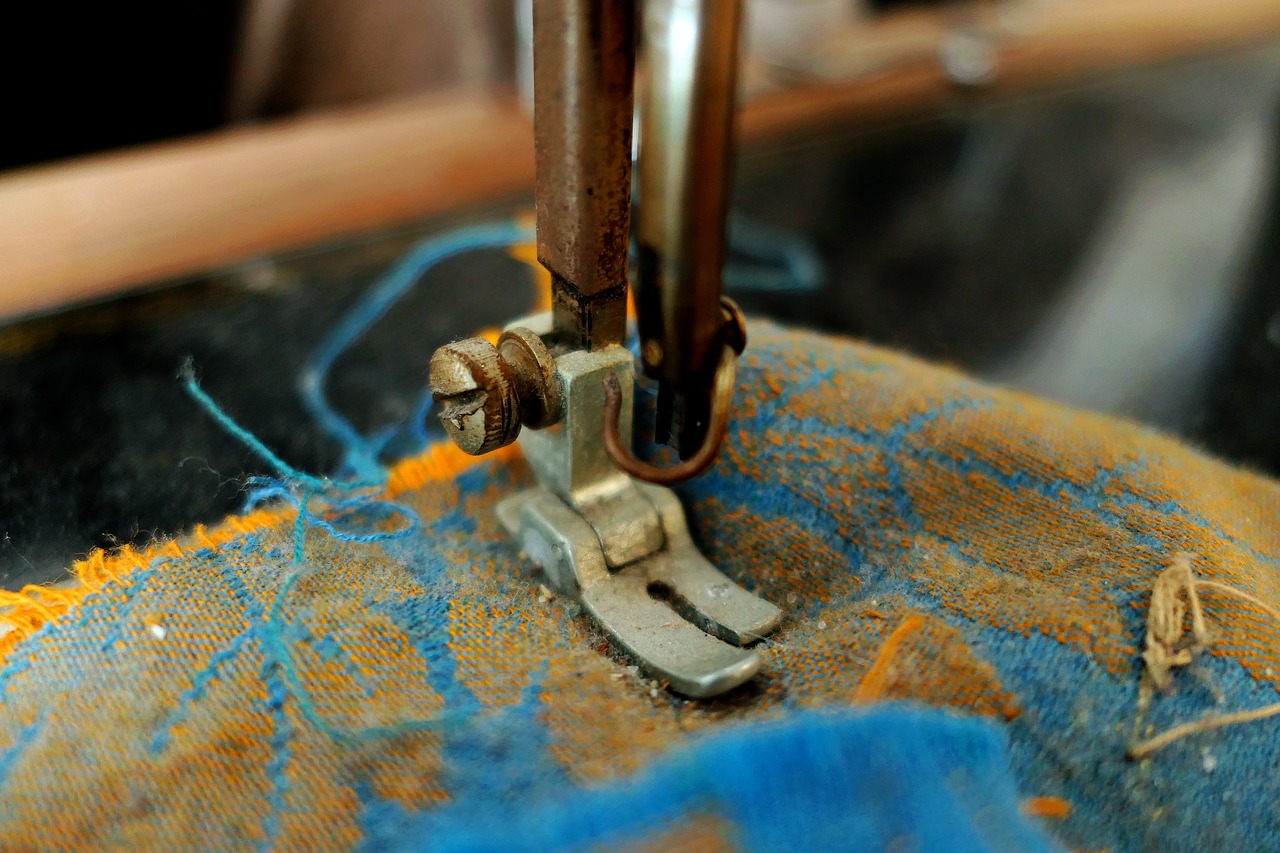 Lincoln – Lincoln Agritech has been awarded $8.3 million from the Ministry of Business Innovation and Employment (MBIE) endeavour fund for a five year research programme to develop cellulose textile fibres regenerated from New Zealand plant resources.
The research collaborators in the programme, led by Lincoln Agritech Ltd, include The Ferrier Institute, SCION and AgResearch, will work in partnership with Ngāti Whare and Ngai Tūhoe to combine expertise in cellulose sourcing, cellulose chemistry, fibre spinning, textile performance and mātauranga Māori.
The aim is to deliver the programme to develop a new industry, exporting a substantial volume of regenerated cellulose fibres derived from dedicated plants.
It is further intended to divert current streams of lower value or waste cellulose material and foster the development of high end textiles made by New Zealand designers with embedded mātauranga Māori.
The unique fibre wet spinning expertise at Lincoln Agritech has been developed through a partnership programme funded by Wool Industry Research  and MBIE.
The plan is to create new uses for crossbred wool. A partnership with the wool industry to commercialise the developed technology will continue through the Wool Research Organisation of New Zealand.
The outcome is intended to meet the growing market need for sustainable and environmentally superior fibres as alternatives to the current synthetic or pollutant textile fibre processes used currently.
The new MBIE programme is being led by Dr Rob Kelly of Lincoln Agritech and will be guided by textile industry expert advisors including Dr Garth Carnaby as well as domestic and international industry representatives.
Lincoln Agritech is an independent R&D provider to the private sector and government. It has more than 50 research scientists and engineers directly employed with offices in Lincoln and Hamilton. It is wholly owned by Lincoln University.