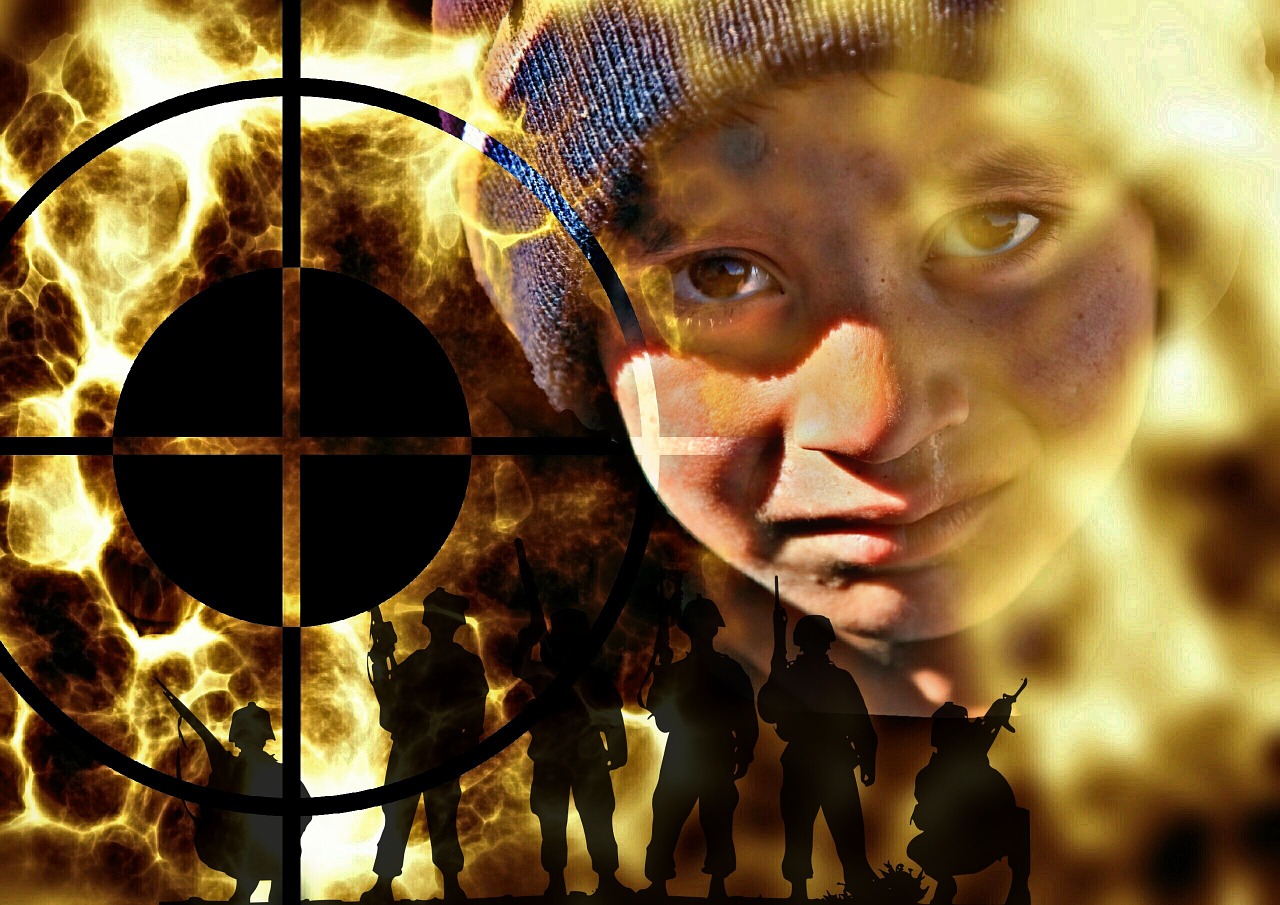 Te Whanganui-a-Tara – The global number of forcibly displaced people, including refugees, has doubled since 2010, according to the latest report from the UN High Commissioner for Refugees (UNHCR).
More displaced people have fled Syria than any other country. Turkey tops the list of countries taking in refugees.
More than 1000 people come to New Zealand every year as refugees, either through the UNHCR, or people who have fled from their own country because they fear persecution or harm or family members joining refugees already living here.
At the end of 2020, there were 82.4 million forcibly displaced people in the world, according to the UNHCR, of which more than a quarter are refugees.
This number has doubled since 2010 and is higher now than it has ever been. That's despite the impact of the pandemic, which reduced the anticipated number of displaced people by around 1.5 million.
People have been forced to flee their homes throughout the year despite an urgent appeal from the UN secretary-general last year calling for a global ceasefire to enable a concerted response to the pandemic.
By the end of 2020, the number of people forcibly displaced due to persecution, conflict, violence, human rights violations, and events seriously disturbing public order, had grown to 82.4 million, the highest number on record according to available data.
Just five countries produced 68 percent of all refugees displaced abroad: the Syrian Arab Republic, Venezuela, Afghanistan, South Sudan, and Myanmar.
The top five host countries, where these displaced people are currently located are: Turkey, Colombia, Germany, Pakistan, and Uganda.
With 3.7 million displaced people now within its borders, Turkey hosts twice as many refugees as Colombia, the next highest host country, with 1.7 million people.
The situation in Turkey illustrates the effects of proximity, as 92 percent of its refugees have come from neighbouring Syria, where war and armed conflict have now been raging for more than 10 years. It demonstrates that huge numbers of displaced people stay close to their point of origin.
There are more than 48 million internally displaced people – people who have had to flee their homes in search of safety elsewhere within their home nation.
The highest increases in the number of internally displaced people happened in Africa and were provoked by a combination of armed conflict and humanitarian disasters.
Civil war in Ethiopia, Africa's second most-populated country, has sparked a wave of displacement in a region that was already facing what the UNHCR calls a full-scale humanitarian crisis.
More than a million Ethiopian people had to leave their homes behind last year, the UNHCR says.
In 2019, 425,000 refugees were able to return to their home country, or found permanent homes in a third country. That fell to below 300,000 in 2020 as the pandemic made travel harder than ever, with lockdowns and border closures taking their toll.
An estimated 251,000 refugees were able to return to 30 countries of origin in 2020, though.