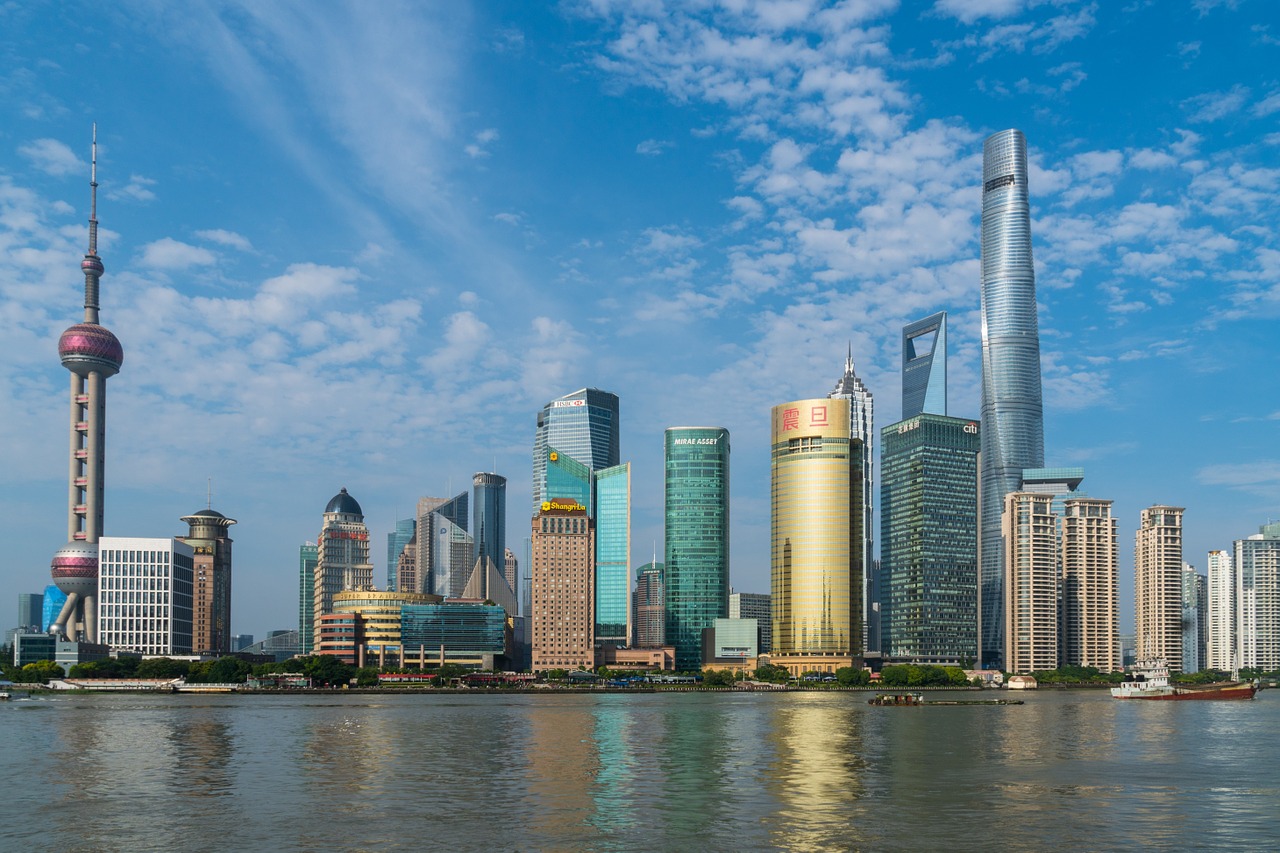 Ōtepoti – Major cities in China, including Beijing and Shanghai, are being used to test driverless taxis, or robo-taxis.
Robo-taxis' market share is expected to grow to around five percent in the next year, which could impact car sharing and ride-hailing.
A number of Chinese tech giants are fighting to control the robo-taxi market, with businesses like Didi and Baidu building more autonomous cars.
Tests with driverless taxi services have been underway in China's major cities, also called tier one cities, including Beijing and Shanghai. Still a novelty today, robo-taxis are expected to experience a quick rollout in China's main metropolises.
Numbers by McKinsey & Company show that less than 10 years down the line, driverless taxis are projected to service between a fifth and a quarter of all kilometres' passengers travel on shared mobility in those cities.
The projected expansion of robo-taxis' market share will negatively affect both ride-hailing and ride-sharing/car rental.
Still, in the growing Chinese market, there is plenty of room as shared mobility passenger kilometres are expected to grow from 177 billion in 2020 to approximately 450 billion by 2030.
Across all of China, robo-taxis are expected to hold a market share of around 5 percent of shared mobility kilometres by the same time.
Of course, Chinese tech giants want a piece of the new segment, with internet powerhouse Baidu squaring off against ride-hailing giant Didi.
Baidu, which builds autonomous cars together with its business partners, has pledged to build 1,000 driverless vehicles in the next three years, while Didi is also rolling out its driverless taxis in a trial phase.
Guangzhou, another Chinese tier one city, meanwhile is the testing ground for the robo-taxi fleets of startups WeRide, which partners with Nissan, and Pony.ai.
Traffic rules and the proportion of autonomous to human-driven vehicles are the key to the future.
Currently, three trends are accelerating transformative change in automotive: zero-emission vehicles, autonomous driving and new mobility models.
Autonomous, zero-emission robo-taxis embody all three of these trends, offering the potential for convenient, personalized transport as an attractive alternative to owning a car or using public transport.
However, understanding the potential impact of robo-taxis is not straightforward.
Vehicles in general currently generate three issues: congestion, pollution and safety. While autonomous, zero emission vehicles would reduce or minimize pollution and safety issues, they could increase congestion.
Robo-taxis are likely to increase the number of taxi journeys due not only to their convenience, but also their empty collecting trips, which would, in theory, more than double the number of journeys altogether.