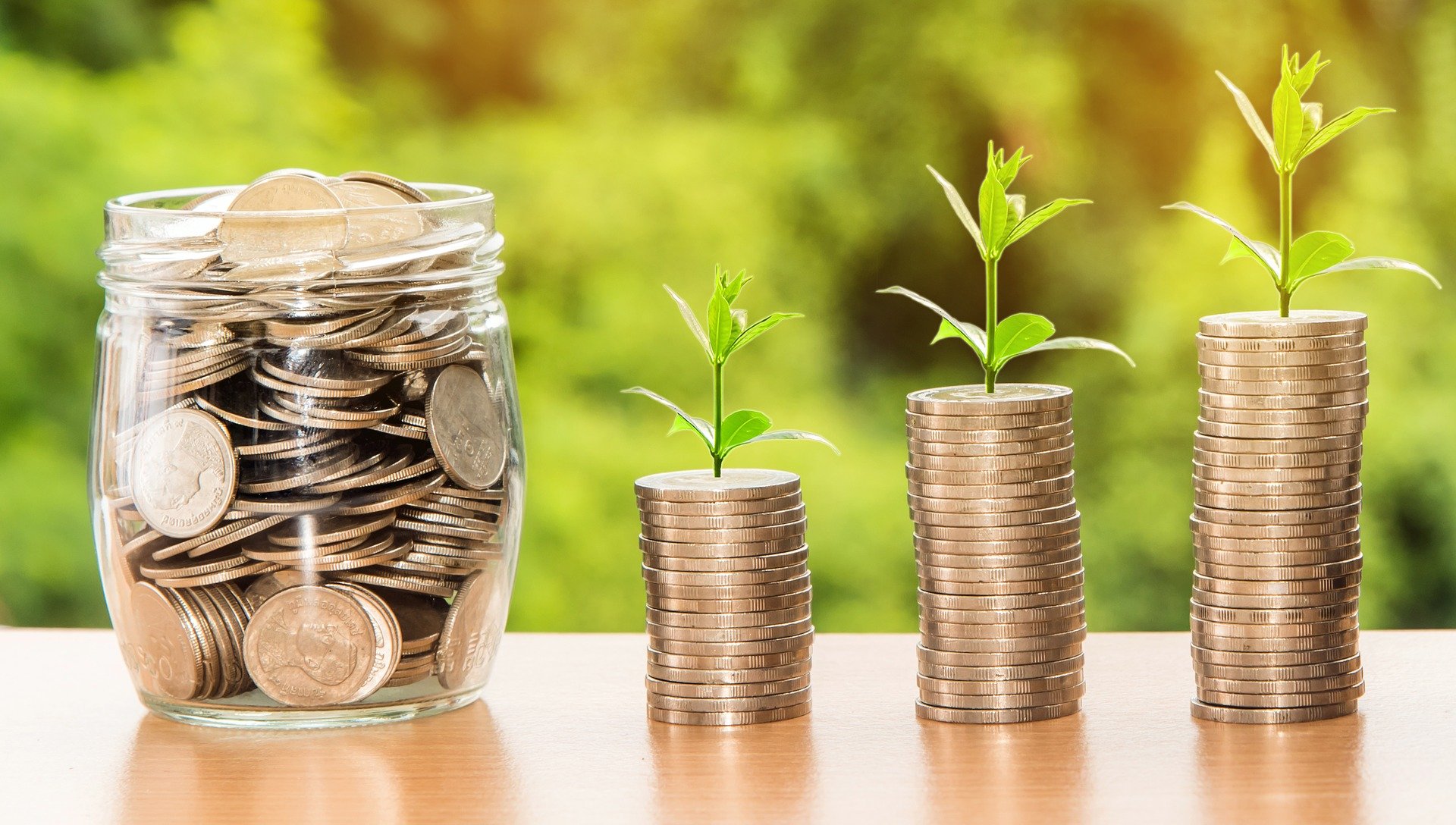 Tamaki Makaurau – People were better prepared financially for the most recent level four lockdown, with average cash balances now 60 percent higher than those of the first level four lockdown last year, the ASB bank says.
Despite the improved average cash balances, 40 percent of customers still have less than $1000 in funds available.
Spending was down in September, with outflows from Auckland customers' accounts dropping 22 percent, compared with five percent for the rest of New Zealand.
The 18 to 24 year olds emerged as New Zealand's top savers, boosting their average cash balances by nine percent during September 2021 lockdown period compared with an average of five percent across the board.
Latest insights from a study of more than 500,000 ASB customers reveals ongoing increases in average cash balances held by customers of all ages since pandemic lockdowns began in 2020.
This has contributed to a six percent increase in overall financial wellbeing.
While some New Zealanders are now more financially resilient, covid's ongoing economic impact means a significant number continue to do it tough.
The pandemic has resulted in more New Zealanders actively planning for the proverbial financial rainy day, with lockdown restrictions triggering reductions in non-essential spending for many.
This is reflected in average customer cash balances being 60 percent higher in September 2021 than they were in February 2020.
However, the baseline for Kiwis' overall financial wellbeing remains low. A total of 38 percent of ASB's customers were found to be living pay-day to pay-day and 49 percent of our customers appear to be having trouble or just coping.
ASB's research found Aucklanders increased their average cash balances by 5.4 percent during September, marginally ahead of savers outside the region whose balances grew by 4.8 percent in the same timeframe.