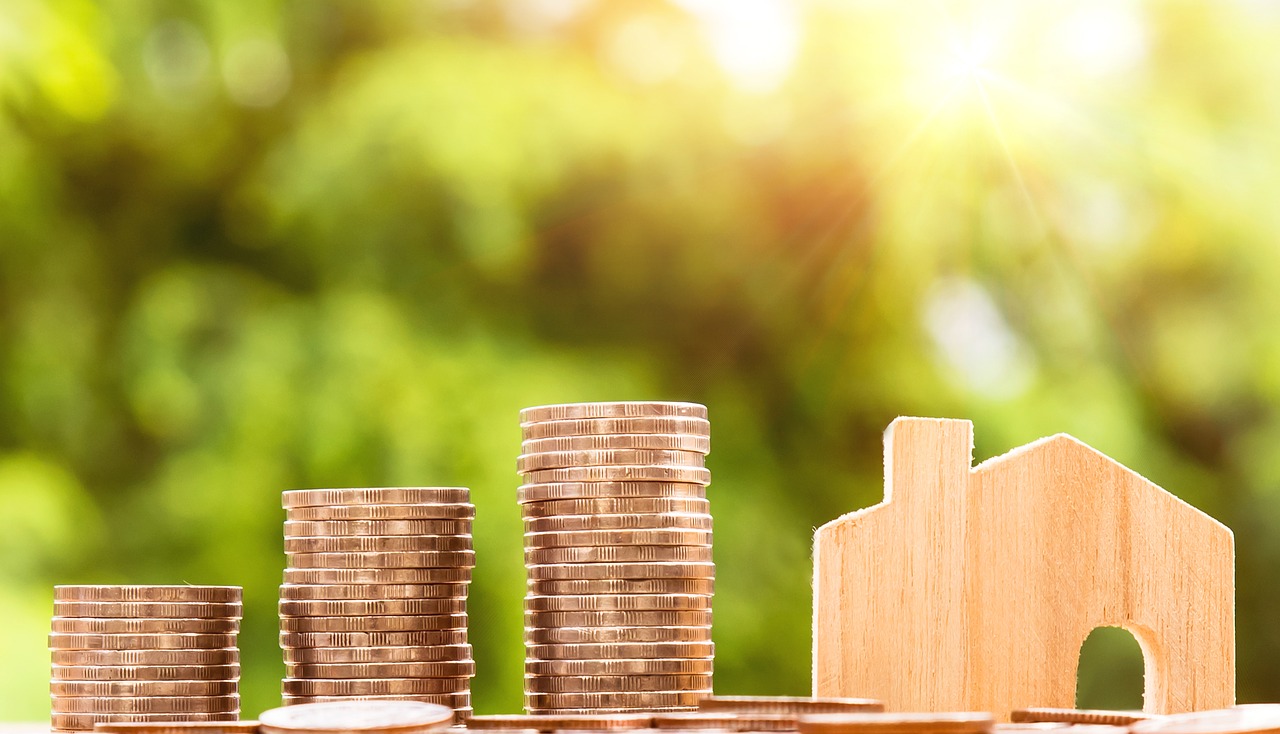 Tāmaki Makaurau – Investor confidence has rebounded to the highest level since early 2017, sitting at net 25 percent for the third quarter this year, the ASB bank says.
Aucklanders are the most optimistic despite lockdown, with confidence at net 31 percent compared with 23 percent for the rest of New Zealand.
Respondents' own home remained the best perceived investment for returns, while rental property dipped slightly from 17 percent to 14 percent, according to ASB's latest survey.
Strong returns on investments in the past year have given New Zealanders confidence, even as the country remains on alert due to covid.
Confidence among New Zealand investors has returned to pre-pandemic highs this quarter, with Aucklanders significantly more confident than the rest of the country despite being in extended lockdown during the survey period.
Net investor confidence has lifted from 14 percent to 25 percent for the three months to October, matching the last peak in Q1 2017.
Confidence in Auckland meanwhile reached a more than seven-year high, lifting from 18 percent to 31 percent.
Net 24 percent of South Islanders thought investment returns would improve in the coming 12 months, compared with 27 percent of those in the upper North Island, and 23 percent of those in the lower North Island.
Meanwhile rental property confidence dipped, most noticeably in Auckland where confidence fell from 23 percent to 15 percent. Of all the investments monitored, a rental property is the most hands on to manage.
The huge uncertainty and associated market volatility in early 2020 has not been repeated during the latest wave of the pandemic both here and abroad.
ASB says although covid is having a health and economic impact, personal investments have largely performed well over the last year and investors say they expect this to continue.