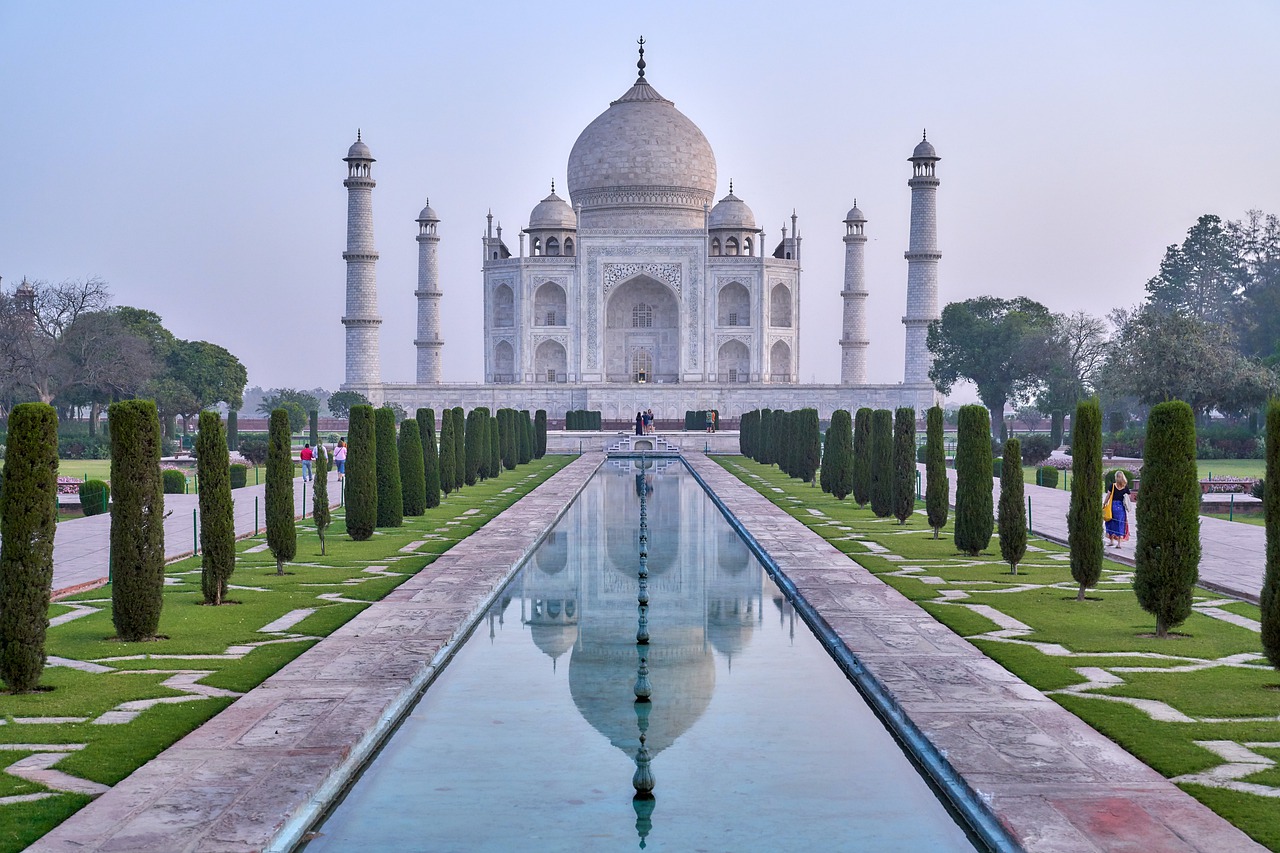 Delhi – There is a covid trend towards a more multi-polar world and the power centre of the global economy is shifting to Asia, including India. This is going to be critical and positive for New Zealand's economic future.
Almost two years after the World Health Organisation declared covid a pandemic, the world is coming to terms with the disruptions caused by the virus.
The most profound and consequential impact has been the pandemic's toll on healthcare systems. And then there has been the more persistent and reverberating economic toll.
The pandemic has brought the world to the second great economic and financial crisis of the 21st century and is likely to have long-term structural repercussions. What's more, it has laid bare the fragilities of the global economic and geopolitical order.
India and New Zealand have a longstanding, friendly and growing relationship. There are more than 220,000 New Zealanders of Indian descent.
The relationship with India is a priority for New Zealand and its importance to Aotearoa is growing. India's strong economy, large population and international influence make it a key partner in the Indo-Pacific region. It also represents enormous potential for our exporters.
India is expected to be one of the major economic forces in Asia in coming decades, driven by its large and youthful population and by sustained economic growth.
New Zealand and India enjoy a growing trade relationship and concluding a free trade agreement with India is a priority. The total two-way trade in goods and services between the countries is $2.64 billion.
India is New Zealand's second largest source of international students, with over 17,000 Indian students studying in New Zealand pre-covid.
Despite the economic devastation caused by the virus, India's agile response has been commendable, especially as the country rallied to manage a deadly second wave of the virus early in 2021.
India was the first country to feel the impact of the virulent Delta variant but quickly swung into action to ensure that as many people as possible were vaccinated. One billion doses of the vaccine have already been administered.
India has also acted in the world's best interest by providing medical supplies and equipment to more than 150 countries across the globe and placing a critical supply of the covid vaccine on the world market.