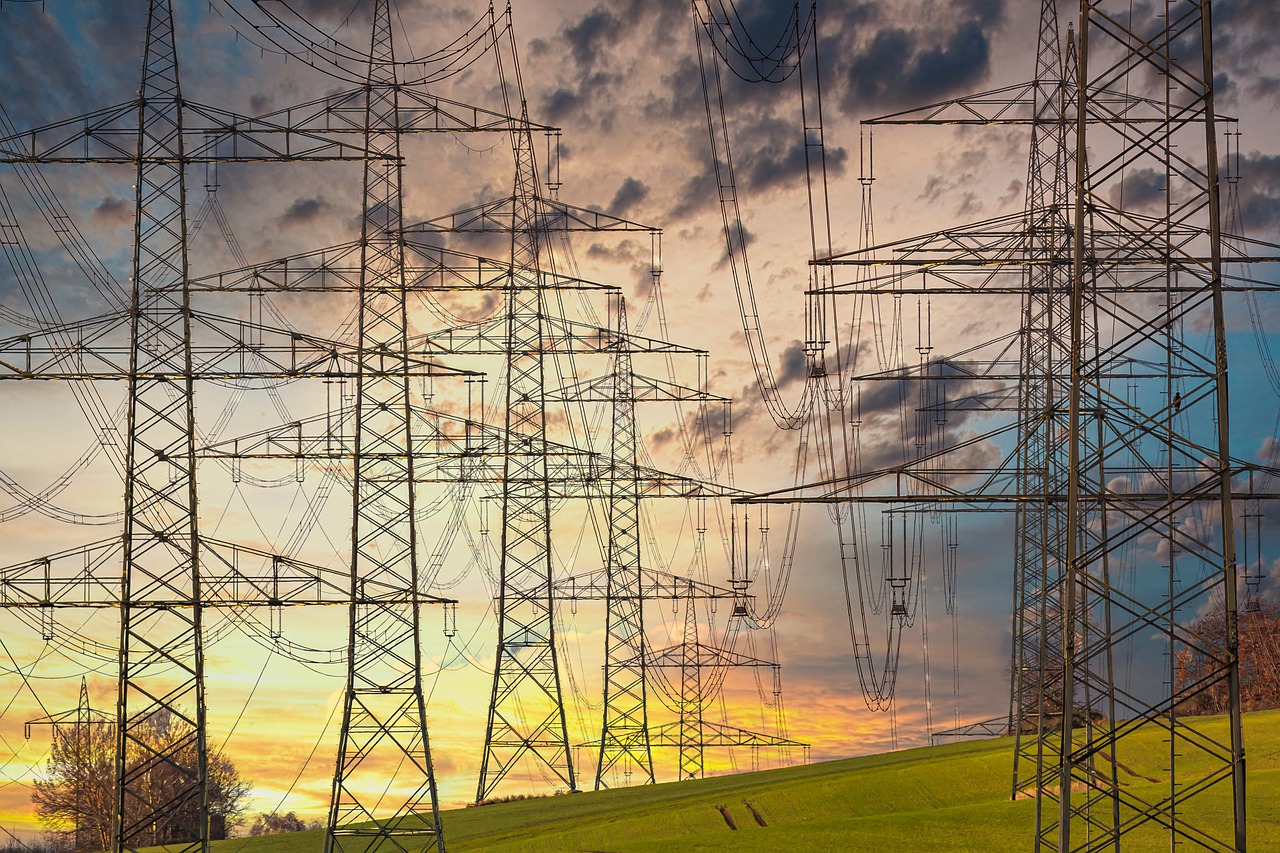 Otautahi – New Commerce Commission analysis shows that nearly all of New Zealand's 29 electricity line companies have started to introduce policies and practices to prepare their electricity networks for the country's transition to a low-carbon economy.
Decarbonising the grid means reducing its carbon emissions, as in, decreasing the emissions per unit of electricity generated. There is no one-size-fits-all method to reducing carbon emissions and increasing renewable energy in the grid.
New Zealand needs to snare this opportunity to get ahead of the global tide of decarbonisation and electrification.
Aotearoa must become a world leading example of how to enable accelerated transformation that is inclusive and uses its capacity to innovate, adapt and adopt new technologies.
With climate change realities looming larger by the month, new ways of working, permissive regulation, mobilised capital and harnessing the power of a mixed economy where prices and regulation play their part must be the country's focus.
Right now, New Zealand has an emergency without urgency.
Kiwis are not doing enough to enable and accelerate the decarbonisation transition. The modus operandi is reactive – to build just enough, just in time to maintain control. It's not the solution.
New Zealanders need to build ahead of demand, design demand management and share services to overcome lack of scale and access to skills.
National standards are urgently needed. More people need to be trained, more capital must be deployed soon, if not now. The nation needs to reduce the up front delays and costs of new grid connections facing distributed generators.
Prices should be regulated and contracting that reduce windfall gains to a low cost base load when spot prices are at peak.
The Commerce Commission's latest findings come from a review of asset management plans published by the companies, which set out how they intend to operate and invest in their networks over the next ten years and beyond.
The commission published an open letter in April calling for views from the electricity sector on emerging issues and will hold a workshop on December 7 to explore at a more detailed level some of the issues that were raised, including decarbonisation.