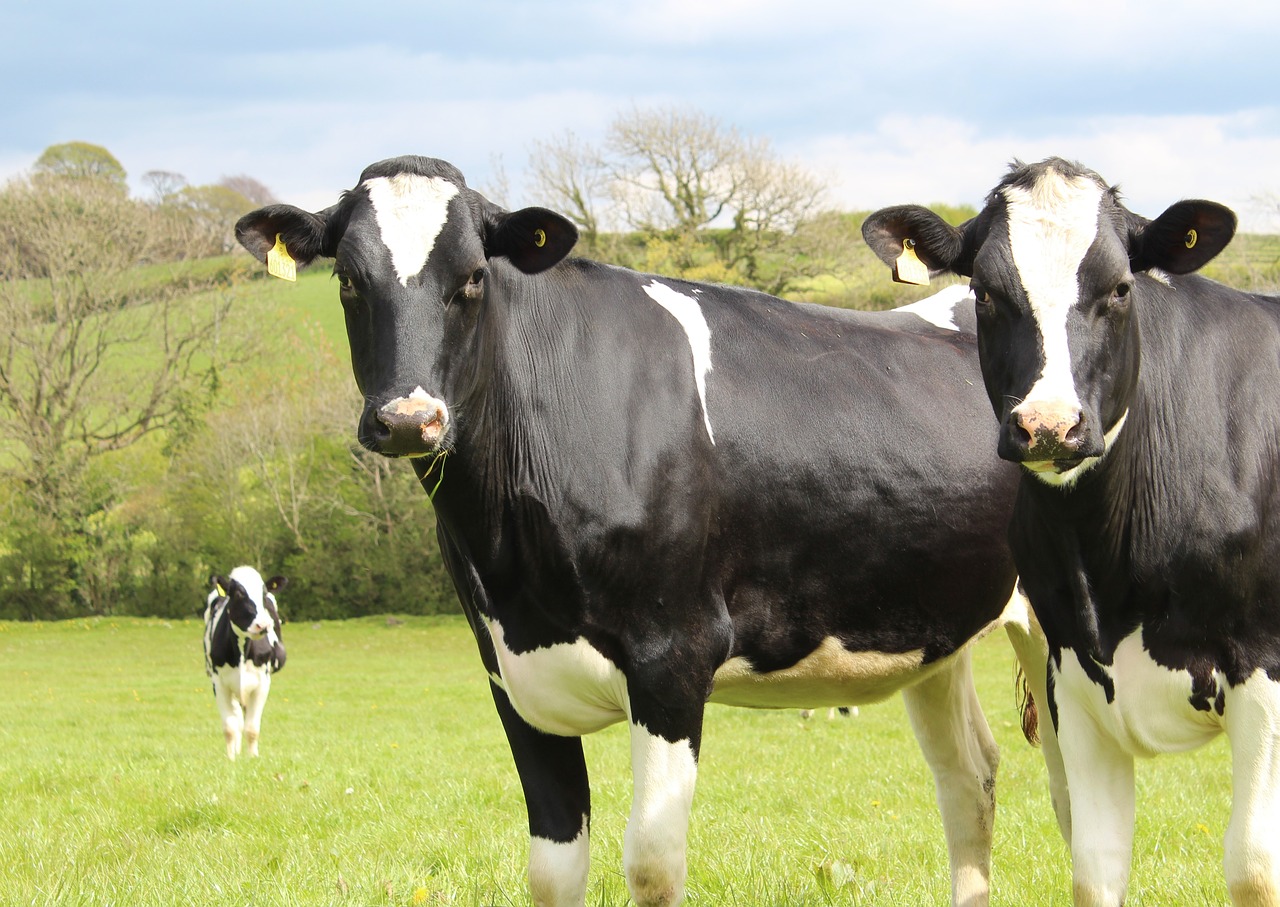 Otautahi – The New Zealand's agricultural sector has a role to play in reducing greenhouse gas emissions while remaining profitable and internationally competitive.
Consumers are increasingly demanding products with a low environmental impact. While New Zealand is in the unique position of being home to the most carbon-efficient farmers in the world, New Zealand farmers are determined to be even better.
Pricing agricultural emissions is a priority for the government and agriculture is the only sector that is not currently in the New Zealand Emissions Trading Scheme (NZETS).
In 2019, the Government decided to price agricultural emissions and asked the Interim Climate Change Committee to advise on how this could be done through the NZETS. Agricultural sector leaders didn't want government to determine this on their own.
Sector leaders proposed that the government work in partnership with industry and Māori to achieve the best outcomes for New Zealand and the agricultural sector.
This proposal was called He Waka Eke Noa, agreed in late 2019 by government, industry and Māori.
New Zealand will be world leading as the first country to price agricultural emissions. The partnership is committed to designing a pricing system that ensures New Zealand's agricultural products remain internationally competitive while reducing national and global emissions.
The Eke Noa framework will support farmers to measure, manage and reduce agricultural emissions: biogenic methane (CH4), nitrous oxide (N2O), and carbon dioxide (CO2).
This includes an approach to recognising on-farm sequestration and other potential mitigations, and an effective system for pricing agricultural emissions from 2025.
Carbon sequestration in the agriculture sector refers to the capacity of agriculture lands and forests to remove carbon dioxide from the atmosphere.
The partnership recognises that creating incentives and opportunities to reduce on-farm emissions requires a broader approach and framework than just focussing on the system for pricing emissions.
The system needs to be:
Effective – reduces agricultural emissions in total and per unit of product
Practical – clear and simple system that minimises administration costs
Credible – scientifically robust, to include Mātauranga Māori and be integrated so it aligns with wider sector and government objectives and activities