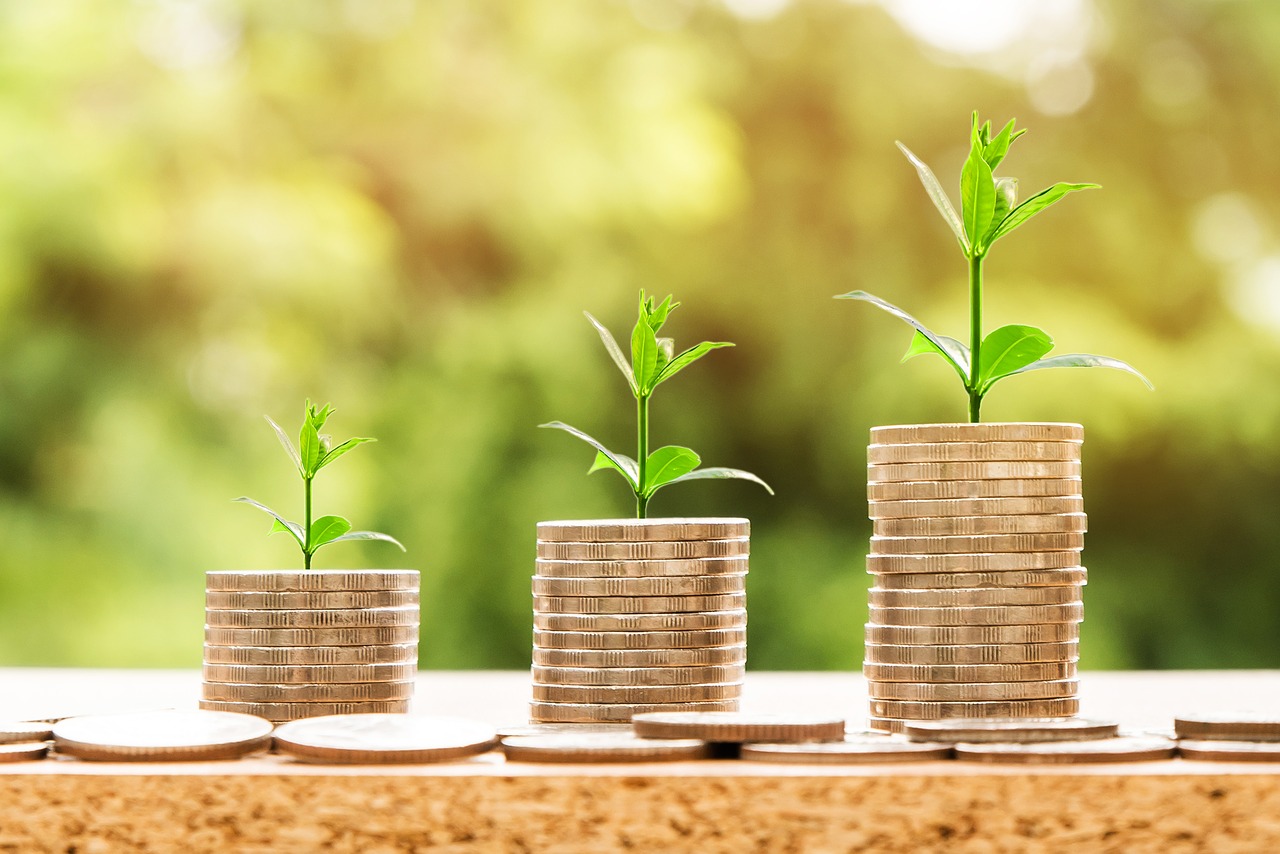 Otautahi – The recent emergence of the new COVID-19 variant Omricon highlights just how quickly conditions can change.
Before this discovery, New Zealand was already grappling with the inevitable community spread of covid as restrictions are relaxed from December, the New Zealand Institute of Economic Research says.
By the time New Zealand moves to the new traffic light system on Friday, December 3, Auckland would have spent 107 days in either alert level 3 or alert level 4 – a much more prolonged period of time under severe restrictions than the lockdown last year.
Recent developments point to a tougher path for the New Zealand economic recovery ahead. Nonetheless, the institute expects the resilience of the New Zealand economy will underpin a recovery in activity over the coming year, albeit with a more cautious tone.
Inflation pressures have intensified in recent months, largely reflecting acute capacity pressures in the New Zealand economy.
Port congestion and shipping delays have led to supply chain disruptions, while border restrictions are contributing to labour shortages.
Costs have accelerated for many businesses, but they have generally been able to pass some of these cost increases to customers by raising prices. The lift in inflation expectations more recently highlights the risk that high inflation will persist over the coming years.
The Reserve Bank will be wary about inflation expectations becoming unanchored, resulting in a wage-price spiral.
However, the central bank will be balancing the need to keep inflation in check with the very uncertain environment presented by new variants of covid that will emerge.
The Reserve Bank should continue to increase interest rates over the coming year but expect it will approach this with caution.
An OCR increase is likely in February and two more are predicated later in 2022. As households face repricing of their fixed rate mortgages next year, the impact of interest rate increases on the economy will become more apparent.