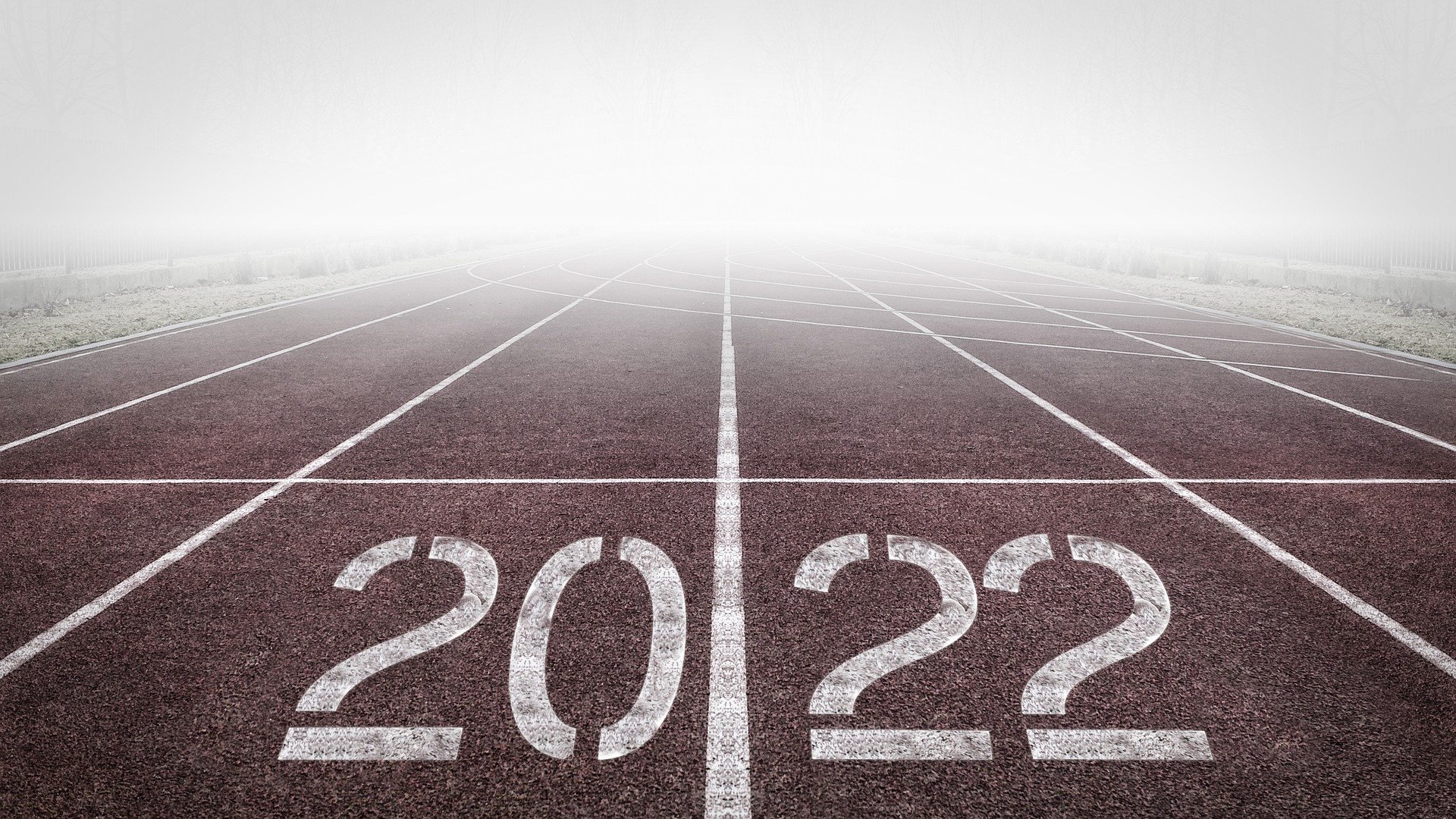 Otautahi – It doesn't feel like all that long ago that taking a non-plastic bag to the supermarket was like a revolutionary response to the mounds of flimsy supermarket plastic bags which used to lurk deep in the crevices of kitchens.
It was a turning point in the sustainability conversation, and the world has come a long way to people taking their own fabric bags to the supermarket.
The world is like never before in terms of sustainable thinking. English soccer club Manchester City is trialling an edible coffee cup made from leak-proof wafer.
Another English team, Forest Green Rovers, has tried sustainable shirts made from recycled coffee beans and plastic bottles.
FIFA is aiming for Qatar 2022 to be the first carbon neutral World Cup. The event plans to tackle its emissions through a variety of measures including offsetting, reusing construction waste, and building a stadium from recycled shipping containers.
Today, there are victories for the planet everywhere, from the electric cars that can be plugged in while shopping, to the ever-increasing number of plant-based options lining those supermarket shelves in an effort to reduce emissions-heavy meat, eggs, and dairy.
Scientists and governments agree that climate change is now a really big problem.
Just this last year, we learned the Amazon rainforest, the world's biggest land-based carbon sink, has become a leading carbon emitter.
The planet produces 300 million tons of plastic every year and more than 10 million tonnes of that wind up in the ocean all while trillions of fish are pulled out of the water throwing off the ecological balance. The consequences of which people barely understand, let alone are prepared to fix.
There are more devastating forest fires, hurricanes, and tornadoes than ever before. Fresh water and healthy soil become less available with each changing season, and the lowest-income communities feel the biggest brunt of the warming planet.
Innovators are hard at work developing ways to decrease the impact in nearly every area of lives from transportation to food to medicine and all the rest of it. These are good things. But is it too little too late?
Vegan burgers, even the greasiest of the bunch, are healthier for the heart than beef which decreases the risk for the number one killer in the western world: heart disease. Electric vehicles don't create the tonnes of pollution that take 10 million lives a year.
While it seems to be an indiscriminate threat, the impact of climate change brings a disparity that can't be ignored if the planet is prepared to fight this crisis head-on.
A recent study led by Nobel-laureate economists for the World Inequality Lab came to a startling discovery.
It identified emissions inequalities with the world's richest 10 percent of the population responsible for half of all global emissions. By contrast, the poorest half produces just 12 percent of all emissions.