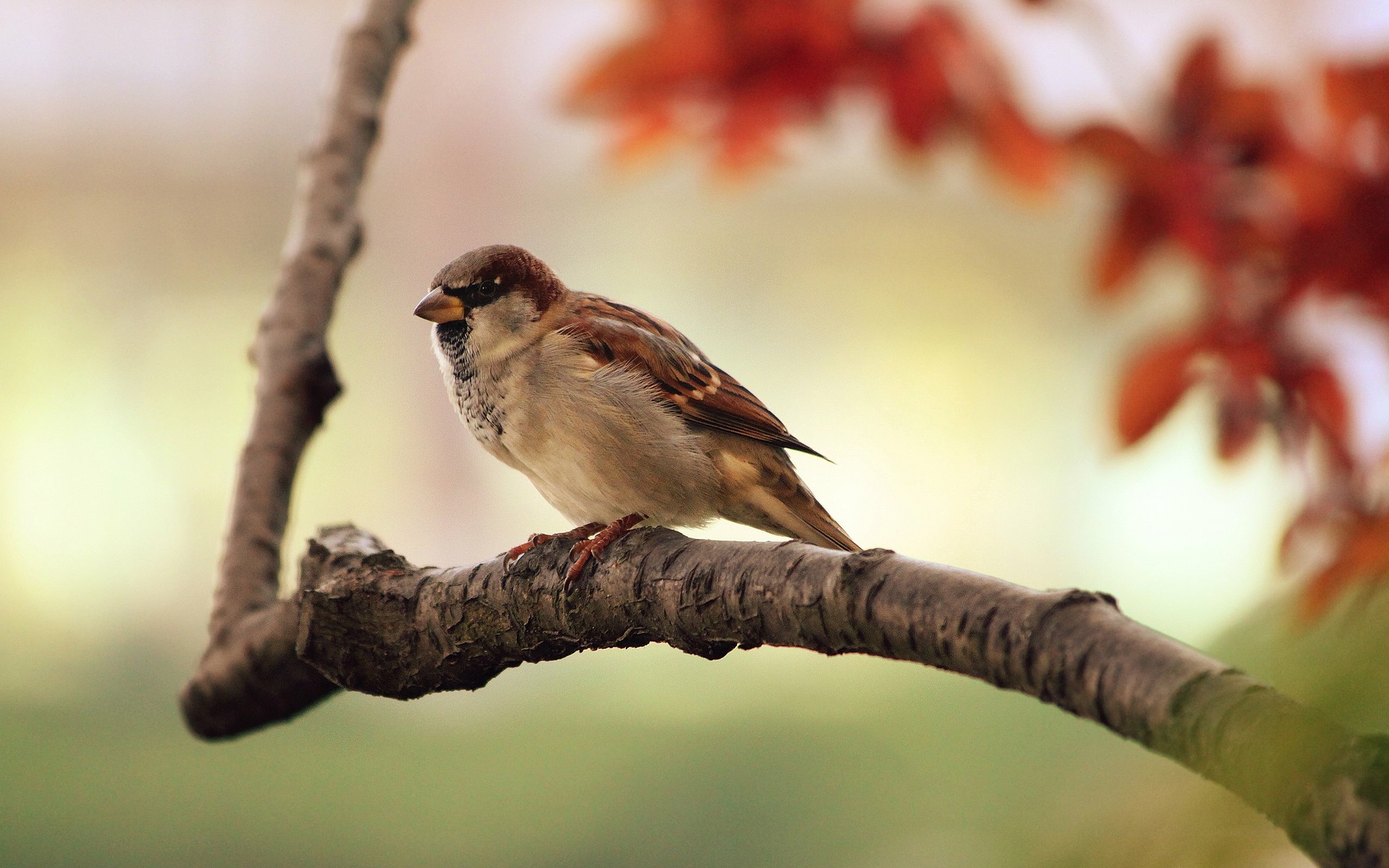 Te Whanganui-a-Tara – A study published in Ecological Economics has found that the number of birds people experience in their day to day can lead to greater happiness.
Greater bird biodiversity can make people more joyful, according to a study published in Ecological Economics.
The happiest Europeans are those who see the most bird species in their day-to-day life. The researchers calculated that being around 14 additional bird species provided as much satisfaction as earning an additional $US150 a month.
A new study reveals that greater bird biodiversity brings greater joy to people, according to recent findings from the German Centre for Integrative Biodiversity Research.
In fact, scientists concluded that conservation is just as important for human well-being as financial security.
The study, published in Ecological Economics, focused on European residents, and determined that happiness correlated with a specific number of bird species.
Researchers say the happiest Europeans are those who can experience numerous different bird species in their daily life, or those who live in near-natural surroundings that are home to many species.
For the study, researchers used data from the 2012 European quality of life survey to explore the connection between species diversity around homes, towns and cites, and how it relates to satisfaction. More than 26,000 adults from 26 European countries were surveyed.
According to the study authors, birds are some of the best indicators of biological diversity in any given area because they are usually seen or heard in their environments, especially in urban areas.
However, more bird species were found near natural green spaces, forested areas and bodies of water.
Meanwhile, a native bat was last year named the New Zealand's bird of the year.
This year is the first time the long-tailed bat, pekapeka-tou-roa, was included in the contest.
Bats are New Zealand's only native land mammal.
Pekapeka-tou-roa had the most number one-ranked votes – 7031 – in the contest. Kākāpō, which won in 2020, was runner-up with 4072 votes, while rifleman/titipounamu received 2808 votes.
The kākāpō came second in the competition, with 4072 votes.
The top 10 favourite birds were:
Long-tailed bat/pekapeka-tou-roa (7031)
Kākāpō (4072)
Rifleman/titipounamu (2808)
Kea (2801)
Antipodean albatross/toroa (2790)
Black robin/kakaruia (2413)
A tie between little penguin/kororā (1762) and morepork/ruru (1762)
Blue duck/whio (1648)
Rockhopper penguin (1603)