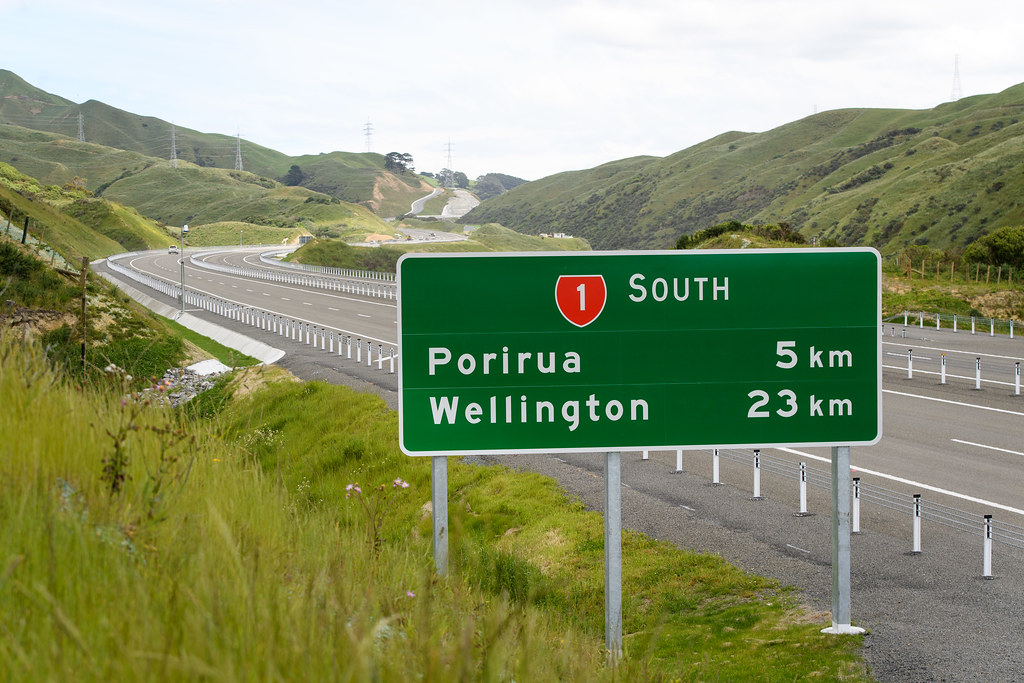 Te Whanganui-a-Tara – The new$1.25 billion transmission gully motorway north of Wellington was officially opened today by prime minister Jacinda Ardern, in time for the Easter break, school holidays, and the return of tourists to New Zealand.
Transmission gully will shorten peak journeys by 7 to 15 minutes, will carry 25,000 vehicles a day and will improve productivity, saving travellers 1640 hours a day across the network.
Transmission Gully will transform the Wellington region, making it quicker and safer for people and goods to travel through the lower North Island, Ardern said.
The motorway represents the largest government investment in New Zealand's infrastructure in a generation.
It has been a long time in the making but it is an example of modern infrastructure that features the highest safety measures, treads lightly through the environment and is future proofed for generations to come.
Projects like this will help New Zealand to bounce back better from covid, will reduce emissions and will support the economic recovery.
The gully motorway is one of the most significant and complex new roading projects ever undertaken in New Zealand.
The road spans 27 kilometres of very challenging terrain, requiring innovative environmental and construction techniques.
What was a series of steep valleys, criss-crossed with streams, and flanked by inaccessible hills, is now a state-of-the-art motorway that crosses gullies, passes over waterways and winds through pristine native bush.
Around two and a half million native trees and plants were planted as part of the project.
Everyone should get where they're going safely whether they're walking, cycling, driving, motorcycling or using public transport.
The new motorway will also see fewer vehicles using the old coastal route.
The PM, other cabinet ministers, mayors, iwi, stakeholders and the public community were at the ribbon cutting this morning on the new motorway from Wellington through Kapiti, which will open to traffic tomorrow.
Construction began on September 8, 2014 and completion was originally scheduled for April 2020, but contractual negotiations as well as difficulties resulting from the covid pandemic caused delays.
The motorway has:
25 major structures such as bridges and large culverts
Te Ara a Toa, the largest structure of the project, is 230 metres long and 60 metres high
Cuts of up to 70 metres were made through the Wainui Saddle, which also has the Ohariu fault line running through it
The moving of 11 million cubic metres of earth, the largest volume of earthworks ever undertaken on a roading project in New Zealand
One of the largest native planting programmes undertaken in New Zealand as part of a construction contract, with more than 550 hectares of ecological mitigation areas being either retired from grazing or revegetated.