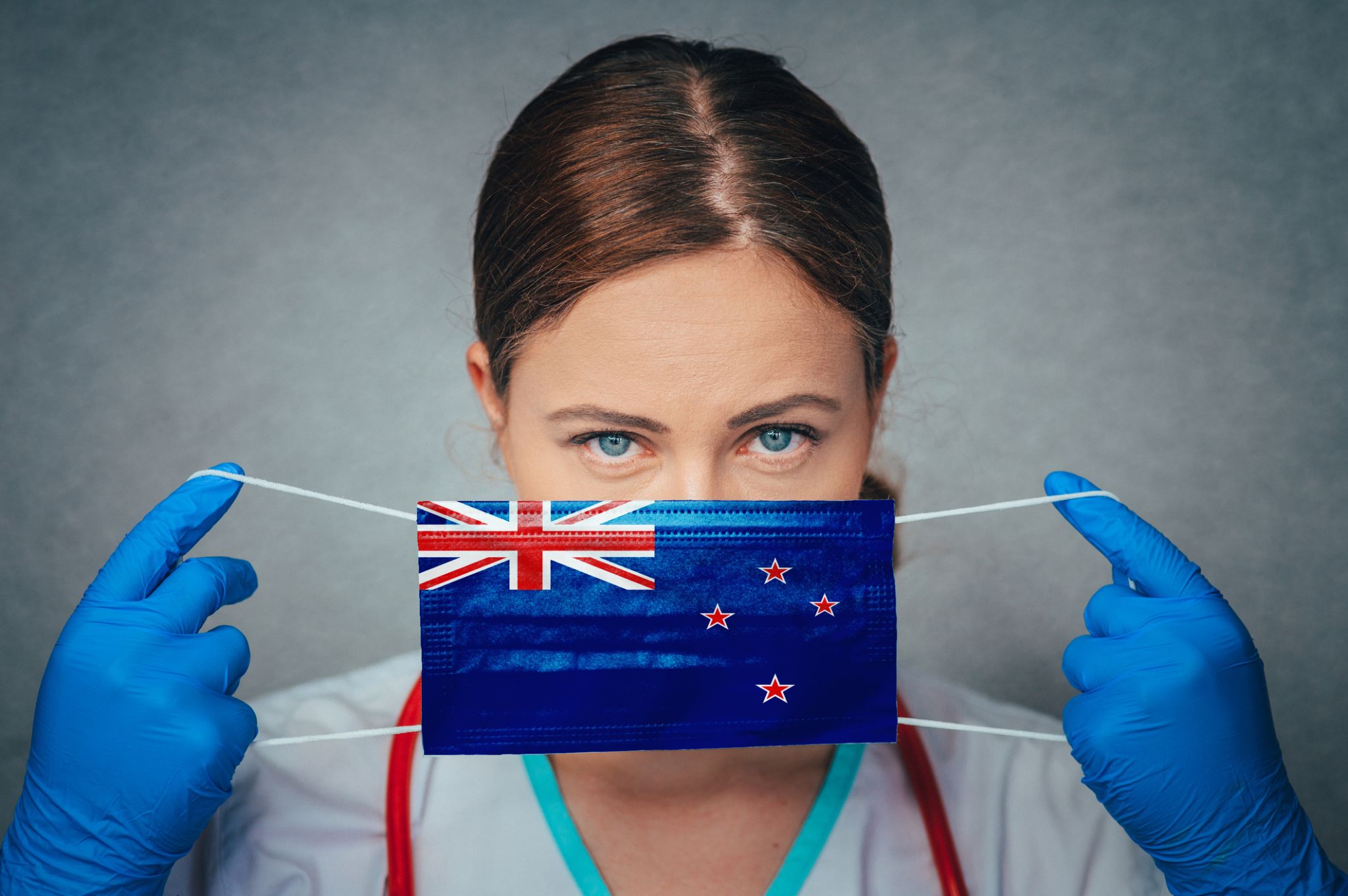 Ōtautahi – New Zealand researchers studying the covid pandemic are being invited to apply for grants from a new $9 million fund.Tens of thousands of lives have been saved in New Zealand because of the way this country has responded covid.
Aotearoa has the lowest death rate in the OECD, well below that of other countries, including the United Kingdom, the United States and even Australia.
New Zealand needs to build on what it has learnt from the last two years to help plan for future pandemics and to improve health services.
Funds are available to look at how the methods used to get four million people vaccinated against covid can be used in other vaccination programmes.
It was the largest vaccination programme ever seen in the country. A request for proposals for research opens on April 19 and closes on June 10. Initial details are on GETS, the government's electronic tenders services website.
The $9 million fund comes from the government's $74.1 billion COVID-19 response fund.
Globally, The BA.2 subvariant of the Omicron variant is now dominant worldwide. BA.2 accounts for nearly 86 percent of all sequenced cases, according to the World Health Organisation (WHO).
It's thought to be even more transmissible than other Omicron subvariants BA.1 and BA.11 but isn't thought to be more likely to cause severe disease. Last month, WHO warned the pandemic is far from over.
Meanwhile, Google plans to use smartphones to monitor health, with the company saying it would test whether capturing heart sounds and eyeball images could help people identify issues from home.
Covid remains a grave threat to human health worldwide. Deficiencies in surveillance methods have allowed the coronavirus to spread silently in numerous countries.
The resulting explosion of exponential growth at the community level has already overwhelmed the health care systems in places such as Italy and is poised to do so elsewhere as well.