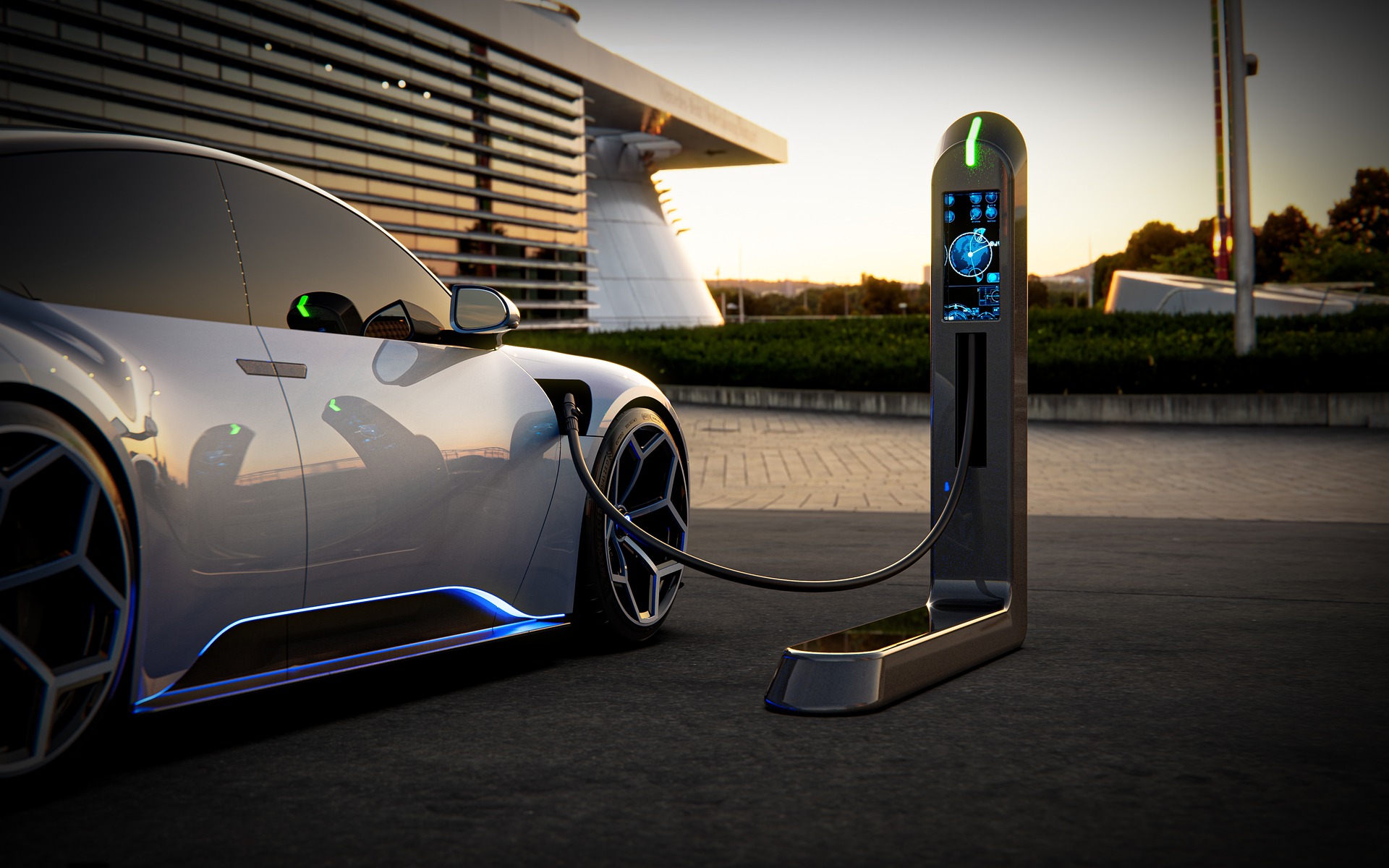 Te Whanganui-a-Tara – A charity organisation 350 Aotearoa today hands over a petition to parliament calling for an immediate ban on new fossil fuel boilers in the state sector and a transition to renewables.
Nearly 20,000 people signed the petition to banning new fossil fuel boilers in places such as schools, hospitals and corrections facilities.
In 2018 the government banned new oil and gas exploration permits. There are known alternative technologies to heat water and spaces including electric boilers, heat pumps, bio mass boilers and new demand for low and no emission energy will accelerate the production of wood pellets, bio liquids and bio gas.
Government ministries have continued to fund new fossil fuel heating installations as recently as three years ago, despite the carbon neutral government programme, which has committed $219.5 million towards state sector decarbonisation.
Meanwhile, New Zealand has set up two renewable energy initiatives that highlight the growing partnership between Japan and New Zealand as both countries work towards a greener future.
New Zealand, like Japan, is embarking on a journey to become carbon neutral by 2050, prime minister Jacinda Ardern says.
Toyota has announced the launch of an innovative hydrogen-powered car-sharing scheme.
The scheme will feature the Toyota Mirai which uses zero emission fuel cell technology in partnership with eight major New Zealand companies.
Hydrogen powered-vehicles are one way we can reduce the emissions of the New Zealand car fleet.
New Zealand's hydrogen-powered fleet will only grow, and hydrogen vehicles of all sizes need infrastructure to support them.
The hydrogen-refuelling stations will begin to appear in the North Island later this year.
Electric vehicles are also key to meeting climate change targets.