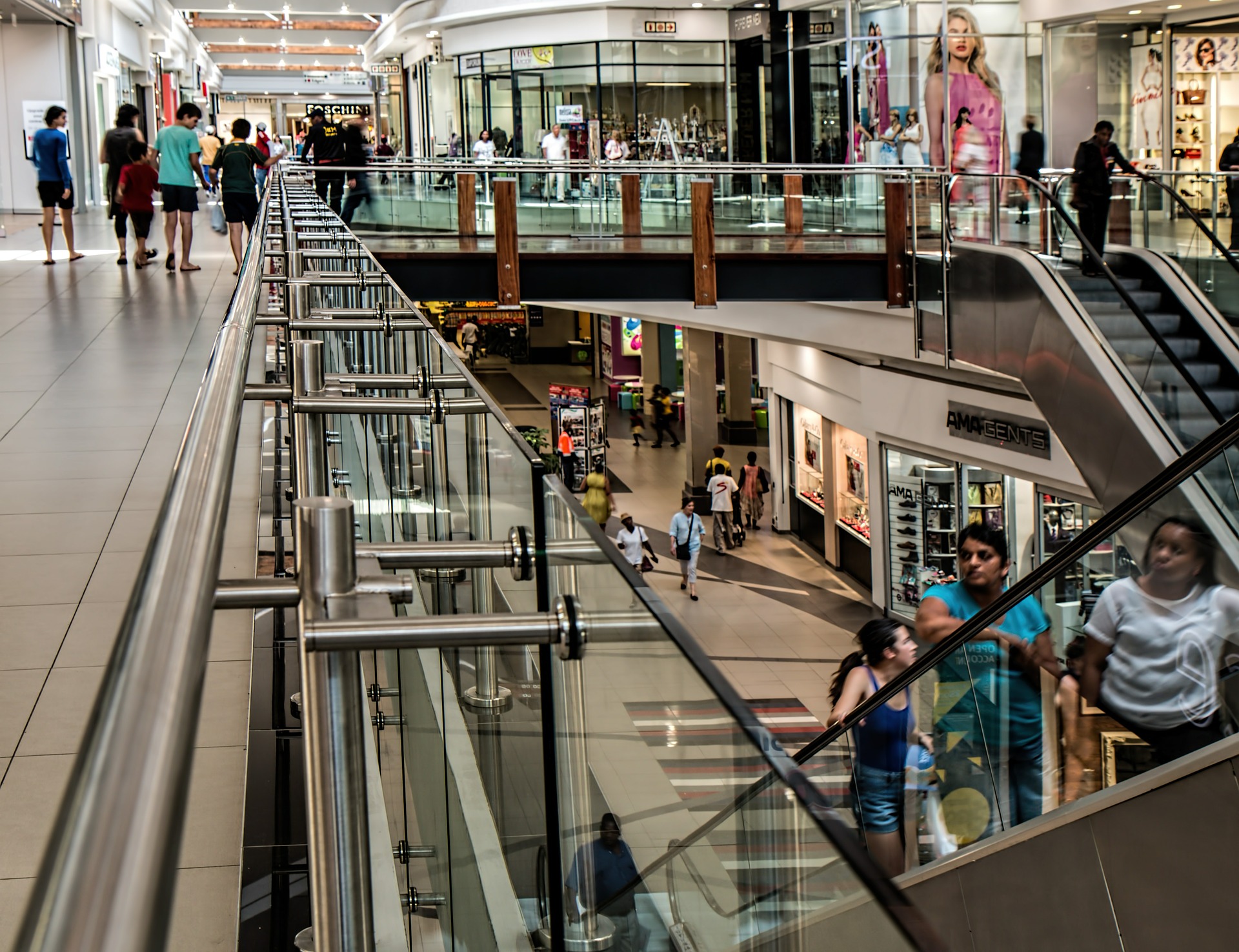 Te Whanganui-a-Tara – An economist has warned New Zealand could drift into recession as Kiwis plan to cut their spending.Tony Alexander surveys his report readers monthly  and the latest survey of more than 1000 people shows a fresh deterioration in consumer spending plans.
The soaring cost of living, rising mortgage rates, falling house prices, Russia's invasion of Ukraine and China's Covid mismanagement hitting supply chains are likely to be factors contributing to the new unwillingness of people to spend, he says.
This is negative news for retailers and especially businesses involved in previously booming home renovations, furniture, and eating out.
However, the good news is that the Reserve Bank is seeing the weakness it wants in consumer spending as a means of encouraging businesses not to much raise their selling prices and accede to high wage demands.
A record net 20 percent of people said they plan cutting their spending in the near future. This is a deterioration from results all very close to 11 percent in the previous three months.
It is a substantial turnaround from the net 17 percent of people who up until December indicated that they will spend more. A time of intense household spending restraint is now here, and with such spending typically accounting for up to two-thirds of overall spending in the New Zealand economy.
The economy could easily slip into a recession later this year though not a deep one considering the strong levels of construction activity, high job security, and good export prices.
People do not plan cutting back their spending in all areas. Spending increases are planned on international and domestic travel, groceries, and investment shares.
Many respondents said the reason they will be spending more on groceries is because prices have gone up so much. They have no choice other than to allocate more of their weekly pay to supermarket costs.
There is no positive news in our survey for the hospitality sector. History shows in times of budgeting stress people will first look for cost savings by cutting something which in the past was considered a luxury – eating outside of the home.