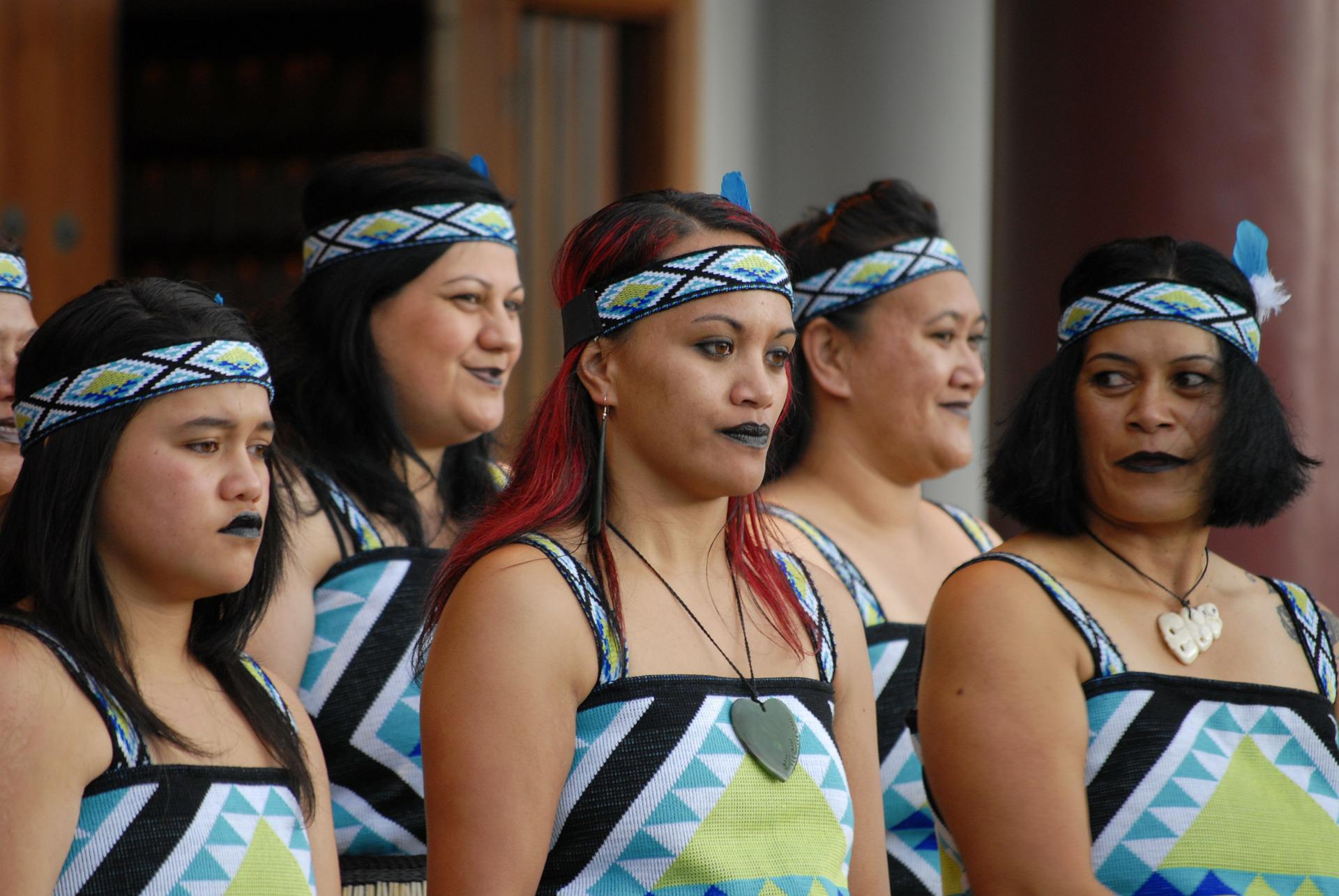 Ōtautahi – New Zealanders are looking forward to the first-ever Matariki long weekend tomorrow.
It is the first public holiday to acknowledge te ao Māori which is an exciting milestone for Aotearoa New Zealand.
The Māori New Year is celebrated annually when, in mid-winter, the Matariki star cluster rises, which is also the winter solstice, which is the shortest day of the year.
This signals the time of year for all Kiwis to remember loved ones who have gone before us. The Matariki stars lead the way to te waka o Tamarereti, where those who have died in the last year have gathered to begin their voyage to the gathering of those who lived before them, known as te kahui o nga kahurangi.
Earlier this year NZ Post commemorated Matariki with stamps and coins. To celebrate the new holiday, this year's collectables focused on the Matariki origin story.
Matariki is an abbreviation of 'Ngā Mata o te Ariki Tāwhirimātea, or the the eyes of the god Tāwhirimātea and it refers to the cluster of stars otherwise known as Pleiades.
In the creation story, the children of Ranginui, the sky father, and Papatūānuku, the Earth mother, wished to separate their parents so that light could come into the world.
The only brother who did not agree to this was Tāwhirimātea, the god of wind and storms. Some say that Tāwhirimātea was so angry with his siblings for separating his parents that he tore out his eyes and threw them into the heavens. They became the stars of Matariki.
The NZPost stamp issue includes a presentation pack, which tells the Matariki origin story and includes the miniature sheet, first day cover and full set of stamps. The stamps and coins were created by KE Design. On this exceptional gold proof coin, Tāwhirimātea is depicted casting his eyes into the heavens.
In 2022 the Matariki public holiday falls on Friday 24 June. Matariki Day will shift each year to align with the maramataka, which is the Māori lunar calendar.