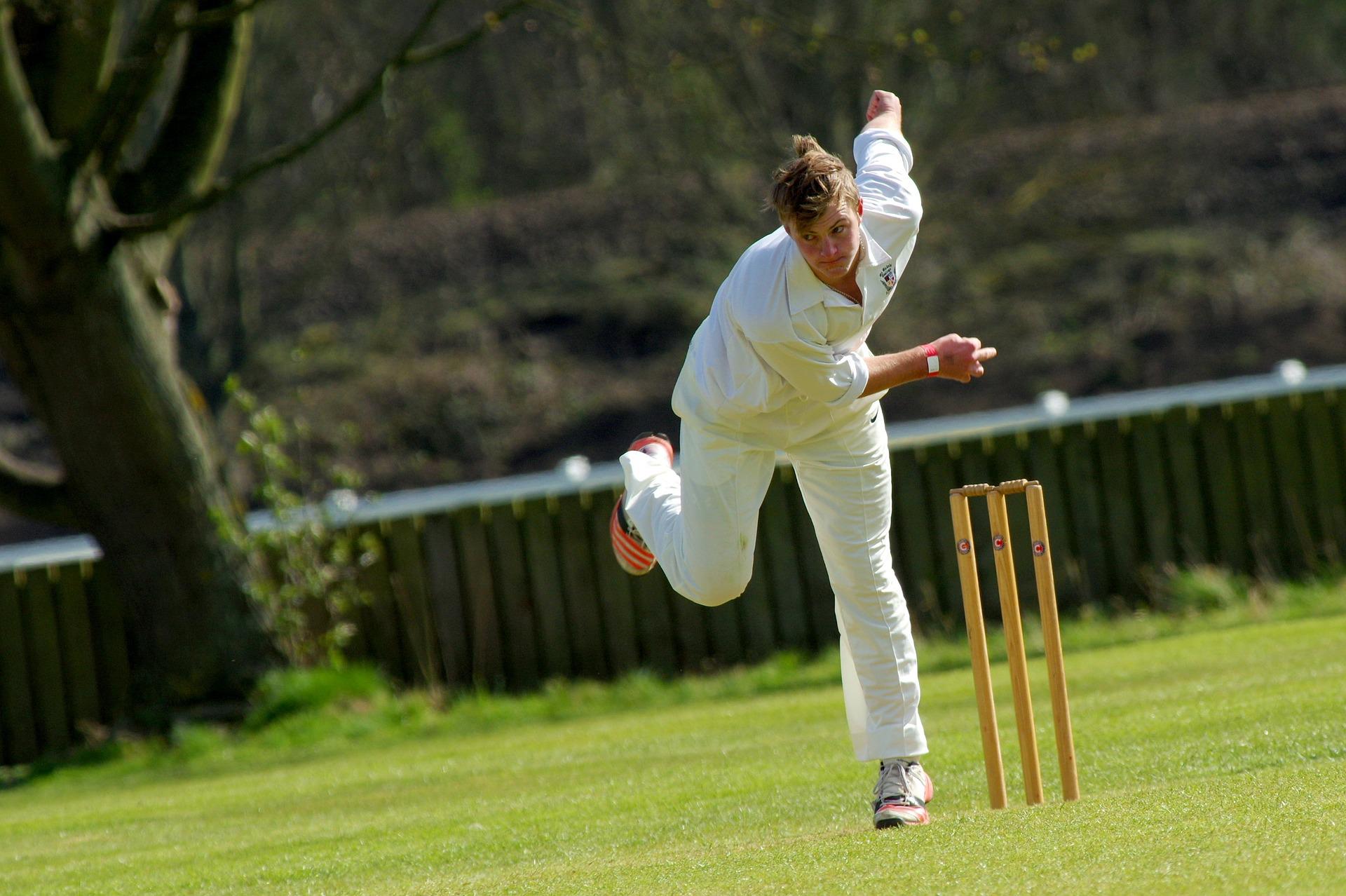 Christchurch – The number of New Zealand cricket-related injury claims increased by 42.6 percent but the injury incidence decreased from 59 percent to 42.8 percent over 12 years to 2016, according to new University of Canterbury research just released in the British Medical Journal.
The introduction of the T20 cricket format along with the availability of streaming international cricket matches may have caused a surge in the popularity of the sport and might have led to larger participation numbers, study researcher Dr Sibi Boycott Walter.
Shorter cricket formats at clubs, schools, regional and metro cricket might have caused people to play more cricket, Dr Walter says.
"While it is hard to discern the cause of the 42.8 percent increase in injury claims from the study, there was a related increase in cricket participation across New Zealand with a 47 percent increase with 85215 people registered to play in 2005 and 125316 registered to play in 2016.
The research objective was to describe cricket-related injuries in the NZ population requiring medical treatment as determined from the Accident Compensation Corporation data from 2005 to 2016. It is the first of its kind cricket-related research since 2008.
From 2005 to 2016 there were 86 ,562 injuries made up of 77,212 males and 9350 females with 64 percent higher injuries and 46 percent female injuries.
While cricket-related injury claims increased by 42.6 percent, the injury incidence decreased from 59.0 in 2006 to 42.8 in 2016.
The pooled injury rate per 1000 participants was highest for hand and fingers (9.2) and back (8.1) body regions, and for contact (44.7) activities. Players aged 10 to 20 years were more likely to experience injury.
The results of the research found cricket injuries to the hand/fingers and head need to be the focus of injury prevention programmes, particularly in players aged 10 to 20 years.
"The arrival of T20 cricket and streaming of big cricket matches has coincided with increased spectator popularity and has likely contributed to larger participation numbers.
"What our study informs shows is that cricket coaches at all levels of play need to emphasise use of protective gear and correct technique to reduce risk of contact type injuries."
Dr Walter says injury prevention programmes are needed for young cricket players.
For further information contact Make Lemonade NZ editor-in-chief Kip Brook on 0275 030 188