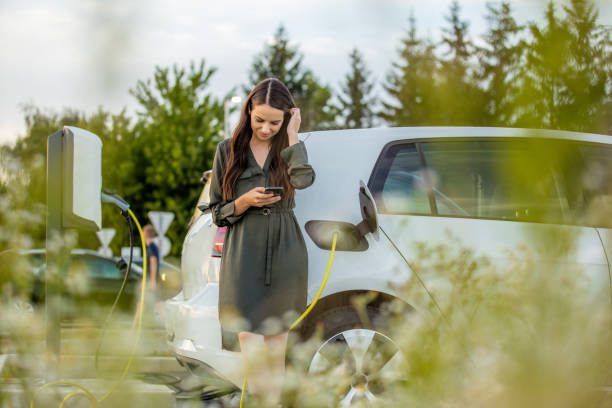 Ōtautahi – More than 50 battery electric cars (EVs), vans, off-roaders, motorcycles, mopeds and a ute will be on display in Christchurch which is staging the largest display of new battery electric vehicles in the country on September 17 and 18.
The vehicles will cover a range of price points at the Te Pae Convention Centre.
They include Audi, BMW, BYD, Ford, Hyundai, Jaguar, Kia, Lexus, Mazda, Mercedes-Benz, Mini, Nissan, Peugeot, Polestar, Porsche, Subaru, Tesla, Volkswagen and LDV.
Christchurch City Council, which is running the event, has set a target to halve the city's greenhouse gas emissions by 2030, excluding methane, which has a 25 per cent reduction target from the baseline set in the 2016-17 financial year.
On-road petrol and diesel transportation make up about 36 percent of the city's district's emissions so it is critical region is making the move to zero exhaust emission vehicles as soon as possible as well as using other modes of zero emission transportation.
Global vehicle manufacturers are shifting away from petrol and diesel towards a total electric future.
But surprisingly, electric vehicles (EVs) have been around since car manufacturing began.
As early as 1881, battery-operated buses were used in Paris, expanding to Berlin, London, and New York.
With the threat of climate change, EVs' environmental credentials are finally overcoming the century-long dominance of the fossil-fuel-powered car.
The largest US manufacturer, General Motors, says it will phase out fossil-fuel vehicles by 2035. Norway has set a goal to end sales of new petrol and diesel cars by 2025, the UK by 2030, and France by 2040.
Today, the electric car's hour seems to have finally come. In an era of climate change, tightening regulations aimed at the internal combustion engine are producing real change. In 2021, road vehicles produced 17 percent of global carbon dioxide emissions.
The electric vehicle's environmental credentials noted by consumers in the early 20th as well as early 21st century are overcoming the century-long dominance of the fossil-fuel-powered car. Rather than being new, electric cars have played and are now winning the long game.