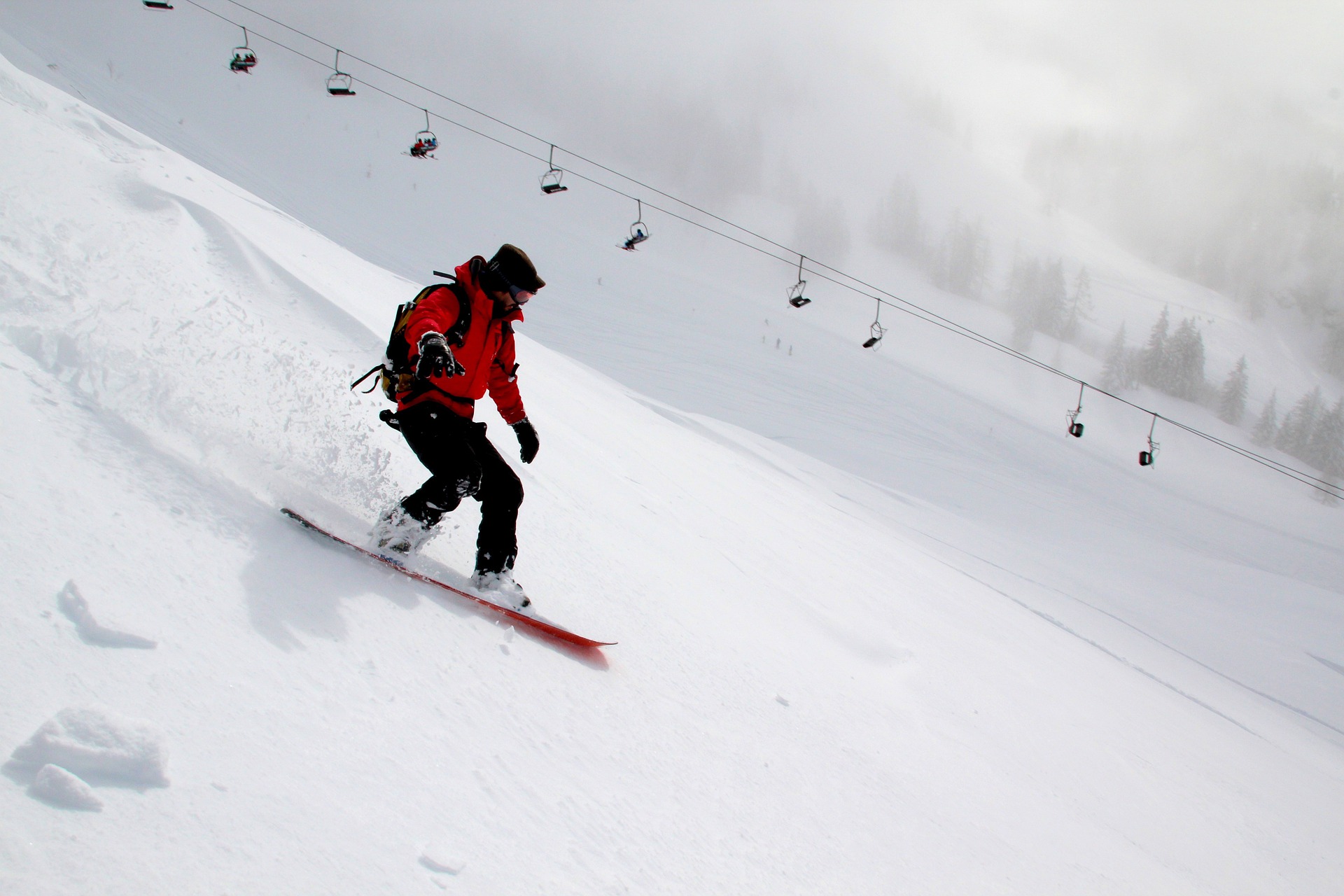 Te Whanganui a Tara – Both the North and South Island have a chance of low level snow this week, even if just briefly, Weather Watch says.
A significant Antarctic blast of polar air is headed to New Zealand mid-week. It's bad news for those in early lambing but for skiers and those who love snow this mid-spring blast of super cold air may be just what you're wanting.
Snow is forecast to fall in a number of main centres in the South Island and some even in the North Island too.
Snowfall totals to lower levels and sea level aren't that huge due to the angle of the airflow but the risk for a flurry may be widespread for a time.
The angle of the airflow, being a sou'west set up mostly), will see Southland shoulder the bulk of the snowy weather, limiting the totals further north of Central Otago, Canterbury and into the lower North Island.
This means inland areas may be much sunnier than you expect – but certainly very cold too.
Perhaps, surprisingly, it may be the North Island places that have a chance for snow, even if not much, which shows the extent of this polar blast.
Snow may be mixed in with the rain but Aotearoa could see some flurries below 200 metres in the North Island for a time on Wednesday night and early Thursday morning WeatherWatch head forecaster Philip Duncan says.
Snow to low levels in the North Island are unlikely to settle or at least settle for long but higher up could cause problems for State Highways 1 and 5 at higher altitude. Hail showers will also be in the mix, down to sea level in both islands.
Rain and snowfall totals, generally speaking, aren't too huge this week with most of the country finally leaning drier late week.
In true spring style this is all short lived with a very powerful high rolling Friday and weekend bringing frosts but drier, settled weather. In fact, Dunedin's high on Sunday will be at least 15Cdeg, following a forecast daytime high of only 4Cdeg on Wednesday.
South Island centres likely to receive snow, with peak times between Wednesday and Thursday morning:
• Dunedin
• Balfour
• Lumsden
• Te Anau
• Queenstown
• Gore
• Cromwell
• Alexandra
• Roxburgh
• Wanaka
• Twizel
• Tekapo
• Christchurch
• Rangiora
• Kaikoura
Overnight temperatures in the South Island will drop to -10 to -15Cdeg through the mountains and low lying areas will also be hit hard.
Severe gales with gusts over 100km are possible in coastal areas of both islands for a time as the polar blast moves through.
North Island centres that may get snow by Thursday morning:
• Wellington hilltop suburbs
• Masterton
• Dannevirke
• Taihape
• Hunterville
• Waiouru
• Ohakune
• Stratford
• Turangi (or nearby)