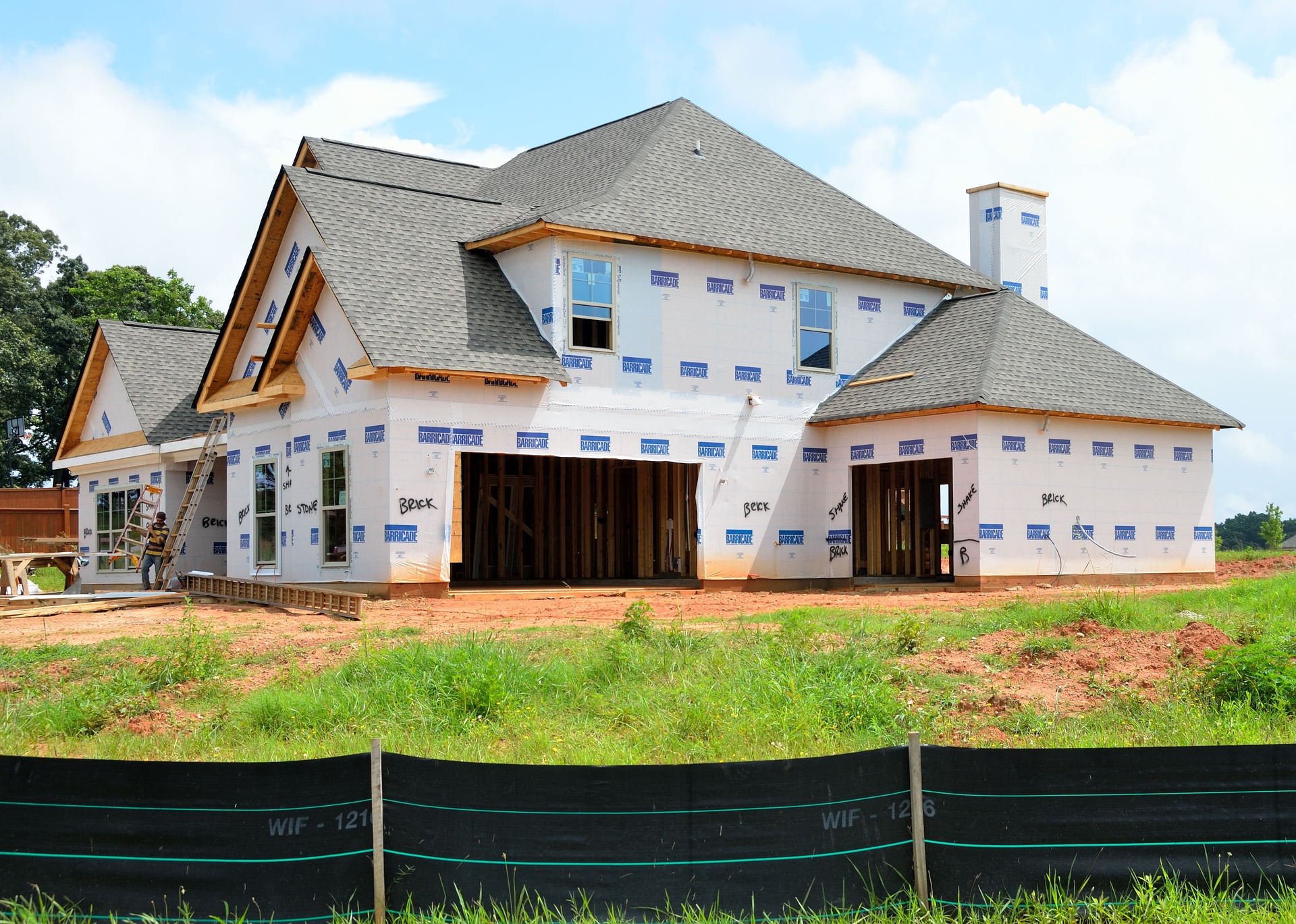 Ōtautahi – The Reserve Bank's cash rate increase and words of warning about recession have had an immediate impact in the real estate market, independent national economist Tony Alexander says.
He has just completed a survey of real estate agents in conjunction with REINZ. It showed agents report new downward pressure on average sales prices.
First home buyers have pulled back but remain much more interested in making a purchase than investors. Buyers remain concerned about high interest rates, access to finance, and prices falling after buying.
"Our survey revealed that a net 39 percent of agents at the end of November were seeing fewer people showing up at auctions. This was a sizeable decline from the net 10 percent seeing fewer people in attendance at the end of October," he says.
"The Reserve Bank's increase in the official cash rate to 4.25 percent, prediction of a 5.5 percent peak and 20 percent fall inhouse prices have combined to push buyers back from the market for now.
"Average New Zealand house prices rose by 0.2 percent in October. However, when announced almost a month ago, the result looked to be an outlier. The decline in
price observations of real estate agents captured by our monthly survey suggests a return to monthly price falls is imminent."
A record net 74 percent of agents say that they feel prices are currently falling in their area. This is a deterioration from a net 45 percent at the end of October.
While the trend for first home buyers remains positive, there is no improving trend for investors. They stood back from the market early in 2021, and while some started to show some interest recently as first home buyer activity grew, they have been pushed away again
by rising interest rates.
The net proportion of agents saying they are seeing more first home buyers has fallen from a positive 15 percent to negative 16 percent. This reading means the presence of first home buyers is still better than at any time since November last year, excluding from late August through to late October.
This gauge of activity is still showing an improving trend; it is now simply looking like the optimism from August to October was a tad too accelerated.
Despite net migration numbers starting to come in better than expected, there is no sign people currently offshore are showing any firm interest in the New Zealand housing market if any interest at all.
Concerns about a shortage of listings have declined, while worries that prices will fall have risen but not back to earlier levels.