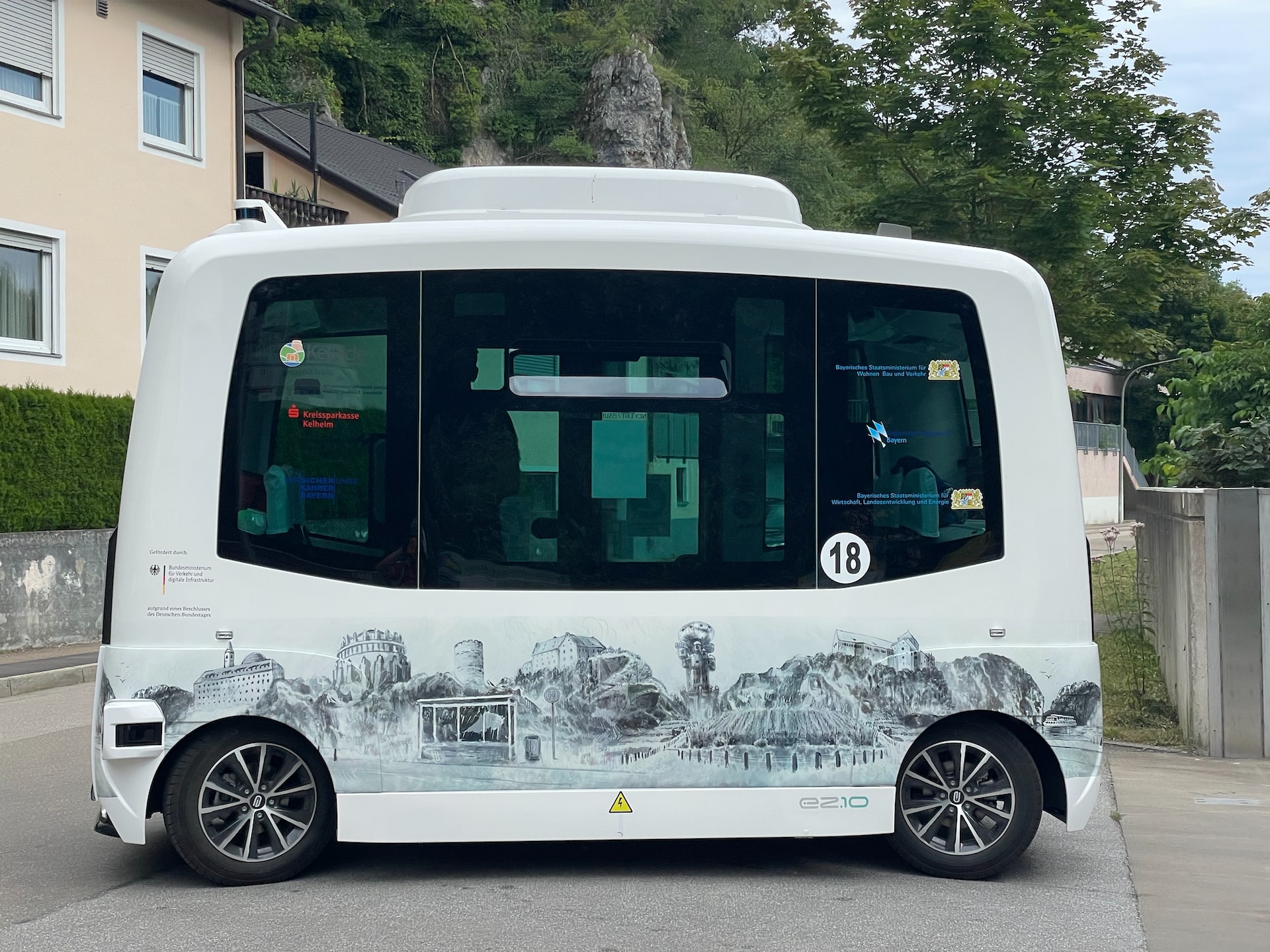 Tahuna – Global leaders and New Zealand experts are attending a summit in Queenstown (Tahuna) next month to learn about the role of autonomous vehicles in solving public transport issues.
As urban centres evolve and seek to reduce private vehicle traffic, autonomous vehicles are expected to play a key part in creating seamless journey options while improving economics, safety and sustainability.
Autonomous shuttle buses have potential to address driver shortages, providing accessible, safe and low emission transport in urban areas and large property developments.
While full autonomy for private vehicles is a future possibility, automated and autonomous shuttles offer greater benefits and are already being trialled and used around the world to improve integrated transport networks.
Among the speakers at the February 8 and 9 event is Professor Simon Kingham who researches a range of issues relating to the impact of the urban environment on wellbeing, with a specific focus on transport.
New research has found computers needed to run self-driving cars could pose a serious threat to the environment.
They could ultimately produce more greenhouse gas emissions per year than Argentina currently does, new research suggests.
Computing related emissions arise because of fossil fuel used to make electricity. By decarbonising energy production, data has trivial emissions. Wind, solar, hydro, traditional geothermal, hot rock deep drill geothermal, bio mass, are all low emission electricity production systems that are needed to decarbonise through electrification, a New Zealand climate change expert says.
The challenge is can Aotearoa build generation capacity fast enough to displace combustion of fossil fuels in the open air fast enough?
The additional electricity required to meet autonomous vehicle demand looks small relative to the electricity needed to decarbonise low and medium temperature process heat, human operated transport, residential and commercial office space heating and cooling, controlled growing environments for plants and animals and so on.
Fossil fuel-guzzling cars spew out billions of tonnes of carbon dioxide. Their electric, self-driving counterparts are much more environmentally friendly but they're no silver bullet, Massachusetts Institute of Technology researchers say.
The future energy required to run just the computers on a global fleet of autonomous vehicles could generate as much greenhouse gas emissions as all the data centres in the world today.
That finding, announced by researchers from MIT, is based on a statistical model that calculated the energy outputs a fleet of 1 billion autonomous electric vehicles would generate if they ran one hour per day.
The resulting number roughly translated to 0.3 percent of the world's greenhouse gas emissions, the Washington Post says.
For self-driving cars to drive autonomously, they require large amounts of computing power to run sophisticated algorithms and onboard camera systems to navigate traffic safely.
While the findings are only projections, MIT researchers on the study, say the results should make self-driving car researchers and makers realize that business-as-usual is not enough, and computing efficiency should be at the forefront of their minds.
Major auto manufacturers, from Tesla to GM, are seeking to design more efficient autonomous vehicles that have a smaller carbon footprint from the start. They have
have made big bets on self-driving cars fuelling the future. But they have been plagued with safety concerns, technological challenges and delays.
To study the impact of this level of growth, researchers built a model to calculate how much emissions computers onboard a fleet of fully electric, autonomous vehicles would generate, study scientists said.
The model estimated roughly one billion vehicles in a global fleet, along with power each car's computer would use of roughly 840 watts, the average hours they are individually driven, and the carbon intensity of the electricity powering each computer.