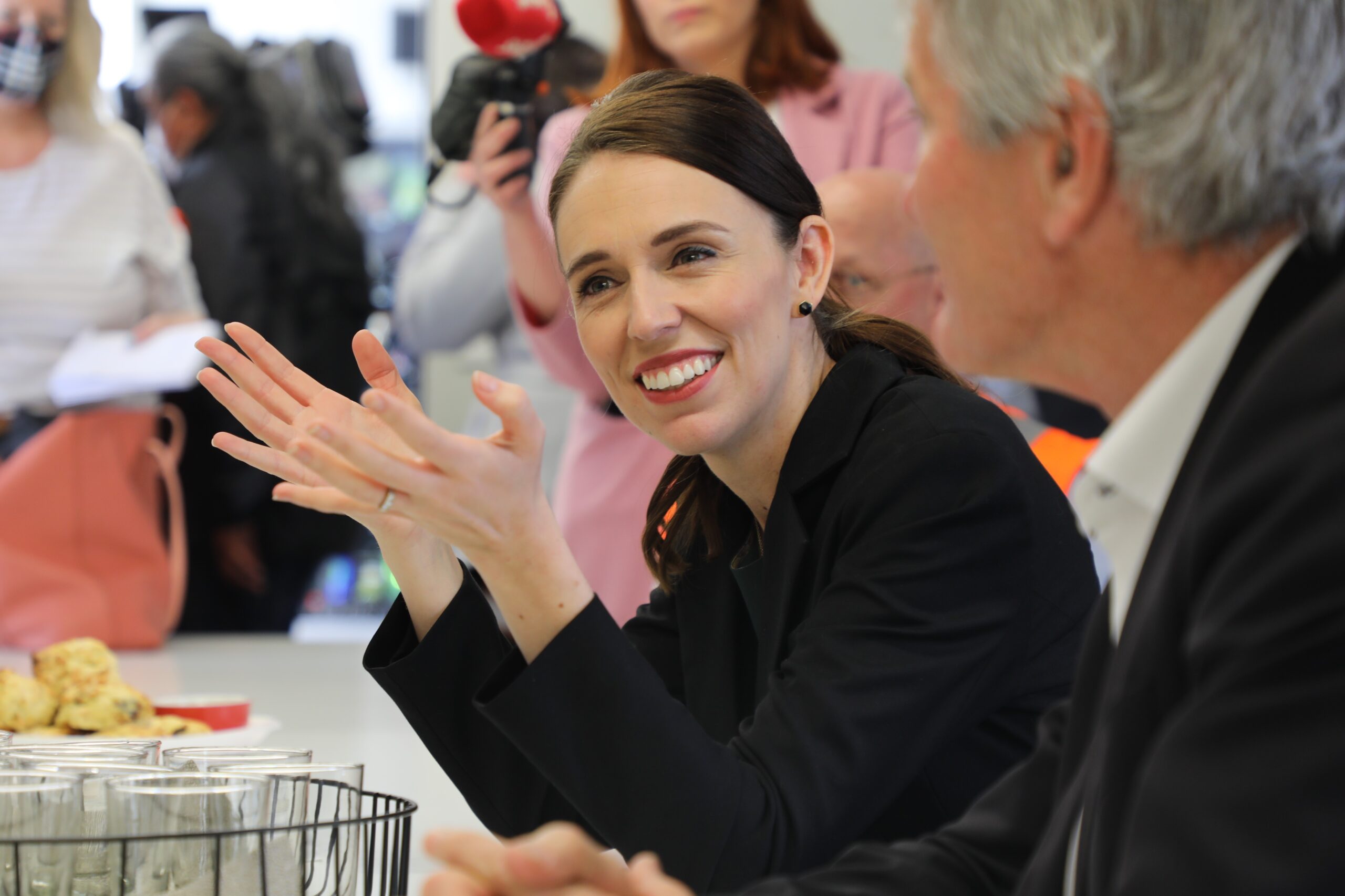 Te Whanganui-a-Tara – After almost two terms as PM, Jacinda Ardern has had enough; she is following in similar footsteps to John Key.
Both could have carried on; both got out of politics and life goes on. It's a much better way to end a PM stint than being pushed, as so frequently happened in Australia and the UK in the last five years.
Ardern has 16 days left in office. It must be a weight off her shoulders and should bring some excitement back to the Opposition, nine months out from the election.
Ironically, Opposition leader John Luxon yesterday announced changes to his shadow portfolio, bringing back some heavy hitters.
Ardern leaves the job burnt out after issues relating to climate change, we encountered a major biosecurity incursion, the Christchurch mosque terrorist attacks, a major natural disaster, a global pandemic and an economic crisis.
Ardern says the decisions that had to be made have been continual, and they have been weighty.
She will remain an MP for Mt Albert through till April to avoid a by-election ahead of the October 14 general election.
As for the next Labour Leader, the caucus has seven days to ascertain whether one individual holds more than two-thirds of the caucus support.