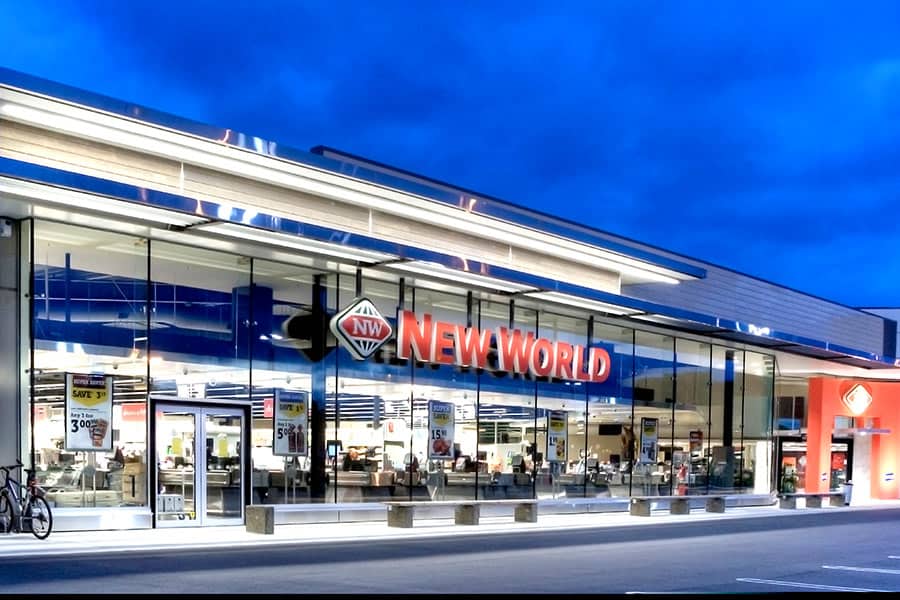 Ōtautahi – Two Foodstuffs South Island stores in Wanaka have been fined in the Christchurch District Court for violating Shop Trading Hours Act 1990 by opening on Good Friday in 2022.
Greta Enterprises Limited, trading as Wanaka New World, and Aspiring Foodmarket Limited, trading as New World Three Parks, decided to open their stores on Good Friday in both 2021 and 2022. These New World stores are part of the Foodstuffs South Island co-operative.
By law, shops must be closed on Christmas Day, Good Friday, Easter Sunday and until 1pm on Anzac Day unless exempted.
These two stores wilfully chose to open in 2022 in blatant violation of the law despite being sent warning letters from the Ministry of Business, Innovation & Employment, MBIE regional manager, labour inspectorate Loua Ward says.
"Despite MBIE reminding the two stores and Foodstuffs South Island chief executive in early April 2022, the two stores opened on Good Friday, which was against the law," Ward says
"As a leader and major employer in the retail sector, it is extremely disappointing to see a prominent group like Foodstuffs South Island's having two owner/operators blatantly choosing to ignore their legal responsibilities and focus on profit making.
"By comparison, Foodstuffs North Island and Countdown were both responsible corporate citizens who complied with the law," she says.
The two South Island stores have been fined $750 for the violation where the maximum penalty can be up to $1,000.
The fine is worth violating the law because the return on a day's trading on a day like Good Friday is substantial.
Meanwhile, food prices reached their highest price last year in 32 years.

Statistics NZ says food prices were 11.3 percent higher in December 2022 than they were in December 2021. This is the biggest annual increase since April 1990, when food prices increased by 11.4 percent.

In December 2022, the annual increase was due to rises across all the broad food categories. Compared with December 2021:
grocery food prices increased by 11 percent
fruit and vegetable prices increased by 23 percent
restaurant meals and ready-to-eat food increased by 7.8 percent
meat, poultry, and fish prices increased by 11 percent
non-alcoholic beverage prices increased by 7.3 percent.
Grocery food was the largest contributor to this movement.