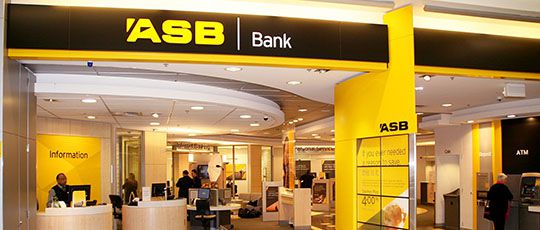 Tāmaki Makaurau – ASB will charge stop charging monthly fees on everyday business and personal accounts, removing more than $14 million in account fees over the coming year, one of several initiatives to support customers as the cost of living continues to rise.
Chief executive Vittoria Shortt says customers across more than 120,000 business and 40,000 personal accounts will benefit from the move.
"It doesn't matter who you talk to, whether it is your neighbour, friends, family or local small business – everyone is feeling the cost-of-living impacts – with rising costs across the board for energy, rent and raw materials, and ongoing challenges like logistics and staffing," she says.
"For many, managing through is about small actions that add up to tangible savings, making every step count. Removing these fees is one way we can put money back in pockets for customers at this particularly difficult time."
ASB is the first major bank in New Zealand to completely remove monthly base fees and self-service transaction fees on advertised business transaction accounts.
This is in addition to returning around $30 million to business customers over the past two years through its merchant service fee rebate programme and other measures.
Customers will see the impact of the fee removals from February 1 across 12 business and two personal account types, including the most popular business focus, business saver and standard business accounts, and ASB's unlimited and streamline personal accounts.
"The past couple of years have been incredibly hard on everyone, and we know the coming year is going to continue to be difficult. We're here to help, and we know every bit counts," Ms Shortt says.
The fee removal sits alongside a number of other initiatives ASB has recently introduced to help with the increasing cost of living, including Card Tracker which was launched in November to help customers understand and manage the subscriptions they were paying for.
"As always, we encourage anyone who is struggling to reach out to us early so we can help reduce stress and get things back on track. We have a range of support options available for both business and personal customers."