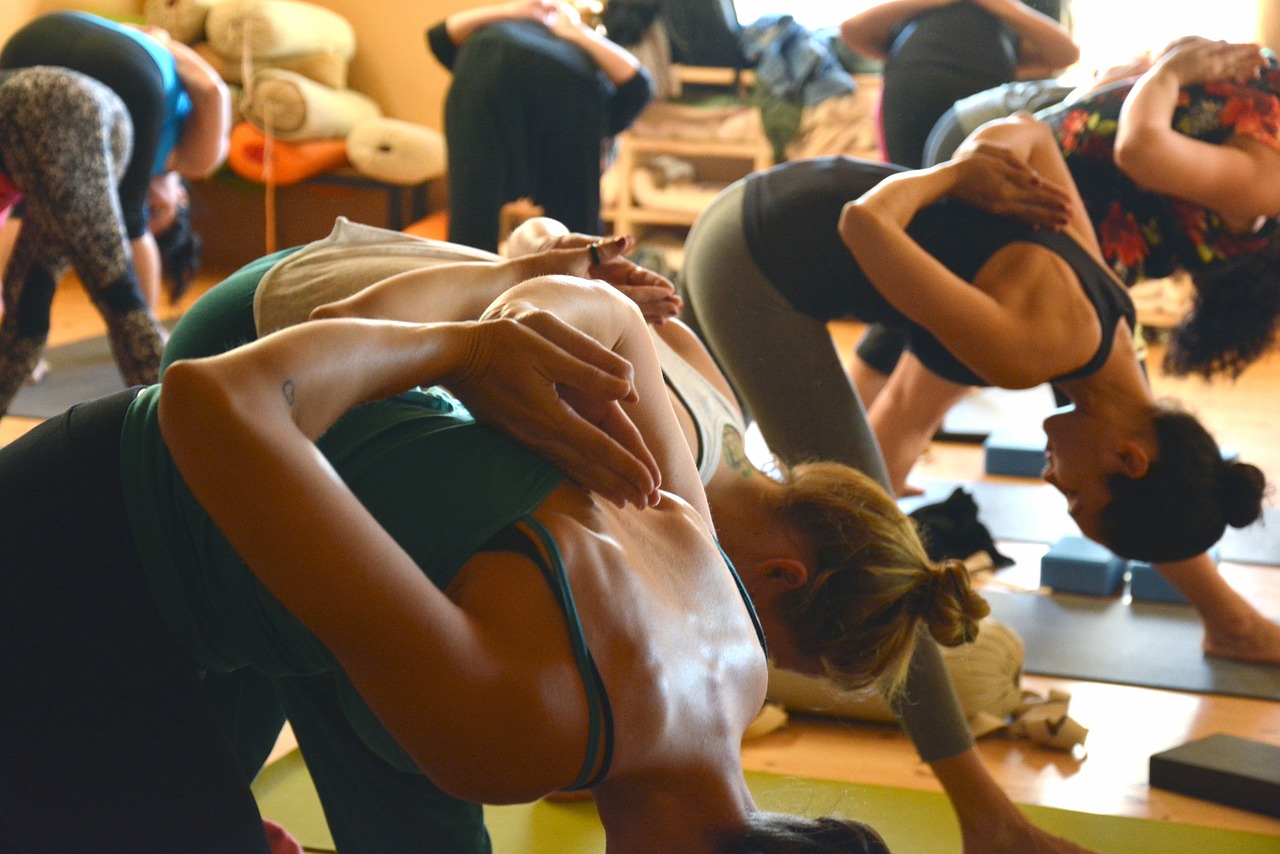 San Diego – Aotearoa exercise leader Richard Beddie will chair a meeting of the world activity group, the International Health, Racquet and Sportsclub Association (IHRSA), in San Diego next week, highlighting New Zealand's efforts to becoming a more active nation.
The IHRSA is the trade association which serves the global health club and fitness industry. Its mission is to grow, protect and promote the health and fitness industry, and to provide its members with benefits that will help them be more successful.
Beddie, who is an IHRSA board director, says the event involving 60 countries and 400 delegates will bring hear how countries such as New Zealand are committed to encouraging inactive people to become more active. But it has to involve government, employers, whanau and individuals.
"The missing piece is recognition by the New Zealand government that we are part of the health-continuum," he says.
"Successive governments have shown their inability to have exercise integrated into health delivery. This is despite the fact that over and over, exercise is shown to not only be an effective intervention for treatment but the most cost effective preventative measure to extend life and reduce the health bill.
"We appeal to the New Zealand government to engage with us and work with us on this."
New Zealand has an unacceptably level of physical inactivity, according to the first ever World Health Organisation (WHO) report on global physically inactivity.
The report says 95 percent of New Zealand girls 11 to 17 are physically inactive compared to 85 percent of boys the same age. For those 18 and over, 45 percent of women are inactive and 39 percent of men don't exercise enough.
And among Kiwis 70 and over, 62 percent of women and 55 percent of do not exercise enough.
Beddie says New Zealand is one of the worst countries in the world for being energetic and exercising. Forty-eight percent of Kiwi adults don't hit global activity targets.
"It's much worse among Kiwi children and teenagers an alarming percentage of them are not active enough. The global average is 21 percent for adults and 81 percent for kids and adolescents.
"Lost production caused by physical inactivity costs the New Zealand economy $2.3 billion a year, according to a Deloitte report this year. New Zealand is often seen as a sports-mad country but Aotearoa is becoming a nation of inactive people."
Beddie will be chairing I'll be chairing the IHRSA global federation meeting to discuss major health issues and opportunities to get more people active.
"I am also on a key panel on a panel to look at how they can collaborate globally and advocate locally. We will be discussing what other areas of global collaboration can take place, such as the Deloittes global report recommended on the cost of physical inactivity in 2022."
After San Diego, Beddie will head to an international fitness conference in Cologne next month where the World Activity Forum will be formally constituted.
For further information contact Richard Beddie on 027 5205744 or ExerciseNZ's media specialist Make Lemonade NZ editor-in-chief Kip Brook on 0275 03018