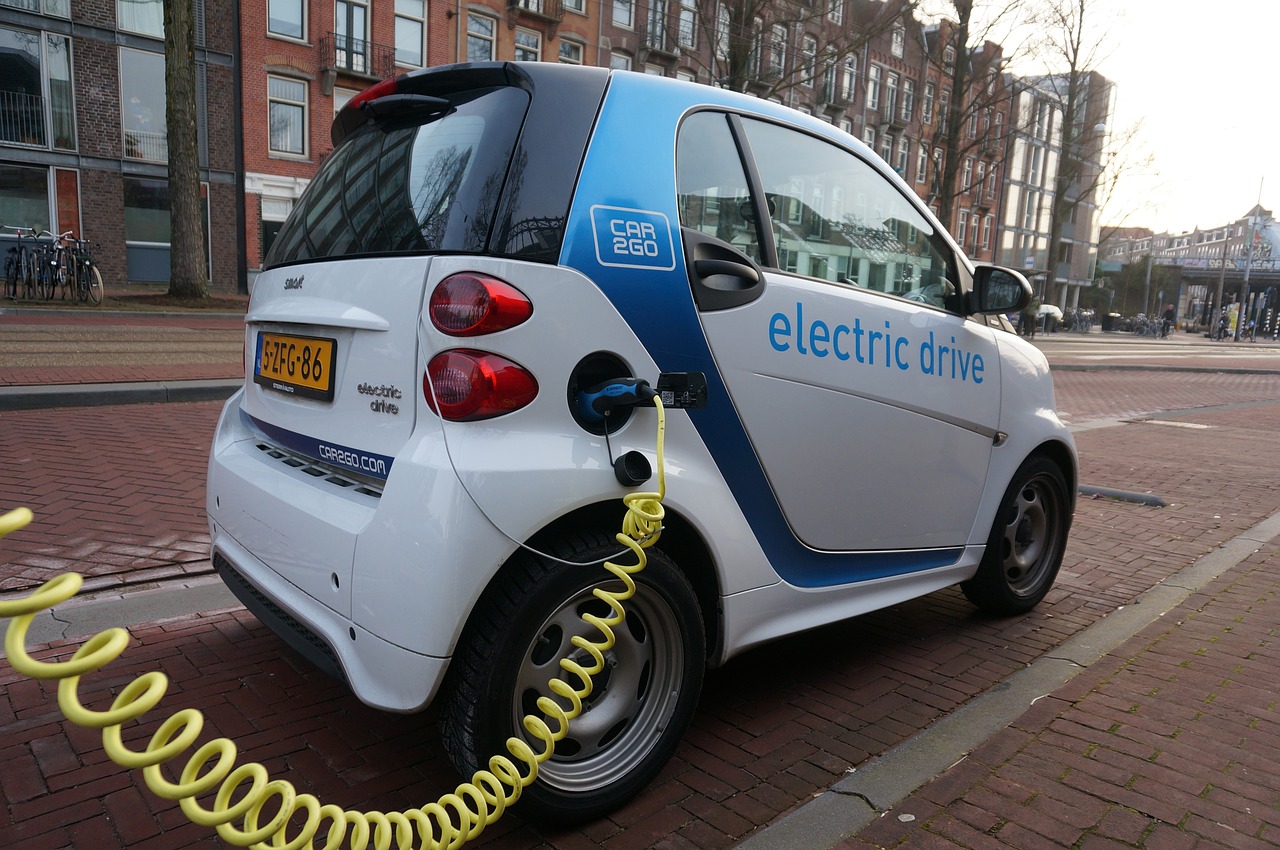 Otautahi – It may seem a drop a drop in the ocean with the government announcing 422 new electric vehicles and charging infrastructure for the state sector. After all, Aotearoa had 4.4 million licensed vehicles on the road last year.
But the number of EVs are going to rapidly soar. There were 18,5000 EVs in New Zealand two years ago, up from 161 in 2013.
By 2025, Aotearoa will have 250,000 EVs on the road when there will be fewer petrol and diesel vehicles coming into the country, according to not-for-profit Drive Electric.
Electric cars, buses and trucks vans will be cheaper to produce than conventional, fossil fuel-powered vehicles by 2027. Tighter emission regulations could put them in pole position to dominate all new car sales by the middle of the next decade, research shows.
By 2026, larger vehicles such as electric sedans and SUVs will be as cheap to produce as petrol and diesel models, according to forecasts from BloombergNEF, with small cars reaching the threshold the following year.
Electric vehicles being the same prices as petrol and diesel vehicles is seen as a key milestone in the world's transition from burning fossil fuels.
The falling cost of producing batteries for electric vehicles, combined with dedicated production lines in carmakers' plants, will make them cheaper to buy, on average, within the next six years than conventional cars, BloombergNEF says.
A new study, commissioned by Transport & Environment, a Brussels-based non-profit organisation, predicts new battery prices will fall by 58 per cent between 2020 and 2030.
A reduction in battery costs to below $100 per kw is viewed as an important step towards greater take-up of fully electric vehicles and would largely remove the financial appeal of hybrid electric vehicles.
Electric vehicle sales  are soaring in many countries, but climate change and environmental supporters are calling on government to introduce tougher emissions regulations to encourage more people to make the switch.
The government's latest announced of 422 new state sector EVs is equivalent to saving 11,600 tonnes of carbon emissions over 10 years and is a positive step in the government's plan for a carbon neutral public sector by 2025.
The conversion of government fleets means more demand for electric vehicles, which will start flowing through into the second-hand market, making electric vehicles more accessible for everyone.