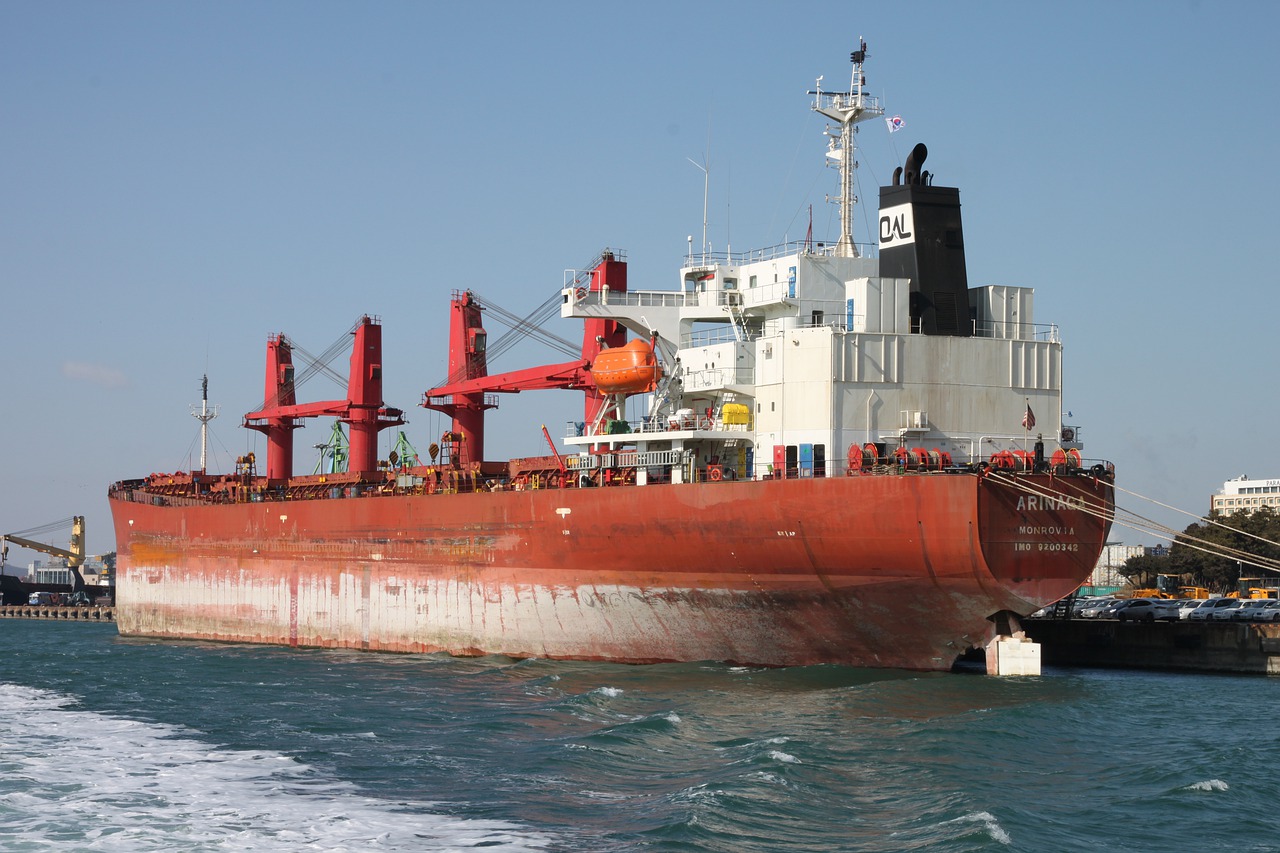 Tāmaki Makaurau – The build-up of marine plants and tiny animals on ship hulls is an age-old problem but now a robot has been invented that cleans ship hulls every time they anchor.
The marine life on hulls, known as biofouling, can increase fuel consumption by up to 40 percent and boost emissions.
It can also transport species to new environments where they cause havoc in the local ecosystem. The new robot will bring huge environmental benefits.
It's been estimated 4000 marine species have been discovered on drag-inducing ship hulls.
Maritime transport emits around 940 million tonnes of CO2 annually and is responsible for about 2.5 percent of global greenhouse gas emissions.
It's been estimated that if global shipping were a country, it would be the sixth biggest polluter, generating more emissions than Germany.
This fouling doesn't just slow ships down. The build-up may include species that can cause severe harm to native species in the new environments they're transported to. It's something maritime conservation bodies are increasingly concerned about, the World Economic Forum says.
Back in 2017 the bulk carrier DL Marigold became the world's first biofouling casualty when it was ordered to leave the waters of first New Zealand and then Fiji because it posed an invasive species threat.
New Zealand authorities ordered the Panama-registered vessel to leave the port of Tauranga after its divers discovered dense fouling of barnacles and tube worms on the ship's hull. New rules now require all international vessels arriving in New Zealand to have a clean hull.
The new robot ship cleaner is being hailed as a breakthrough in the battle against marine fouling. Jotun, a Norwegian paint maker, has produced HullSkater, which cleans a ship's hull and prevents the build-up of fouling.
Holding itself to the ship by powerful magnets, the robot removes marine life before it becomes established. Because it travels with the ship, it can be used every time the vessel is at anchor or in harbour and is designed to work without causing damage or erosion.