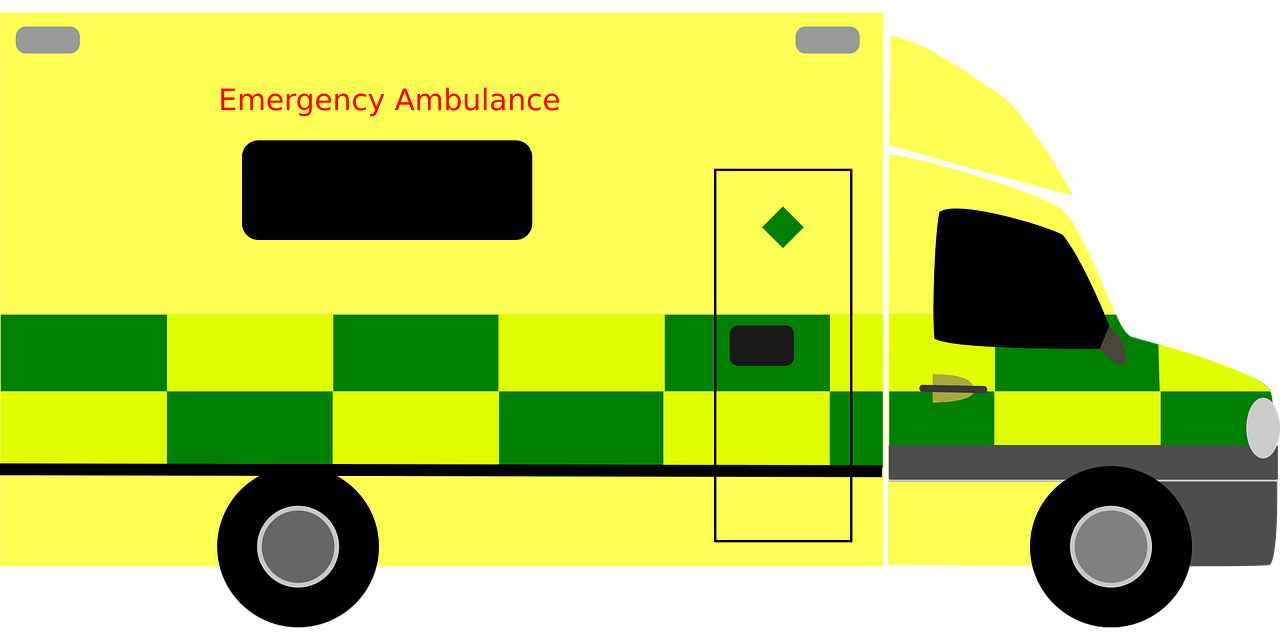 Tamaki Makaurau – What is the future of St John's ambulance service in Aotearoa?
They are positioned everywhere, thank goodness, but the funding model needs to change.
In places like the United Kingdom and Canada, ambulances are paid for by governments. In New Zealand, the Ministry of Health and ACC fund St John's ambulance service about 80 percent of their operating costs.
The remaining 20 percent is funded through emergency ambulance part charges, fundraising and donations.
Other New Zealand emergency services such as police, fire and emergency and district health boards are fully funded by government. The ambulance service should be treated in a similar way.
As hospitals in New Zealand have felt the strain of the global health pandemic, so too has the ambulance service.
St John providing emergency ambulance services for almost all of Aotearoa. They have 3869 paid staff and 8575 volunteers who help care for people every day and improving health outcomes.
As the emergency services arm of the health sector, St John ambulances services nearly 90 percent of New Zealanders across 97 percent of the country.
At the end of the 2020 year, they had answered more than 545,000 emergency calls, treating or transporting more than 460,000 patients.
They have 1029 ambulances and operational vehicles and monitor 46,000 medical alarm customers.
They attended 387,060 emergencies, 80,000 non-emergencies in the year to June 2020. Ambulance officer treated or transported nearly 470,000 Kiwis.
This year, St John was voted Aotearoa's most trusted charity, the eighth time it has won the title.
Covid has had a significant impact on the role that St John has played during the global health crisis.
And looking to the future, they are equipping a million New Zealand children with first aid skills through ASB St John in schools, training 135,696 children last year.