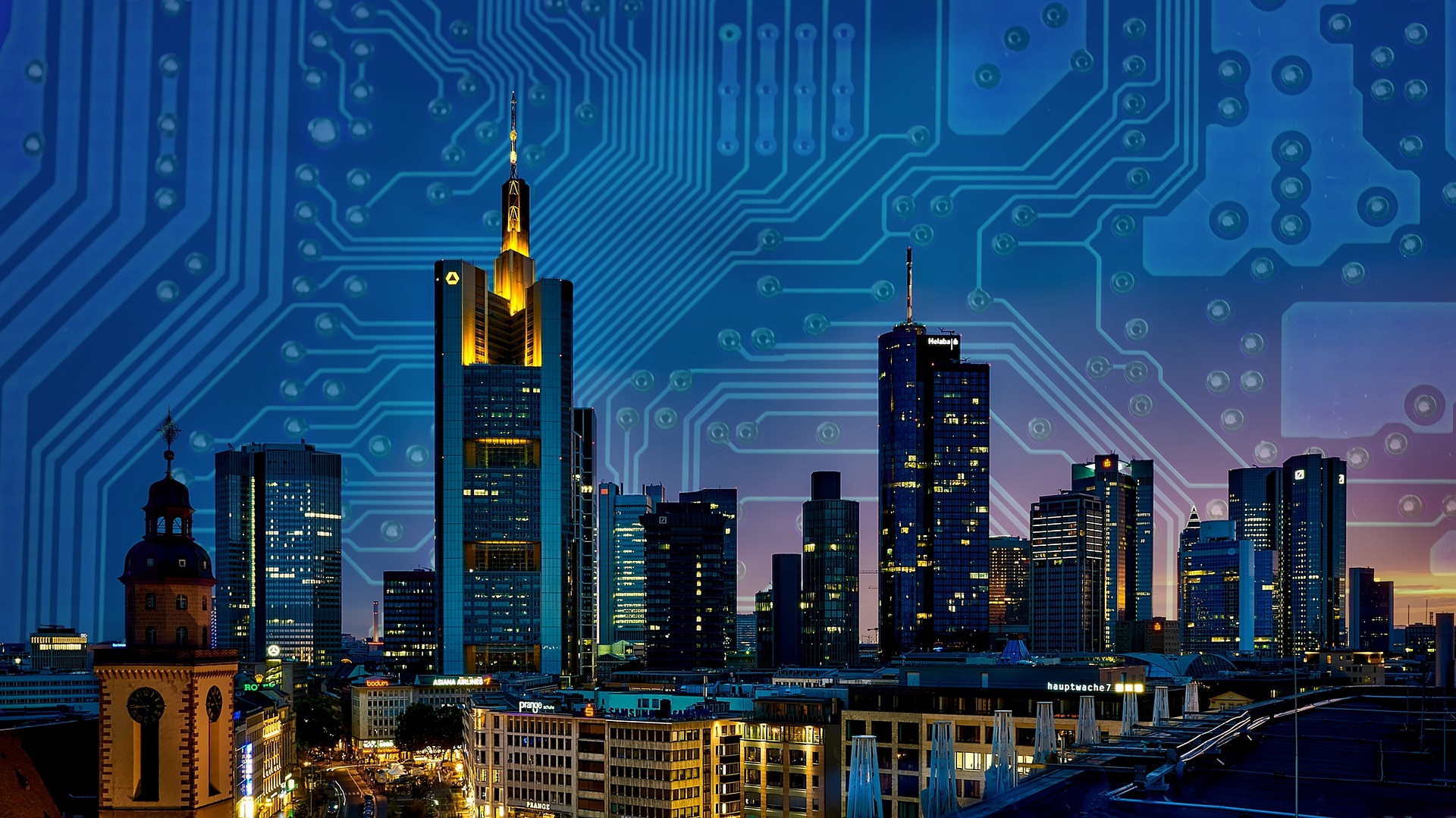 Te Whanganui-a-Tara – A new report provides insights into tech use among cities including potential implications for equity, security, privacy and financial sustainability.
Serious regulatory gaps in cities of all sizes, geographies and levels of development were identified.
Technology can help address mounting urban challenges and budget deficits, but most cities need to close governance gaps first. There is a wind of change to bring together cities worldwide to leverage the power of new technologies in a safe manner.
The World Economic Forum report provides a benchmark for the ethical and responsible use of smart city technologies by looking into the inner workings of 36 pioneer cities.
No New Zealand cities are involved but one Aotearoa city, Christchurch, could have become extremely tech-smart after the 2011 earthquake rebuild but a golden opportunity evaporated.
Cities of all sizes, geographies and levels of development have serious governance gaps, such as the failure to designate a person accountable for cybersecurity or to assess privacy risks when procuring new technology systems.
However, leaders can close these gaps and protect long-term interests by acting now.
The 36 cities surveyed span six continents and 22 countries, and have populations ranging from 70,000 to over 15 million.
Nearly all the cities surveyed – including those that are generally regarded as leading global cities – have critical policy gaps related to their governance of smart city technologies
Despite an unprecedented increase in global cybersecurity attacks, most cities have not designated a specific government official as ultimately accountable for cybersecurity.
While the majority of cities recognize the importance of protecting the privacy of their citizens, only 17 percent of cities surveyed carry out privacy impact assessments before deploying new technologies.
Less than half of the cities surveyed have processes in place to ensure that technologies they procure are accessible to elderly residents or individuals with limited physical abilities.
Only 15 percent of the cities have integrated their open data portals with their wider city data infrastructure, which is a necessary step towards making a city open by default.