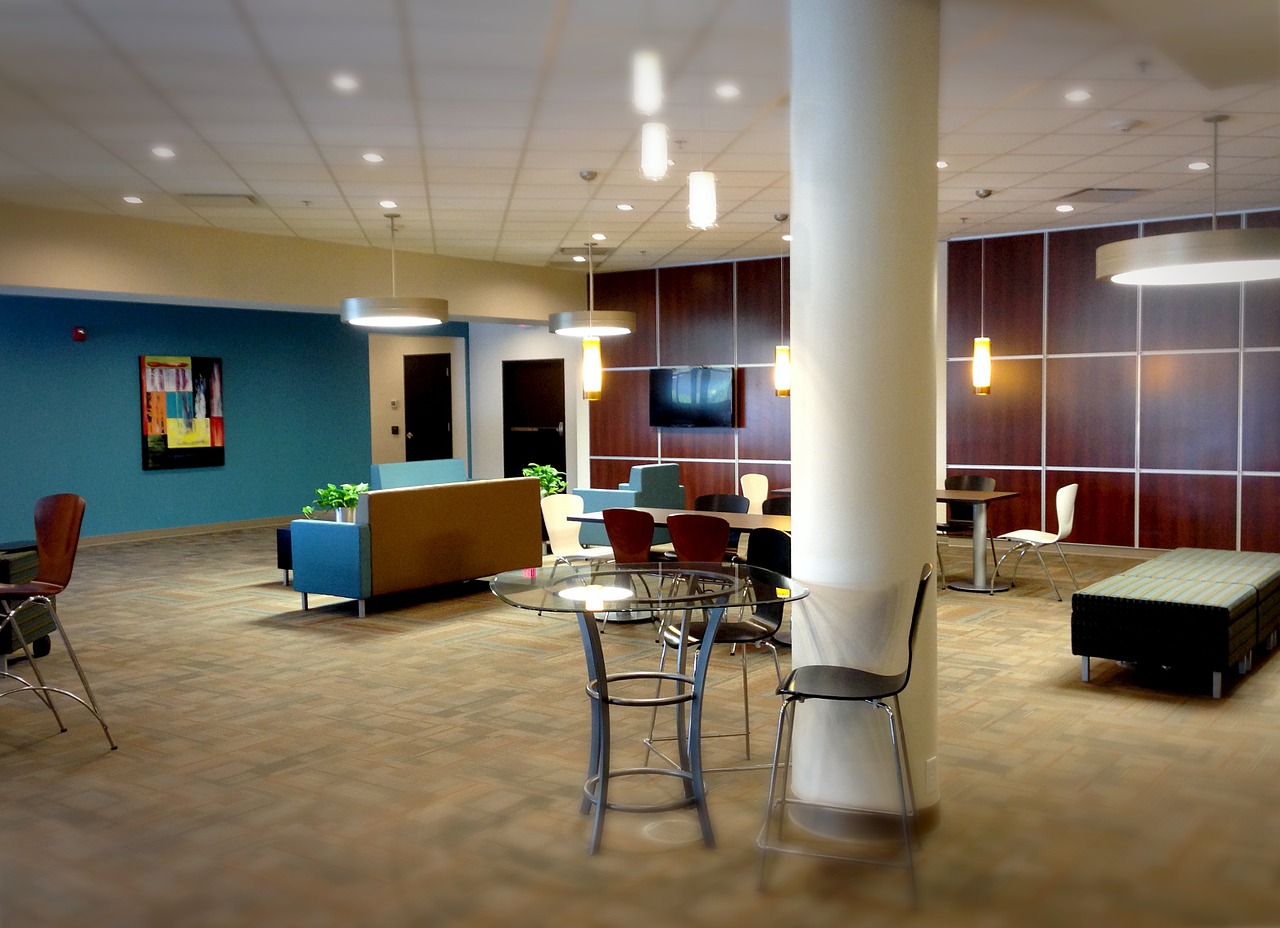 Tāmaki Makaurau – Labour shortage sting set to cause issues for years, the ASB says in its latest quarterly economic forecast.
New Zealand's labour shortage has intensified and is likely to last years. Inflation is likely to spike to four percent – the highest it's been since GST was increased in 2010 – and then settle around 2.5 percent, the bank says.
ASB expects the official cash rate to reach 1.5 percent which will flow through into interest rates.
NZTech has expressed deep concern about the need to bring in essential tech works from overseas. NZTech has called for rapid action by the government to treat critical tech skills with at least the same enthusiasm as they do fruit pickers, actors, sports people and other so called critical workers.
Meanwhile, ASB says there are positives and negatives in the latest forecast as New Zealand continues to bounce back strongly from covid.
The closed border is putting additional strain on the country's labour market with ASB warning the impacts could last several years.
Demand for new employees has surged further over the first half of 2021, with the number of job ads far exceeding pre-covid levels and unemployment back down to four percent, its pre-covid rate.
This coincides with the NZIER's most recent business opinion survey which found difficulty in finding staff was the highest it has been in 45 years.
The economy has done surprisingly well through covid and business is booming with no shortage of people wanting to spend money. The big challenge for businesses is finding enough people to keep the doors open and the lights on.
The labour shortage is creating bottlenecks across the board, regardless of region or sector, although construction in particular was feeling the effects in combination with materials supply shortages.