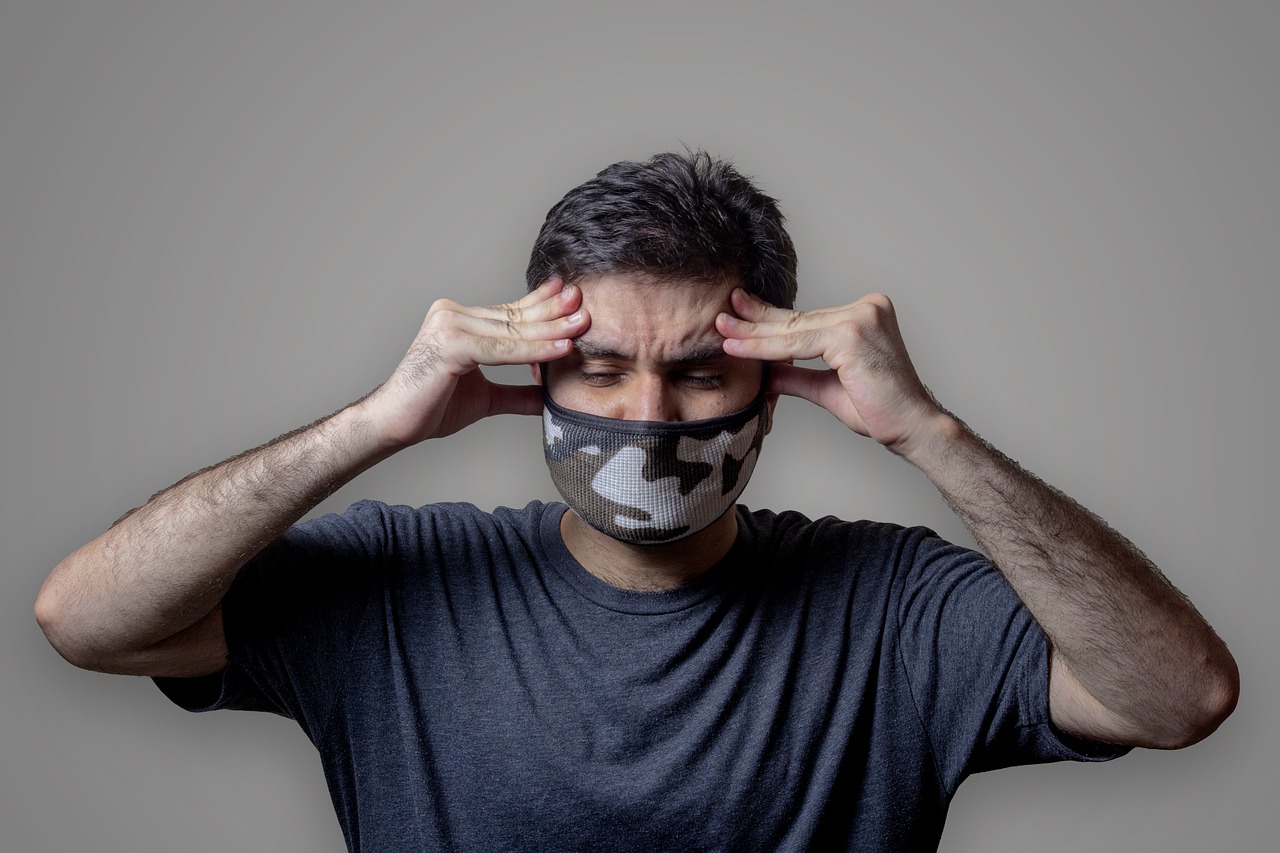 Ōtautahi – Sanctimonious, virtuous, pious, smug, self-righteous, almost supercilious…New Zealanders were justifiably all of these until  2.30pm on Tuesday August 17 when the Ministry of Health confirmed there was one new case of community covid infection.
Now we know it was the Delta variant.  The new lockdown carries on until end of day, August 24.
This was the first community infection for many months. Prime Minister Jacinda Ardern says more than 2360 contacts of the first case have been identified. Cases rise and fall. Hopefully they fall sooner than later.
Government action and loyal support from a team of five million helped beat the pandemic this year, until now. But nothing is permanent and New Zealand cannot escape being part of the global community. So, welcome back covid, bugger it.
It's increasingly clear that even with 95 percent vaccination of the 4.4 million over the age of 12, delta covid will circulate among 600,000 unvaccinated pre 12 year olds, 220,000 unvaccinated adults and the five percent of vaccinated adults who get breakthrough infections (another 220,000).
The emerging evidence is that the viral load of vaccinated people is the same for unvaccinated, so they are as likely to transmit the virus.
Getting vaccinated is as much or more in self-interest. It turns out herd immunity may not be achieved through vaccination after all but personal protection from critical and life threatening illness may be.
Not smoking and getting vaccinated may have more in common – both make everyone somewhat better off but both make the individual a lot better off.
Last year Aotearoa avoided locking down for a second time because of a swift, science-led response.
This meant Kiwis could continue to visit bars, restaurants and events, go back to schools, universities and work, enjoy family gatherings, domestic travel, packed summer festivals and BBQs while much of the world remained in lockdown on high lert.
New Zealand has had a few tiny outbreaks or failures in managed isolation quarantine. Now the bottom has dropped out of Aotearoa's proud record of beating most countries in the world by defying covid.
Delta has dawned and could possibly spread most places by next week, accelerating at a rate Kiwis could not have comprehended a week ago.
Understandably, New Zealanders became frightfully, almost defiantly, complacent, as seen by a huge drop in use of the covid tracer app.
This is such a small country, but the virulent Delta strain has literally gone viral since it arrived on our shores on Sunday.
Way back in March last year, the government closed the borders to non-permanent residents and imposed one of the world's strictest lockdowns under a four-tier system.
The country beat the odds, dropped down to level 1, while the disease remained out of control overseas.
The World Health Organisation said the global community could learn a lot from New Zealand's go hard, go early response.
Against some expectations, New Zealand's response to the global health crisis has proved one of the most successful in the world.
Lockdowns alone are doomed to fail. To work, they must be combined with quarantine measures to prevent the virus getting back into the country, extensive community testing, vaccinations and contact tracing.
The fact remains that New Zealand did not beat covid, or quash any border breaches, or by vaccination. It was government action and the cooperation of the entire population that beat the pandemic; until now.