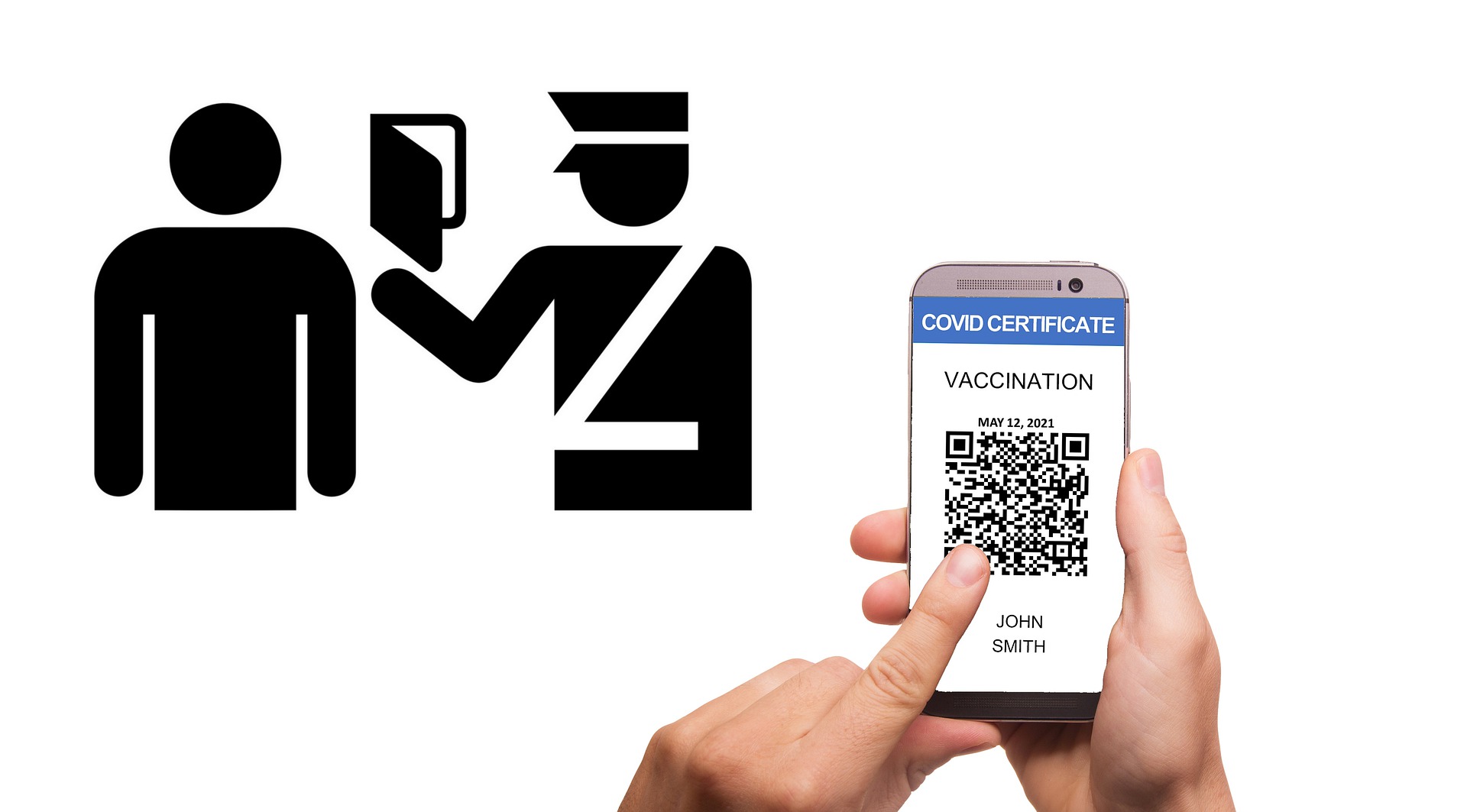 Tāmaki Makaurau – Will Kiwi businesses require workers to be double vaccinated as they return to the office after covid lockdown?
Tech giant Google says it is requiring workers to be fully vaccinated before coming into the office. It is also extending its voluntary work-from-home policy through late October, as the Delta variant spreads.
The vaccination requirement will roll out across US offices first and then expand to other regions. The implementation of the policy will vary depending on local conditions and regulations, as well as the availability of the vaccine.
Google's decision follows similar vaccination requirements by a growing number of companies, government agencies and entities such as the Mayo Clinic.
Google first closed its offices in March last year and previously said its employees would work remotely until at least September 2021.
The top tech firm has adopted a hybrid workforce model where employees should spend at least some time in the office.
Some of the company's campuses have started reopening. Google will give employees at least 30 days' notice before implementing its full return-to-office plans.
"It's encouraging to see very high vaccination rates for our Google community in areas where vaccines are widely available," chief executive Sundar Pichai wrote in an email to employees.
Other big techies such as Facebook require employees to be vaccinated before turning up to the office.
It is unlikely that Kiwis will be legally required to provide a vaccine passport to business owners in order to return to work.
Health, customs and transport officials have been working this year to make a health pass system. Legal advice suggests any enforced use of the passports in a domestic setting could be open to challenge under human rights law.
Meanwhile, the great office reopening is underway in Auckland as employees head back to work after seven weeks working from home.
The rest of 2021 will be uncharted territory on hybrid work, productivity, employee/ employer leverage and management.