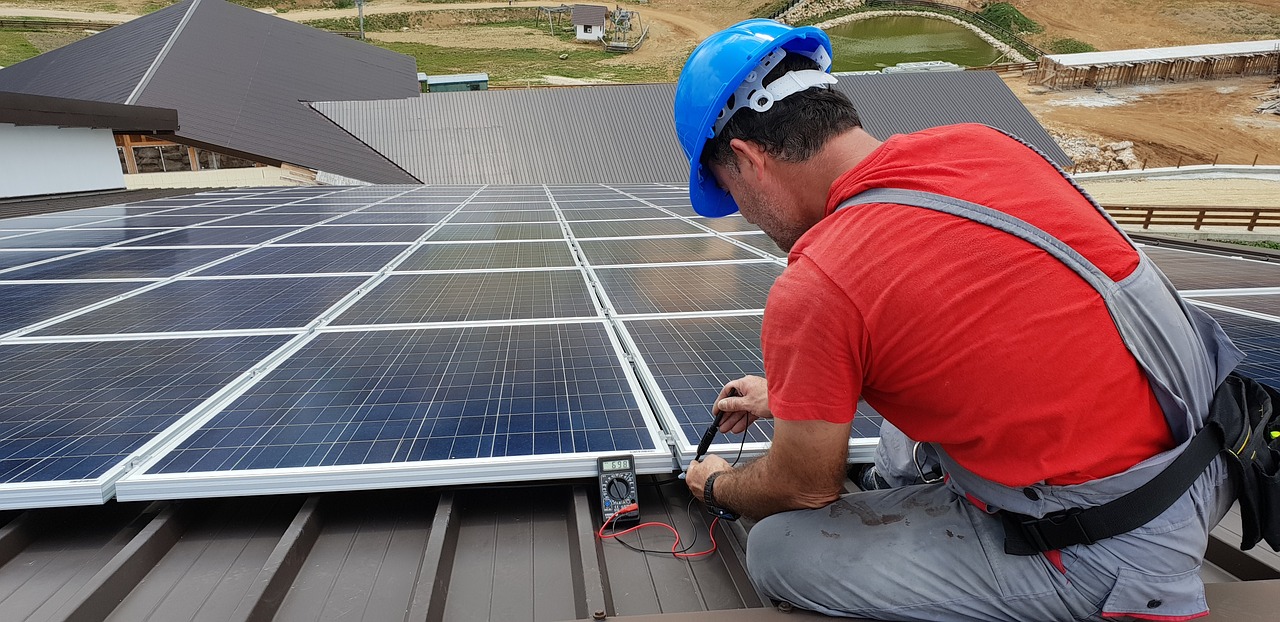 Te Whanganui-a-Tara – Clean electricity can get the world three quarters of the way to the net zero climate change goals.
Digitalisation offers the chance to crowdsource for net zero, utilising smart grid tech and shifting shift away from pure demand and consumption.
Then move to prosumerism, which is a form of producing and consuming electricity and even selling it back to the grid.
Digital smart grid technology can be used to enable flexible demand.
As world leaders converge on Glasgow for the UN climate change conference summit , the planet faces a pivotal moment in history.
After auspicious beginnings in January of this year, with every major world leader announcing ambitious new net zero targets, the planet has seen a spike in carbon emissions predicted to be the second biggest in history.
All countries must accelerate our climate efforts, if we plan to meet our net zero targets, keep global warming to 1.5Cdeg and avert severe consequences for humanity.
The good news is clean vehicle electrification, heating in buildings and industry would eradicate fully 73.2 percent of global emissions. Clean electrification is a top investment priority for reaching net zero by 2050.
Aotearoa needs to transition from fossil fuels to zero-carbon energy in all energy grids. If Kiwis want the next decade of electrification to count, it has to be clean; no more Huntly power stations.
Just 20 years ago, the mass deployment of solar and wind energy was inconceivable to most people.
Today, the cost of utility-scale solar energy generation is now cheaper than fossil fuels in many countries. Still, with only 29 percent of global electricity generated by renewables in 2020, the job is not finished.
Today's grid has the potential to offer a two-way exchange to virtually every electricity user. The evolving power grid supports both new demand sites, like electric vehicles (EVs), as well as new electricity input sites in the form of distributed energy resources, including smaller wind farms, home solar panels, hydrogen fuel cells, battery storage and EVs with vehicle-to-grid charging.
It's a profound development that offers the chance to crowdsource for net zero, by empowering people to shift from pure demand and consumption to prosumerism – that is, both producing and consuming electricity and even selling it back to the grid.