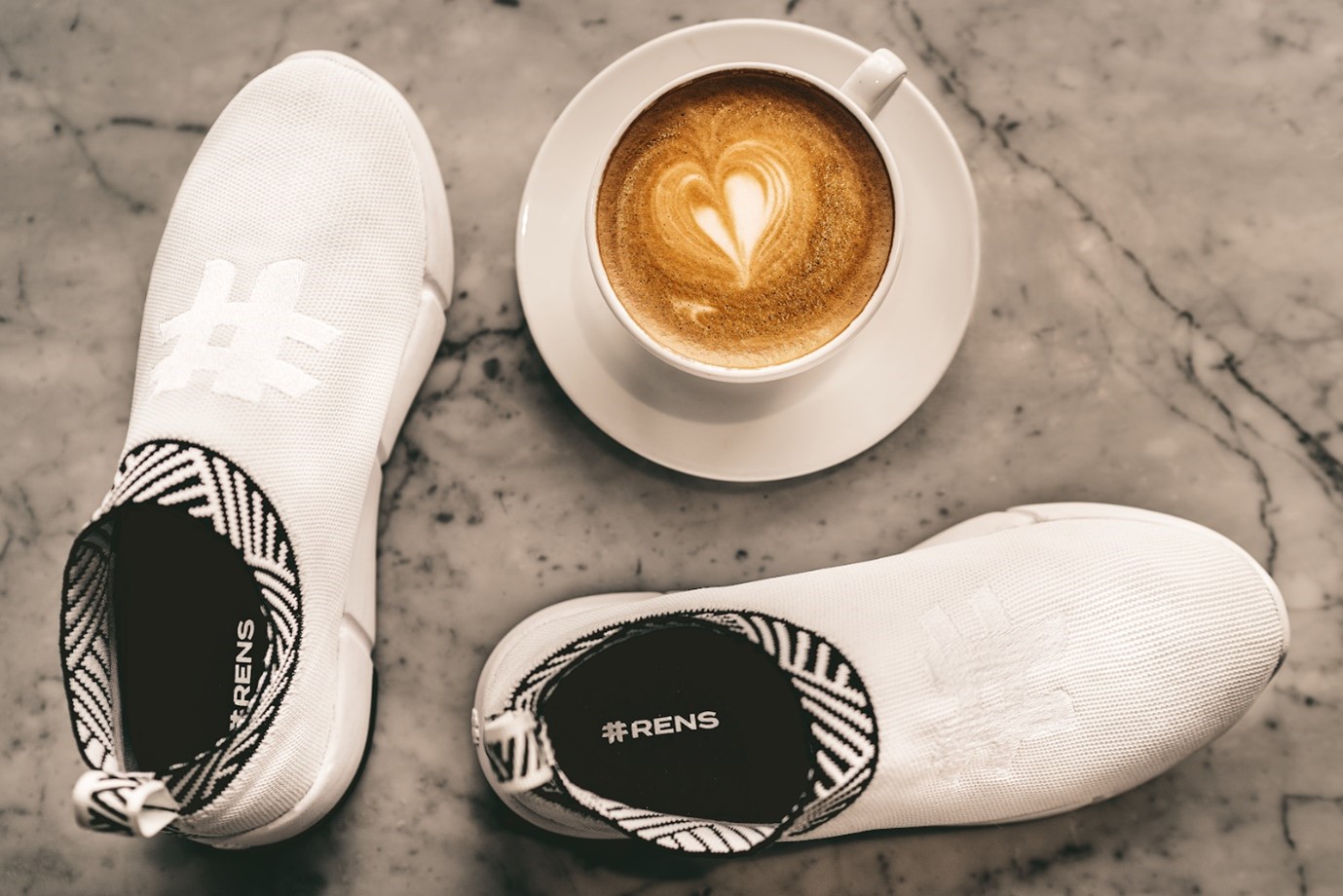 Otautahi – Manufacturers around the world are looking to use plant resources to replace leather in items such as watch straps and shoes, using root structures of a mushroom.
Mycelium 'leather', as the material is known, is fibrous and tough yet pliable and waterproof, and has been touted as an environmentally-friendly alternative to synthetic products or natural leather made from animal hide.
Start-ups are using mycelium (mushroom based) leather to make wrist straps.
Others  grow the fungus on sawdust and then harvest the 'leather'. After scraping off the sawdust, it is dried and then cut to various sizes, depending on the use.
It costs less to make mycelium leather than to make petroleum-based synthetic leathers and the mycelium manufacturing process produces a fraction of the carbon dioxide emitted by the cows killed to make real leather.
They can also use dyes extracted from leaves, roots and food waste to colour the mycelium leather, which they say absorbs dye faster than leather made from animal hide.
Two entrepreneurs in Helsinki, Finland, are making sneakers from used coffee grounds.
Finns Son Chu and Jesse Tran have a business called Rens, which combines fabric made from coffee grounds with recycled plastic waste to create a material light and durable enough to use for footwear.
A pair of their sneakers weighs 460g – 300g of that is coffee. The equivalent of six discarded plastic bottles is also used in each pair.
One of the natural properties of coffee grounds is that they help eliminate odours – good news for anyone familiar with the smell of well-worn sneakers. Rens says its shoes are vegan, too.
With customers in 57 countries, the firm is about to ramp up production after a successful fundraising campaign. Its coffee collection and shoe-making processes are currently handled in China, but it says it has ambitions to move manufacturing to its founders' home country of Vietnam.
Hemp, pineapple leaves, banana trunks and sugar cane bark are being turned into packaging, fertilizer, biofuel and environmentally friendly fibre.
Clothing company Hugo Boss has a range of footwear made from Pinatex, derived from pineapple plant fibre.
Fashion designer Stella McCartney is backing a leather alternative called Mylo that is made from mushrooms.
Italian fashion label Salvatore Ferragamo has a range of clothes that use a material made from orange peel. And Swedish fashion retailer H&M uses algae in the soles of some its sandals.
According to the sustainable fashion industry body Common Objective, 57 percent of all discarded clothing ends up going to landfill.
US start-up Natural Fibre Welding from Illinois says making clothes, shoes and furniture from plants is the future.
New fibre welding techniques can make natural fibres as strong and durable as synthetic alternatives.
The company is using plants to create sustainable materials and yarns such as plant leather. Its aim is to move the materials industry away from petroleum-derived products and a single-use approach.