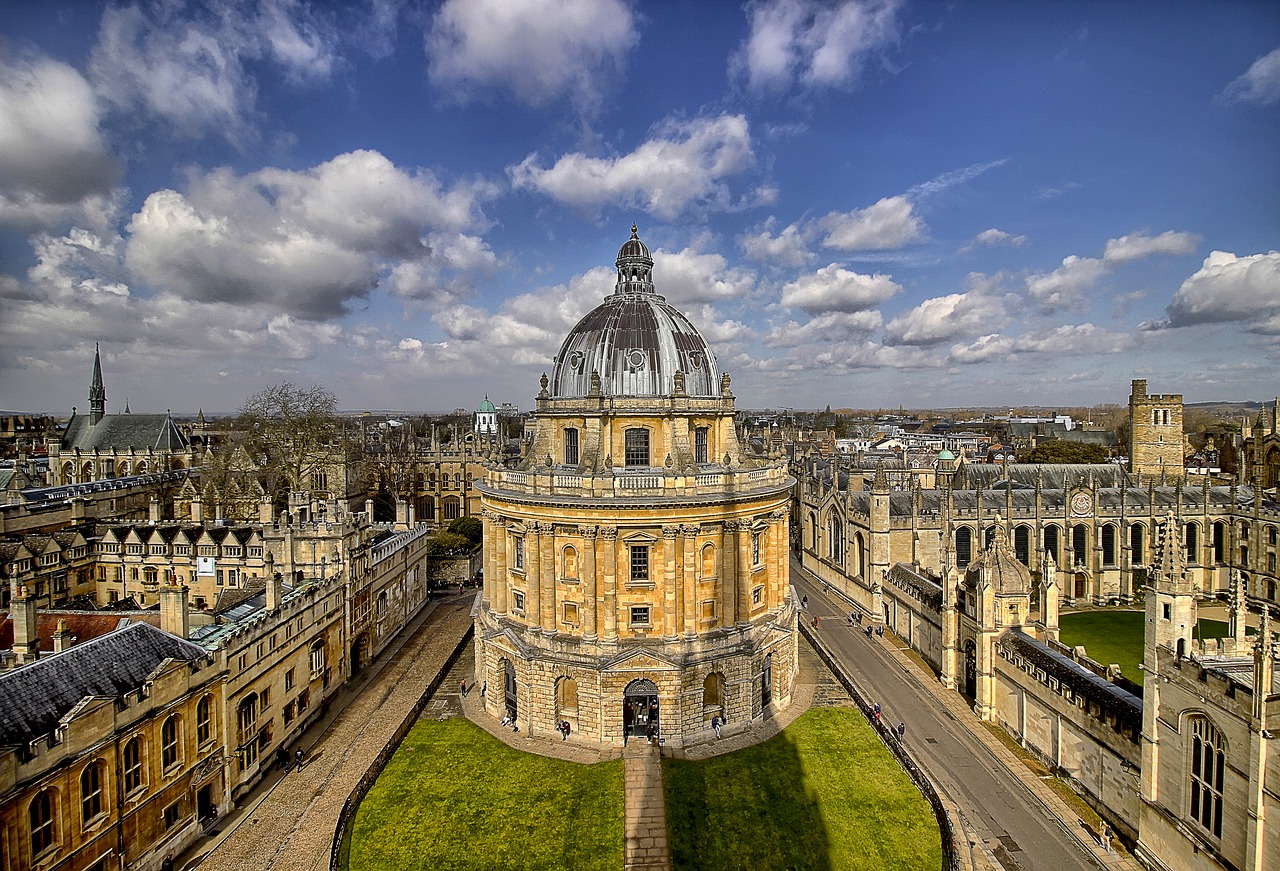 Oxford – Switching to meatless diets can help slash food costs by up to a third, a published Oxford University study says.
The research says it is more affordable to adopt a vegan, vegetarian, or flexitarian diet in countries such as the US, UK, Australia, and parts of Western Europe.
Specifically, vegan diets came out on top as the cheapest with vegetarians in at second.
In The global and regional costs of healthy and sustainable dietary patterns: a modelling study, researchers compared seven sustainable diets to the typical diets in 150 countries.
The aim was to assess which diets dubbed to be better for the planet are realistic for widespread adoption in terms of cost.
While the importance of dietary changes to healthy eating is becoming more widely understood, less is known about the economic dimensions of such changes, the study says.
In looking at plant-based diets, the researchers mainly included whole foods. The prices assessed were found in the World Bank's international comparison programme.
Among the findings are that vegan diets had the most reduced food costs, at between 25 and 29 percent lower. Followed by vegetarians, the next cheapest was flexitarian. Pescatarian diets were noted as being the least affordable.
Researchers say vegan, vegetarian and flexitarian diets can save a lot of money which will surprise people.
When scientists advocate for healthy and environmentally friendly eating, as the study shows, vegan diets are shown to be better for bank balances as well as for health and the planet.
Meanwhile, researchers have found many children in the US believe eating animals is not ok.
Researchers asked 176 children in the US to sort food items into two categories: animal-based and plant-based.
All animal-based foods, with the exception of dairy milk, were incorrectly sorted by at least 30 percent of children.
Thirty-six to 44 percent of children said bacon, cheese, hamburgers, and hot dogs are plant-based. Around a third incorrectly sorted eggs and shrimp into plant-based categories, too.
And more than a third (38 percent) classified chicken nuggets as a plant-based product, despite the fact that the animal is included in the name.