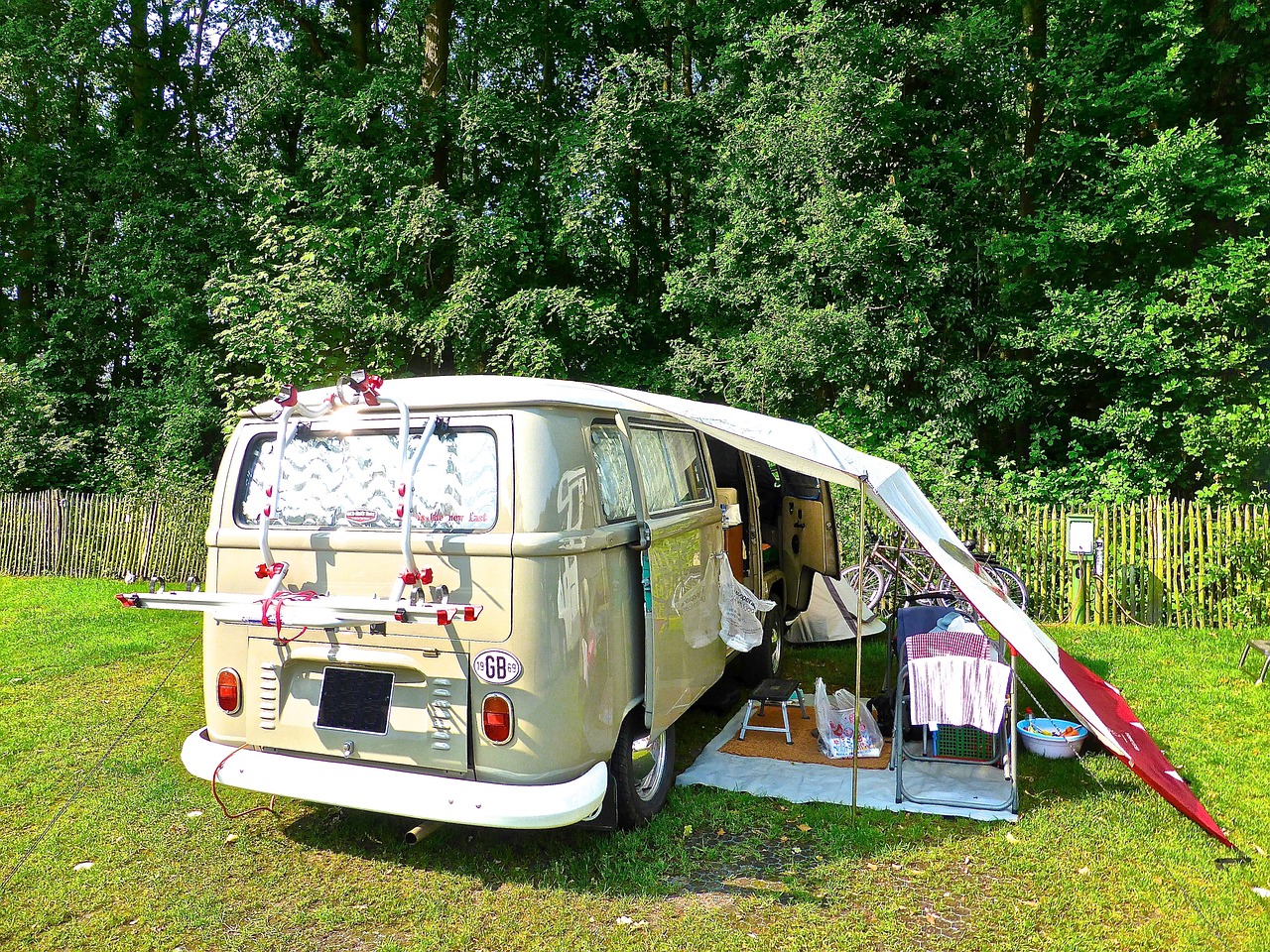 Te Whanganui-a-Tara – Tougher freedom camping laws are being introduced to prevent abuse which has placed an unfair burden on small communities and damaged our reputation as a high quality visitor destination.
Backpackers in budget vehicles are welcome. Motor homes and towed caravans are welcome. But at the heart of the new law will be greater respect for the environment and communities through a right vehicle, right place approach.
Despite Government investment of $27 million in freedom camping programmes since 2018, there are still problems, including the inappropriate disposal of human waste.
Freedom campers will need to be in a certified self-contained vehicle to stay overnight on land managed by local councils unless the council has designated the area for non-certified vehicles. It's estimated 70,000 vehicles will potentially be impacted.
Freedom campers will be able to stay on Department of Conservation land in vehicles that are not self-contained unless the land has formally restricted or prohibited camping in such vehicles.
Freedom campers can continue to stay overnight in tents, where permitted.
The infringement system will be strengthened with tougher fines and penalties of up to $1000, replacing the current $200 fine.
A new regulatory system to enable vehicles to be certified as self-contained. To be certified as self-contained, a vehicle will need a fixed toilet.
Certification will be overseen by agents authorised by the Plumbers, Gasfitters and Drainlayers Board.
People interested in finding out how the proposed improvements to freedom camping might affect them can learn about it on the MBIE  online seminar.
The webinars will give people the chance to learn more about the proposed freedom camping changes, along with asking any questions they may have. The new rules are designed to better protect the environment, lift the quality of tourism, and reduce the negative impact on communities.
By strengthening the freedom camping system, the government is ensuring the right vehicles are used in the right places for freedom camping, as well as placing some higher expectations on campers.
There will be a two year phase-in period giving vehicle owners time to get their vehicles upgraded if required.
The new regulations will require anyone wanting to freedom camp on local or regional council land to be in a certified self-contained vehicle, which means these vehicles must have a fixed toilet. Councils may opt to designate some areas as being suitable for non-certified vehicles.