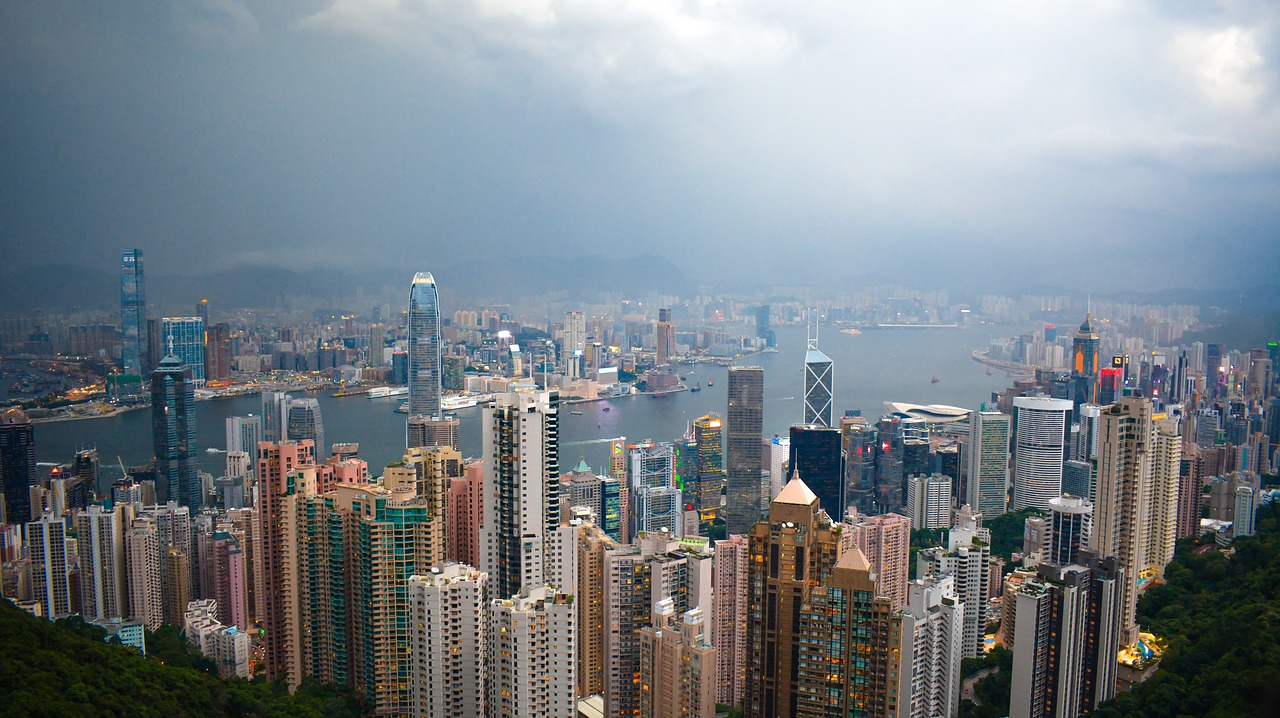 Otautahi – Cross-disciplinary research in universities functioning as living labs can produce more effective sustainability solutions.
The Hong Kong University of Science and Technology is one of many universities globally to step up its sustainability approach and has launched around 30 sustainability projects.
In collaboration with the seven other publicly funded universities in Hong Kong, they are facilitating an ambitious new initiative, aiming to engage over 100,000 students to adopt responsible consumption patterns in food, energy, water and other consumables.
It also aims to be a multistakeholder hub with local, national and global impact.
The massive social and economic disruptions caused by the recent pandemic should serve as a wake-up call to anyone who finds a false sense of security in stability and predictability.
The covid pandemic has highlighted that in the 21st century, change happens at unprecedented speed, is often unpredictable, and can be fundamentally transformative.
This new normal is placing increasing pressure on higher education institutions to accelerate discovery and innovation in the interests of society, especially in the global mission of building a sustainable future.
The Hong Kong University of Science and Technology embraces sustainability as an integral part of our strategic development plan.
This starts with the recognition that the principles embedded in sustainability thinking, creating the conditions for people to thrive, focusing on long-term value instead of short-term gains.
These principles influence hard sciences, engineering, business and policy development, as seen in our leadership of an international team identifying how China can adjust its overall energy mix strategy in order to reach a carbon peak around 2030, a target for the Paris Agreement.
These are the world's best universities for recycling and sustainability. Most universities now recognise that training students to be prepared for 21st-century challenges means transitioning away from traditional content-based instruction.
University College Cork in the Republic of Ireland is the #1 ranked sustainable university in the world. It has a green campus programme to improve recycling facilities and address waste management around the grounds.
The Cork university has cut its carbon emissions by 36 percent, planted 2500 trees on campus and increased the number of people cycling by 90 percent. Its library, one of the most energy-intensive buildings on campus, has seen a nine percent reduction in energy use and a 700 percent increase in recycling through its own sustainability programme.
Other universities are adopting experiential learning where students gain skills to help them solve the kinds of challenges they will encounter during their careers. A sustainability roadmap is essential: Skills like life-cycle analytics, systems thinking and scenario-planning are cross-disciplinary competencies rooted in sustainability thinking.
Covid spotlighted our great challenges in view of disparate states of different regions regarding wealth, development, access and technology.
Sustainability is an important mission for universities; to transform research into real solutions, and to educate future solution-providers. Universities can act as strong convening forces that connect business, industry, government and entrepreneurs to address challenges collaboratively.