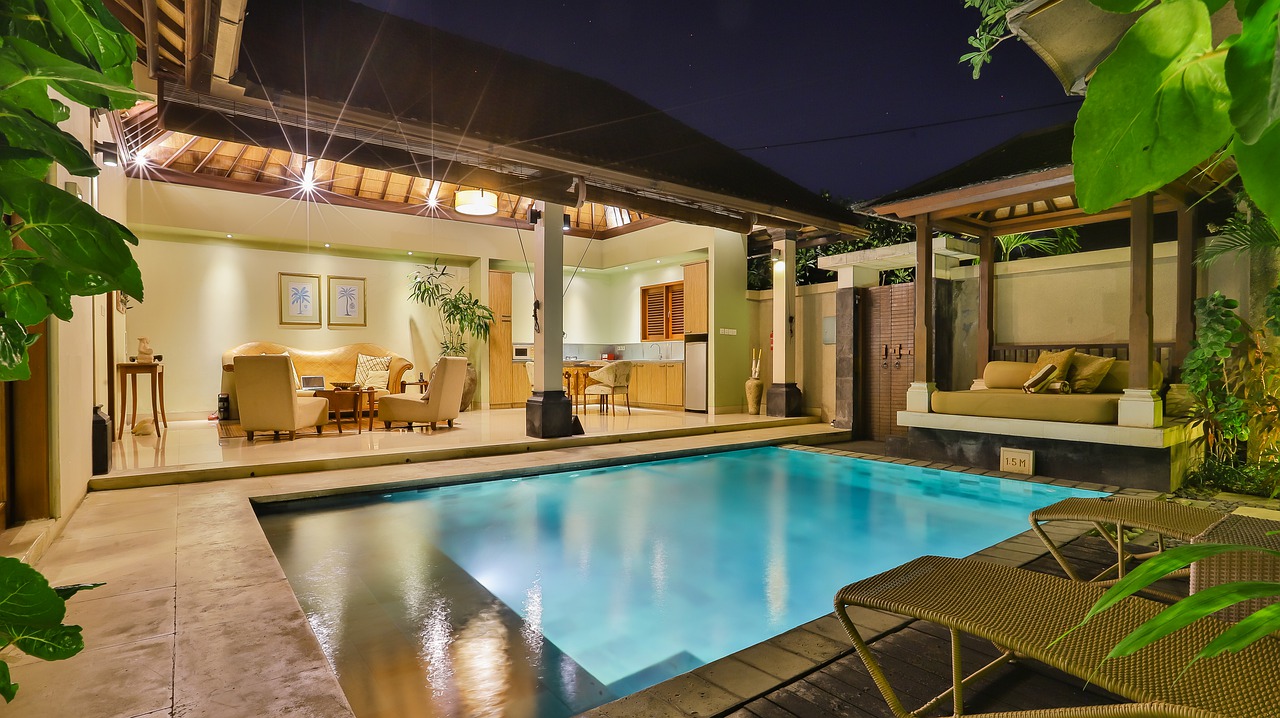 Tamaki Makaurau – Last month the percentage of properties sold across New Zealand for $1 million or more increased from 27.9 percent 12 months ago to 43.7 percent last month, the REINZ says.
In Auckland, 72.9 percent of properties sold for more than $1million, with the majority (56.0 percent) sitting within the $1,000,000 to $1,999,999 bracket.
In November 2020, 52.2 percent of properties in the region sold for $1 million or more. Wellington was the region with the second-highest percentage of properties sold for over $1 million, at 45.1 percent.
While down on October 2021 (50.1 percent), this was an increase year-on-year in November 2020, where 28.9 percent of properties in the region breached the million mark.
The number of properties sold in the $500,000 to $750,000 bracket fell from 30.4 percent in November 2020 to 22.0 percent. While the number of properties sold for less than $500,000 dropped from 19.8 percent in November 2020 to 10.3 percent in 2021.
Northland house prices increased 26.5 percent from $589,000 to $745,000 in November 2021.
Canterbury increased 31.4 percent from $525,000 to $690,000 in November 2021. Additionally, Christchurch City ($700,500), Waimakariri District ($732,000) and Selwyn District ($870,000) reached record median highs. Selwyn District has the longest record median streak of all the territorial authorities, with seven consecutive records.
The market has settled back into its stride, returning to business as near-usual across the board. November shows an active market where property prices continue to increase, stimulated by demand as New Zealand prepared to leave covid alert levels behind.
Across New Zealand, there was an annual increase of 23.8 percent in median prices, with a new record high of $925,000 in November 2021 and an increase of 3.7 percent month-on-month. Firm property prices across all regions are experiencing annual growth and 24 territorial authorities reaching new record medians.
The number of residential property sales across New Zealand decreased by 18.0 percent annually, from 10,220 in November 2020 to 8381 in November 2021. However, this volume is 12.4 percent up on last month and the second-highest number of sales in a November month since 2006, the highest was November 2020.
For New Zealand excluding Auckland, the number of properties sold in November 2021 decreased 17.0 percent annually from 6363 to 5279. November had the highest sales count since April 2021.