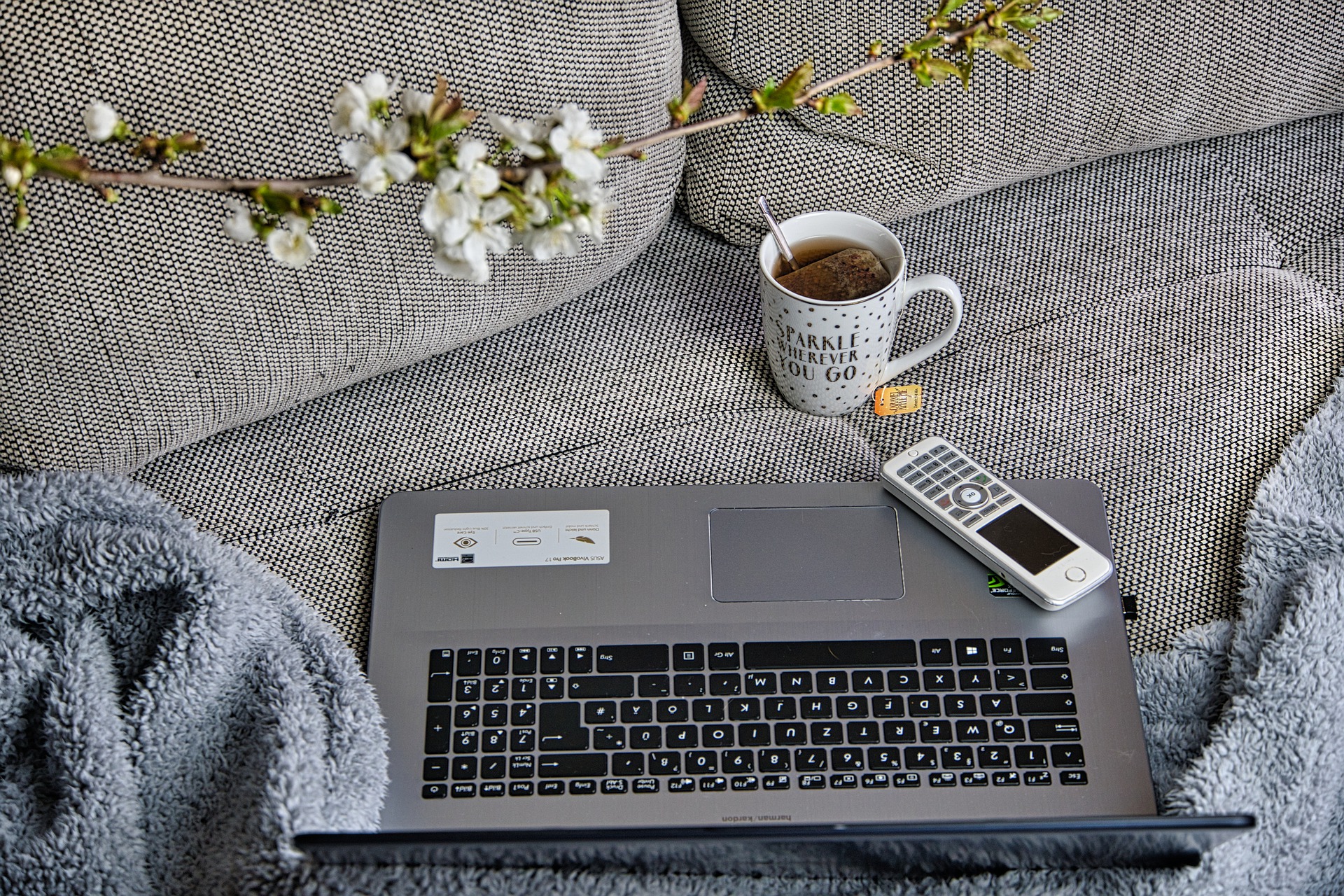 Otepoti – The covid pandemic has brought unprecedented digital acceleration, changing the face of the economy and society.
The future of work, social lives, education and security will all undergo major changes in the aftermath of the pandemic.
The pandemic has had a profound impact on the world and cost millions their lives. It's disrupted economies and education systems and taken away livelihoods.
Governments, businesses and individuals have been forced to adapt rapidly, in many cases leaning on an existing digital transformation that was already underway. For millions of office-based workers, the technological workarounds adopted during the pandemic have potentially changed working lives for ever.
There are at least five developments experts predict will become norm in the not so distant future as long-term impacts of the pandemic on society and the economy.
1. The future of work for office workers
The pivot from office-based work to working from home (WFH) will have long-lasting effects on business and society – particularly for those who used to work in offices.
2. The advent of 15 minute spaces
With office and home merging together – and without the commute, people need new spaces to help break up the working day. One strategy for the future of work is creating neighbourhood hubs that workers can easily get to from their homes within 15 minutes, including amenities such as restaurants, bars, a gym or an art gallery, to name a few. The expectation is that these spaces will not only provide a reprieve from work but also enable workers to build new social networks away from the office.
3. Delivery from the cloud market
The popularity of restaurant food deliveries skyrocketed during the lockdown, calling into question what would happen to restaurants once they could open up again. While traditional sit-down-and-eat restaurants may face more of a challenge, others may be able to bank on the ongoing trend towards experiential dining – eating out in unique locations, new concept kitchens or even taking in a performance during the meal.
4. Security in a heartbeat
Digital acceleration has also put the limelight back onto security issues. Much of the world's move to online – whether for work or the weekly shop – involves sharing personal or business information remotely, with an ever-wider number of entities. Not only that but when people started wearing masks, facial recognition security systems were stumped.
5. Digitally accelerating and adapting how children learn
Home schooling during the lockdown may have been a stressful experience for parents and pupils – especially for families with limited connectivity and access to digital devices. More than 1.3 billion children were shut out of their schools during the pandemic, as the chart below illustrates.
The long-term impacts of the pandemic on the economy and society will be many and varied, and there are other social and economic transitions looming.