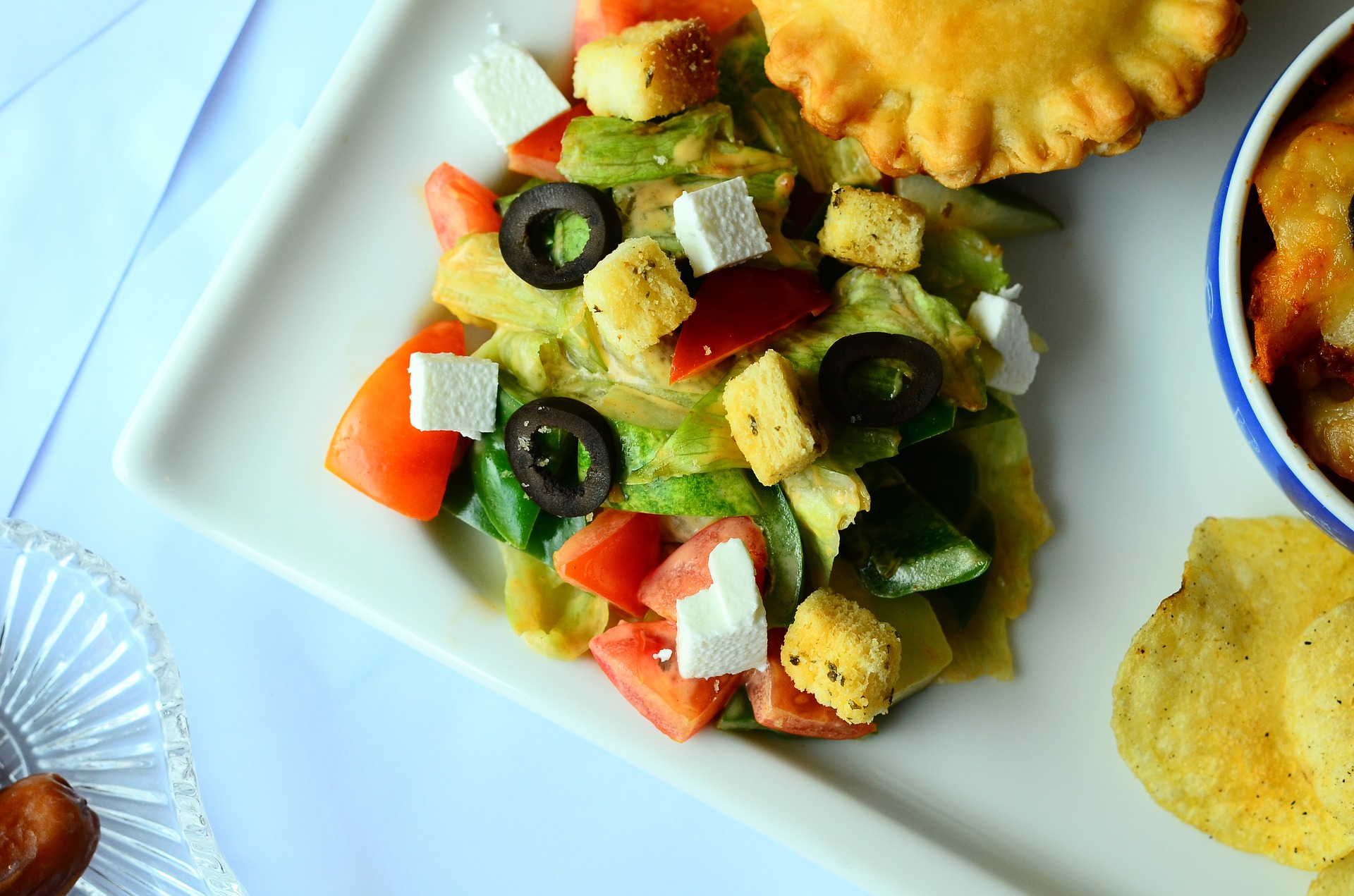 Ōtautahi – A new study has found a vegan diet costs a third less than diets with high amounts of meat and dairy, in high income countries.
Switching to a more plant-based diet, with vegetarian, flexitarian and vegan options could save so much money per person.
Low income countries' typical diets are different to high-income countries, so healthier diets were found to be more expensive there.
Many people are choosing to make the switch to plant-based diets for many reasons – including as a way of cutting their climate footprint or to be healthier.
Yet there's long been the notion that plant-based diets are inherently more expensive than following a more traditional omnivore diet – which is why some people may be hesitant to make the switch.
But it turns out that this isn't entirely accurate. In fact, the recent research published in Lancet Planetary Health showed eating a healthier and more sustainable diet (such as vegan, vegetarian, pescatarian or flexitarian) could slash up to a third off the weekly food bill for those in high income countries.
The researchers used data from the World Bank, which regularly collects information on the prices of many different items to estimate the purchasing power of different countries as a way of calculating their gross domestic product.
The data they used refers to the costs of basic ingredients such as fruits, vegetables, legumes and so on. They didn't include ready-made meals, takeaways, or highly processed foods such as plant-based burgers.
Affording to follow a healthy and sustainable diet in low income countries is clearly a challenge.
Transitioning towards healthier and more sustainable diets is urgently needed to prevent dangerous levels of climate change, and to tackle the health burden of poor diets. The study shows that, given the political support, healthy and sustainable diets can also be affordable, not only in high-income countries but everywhere in the world.