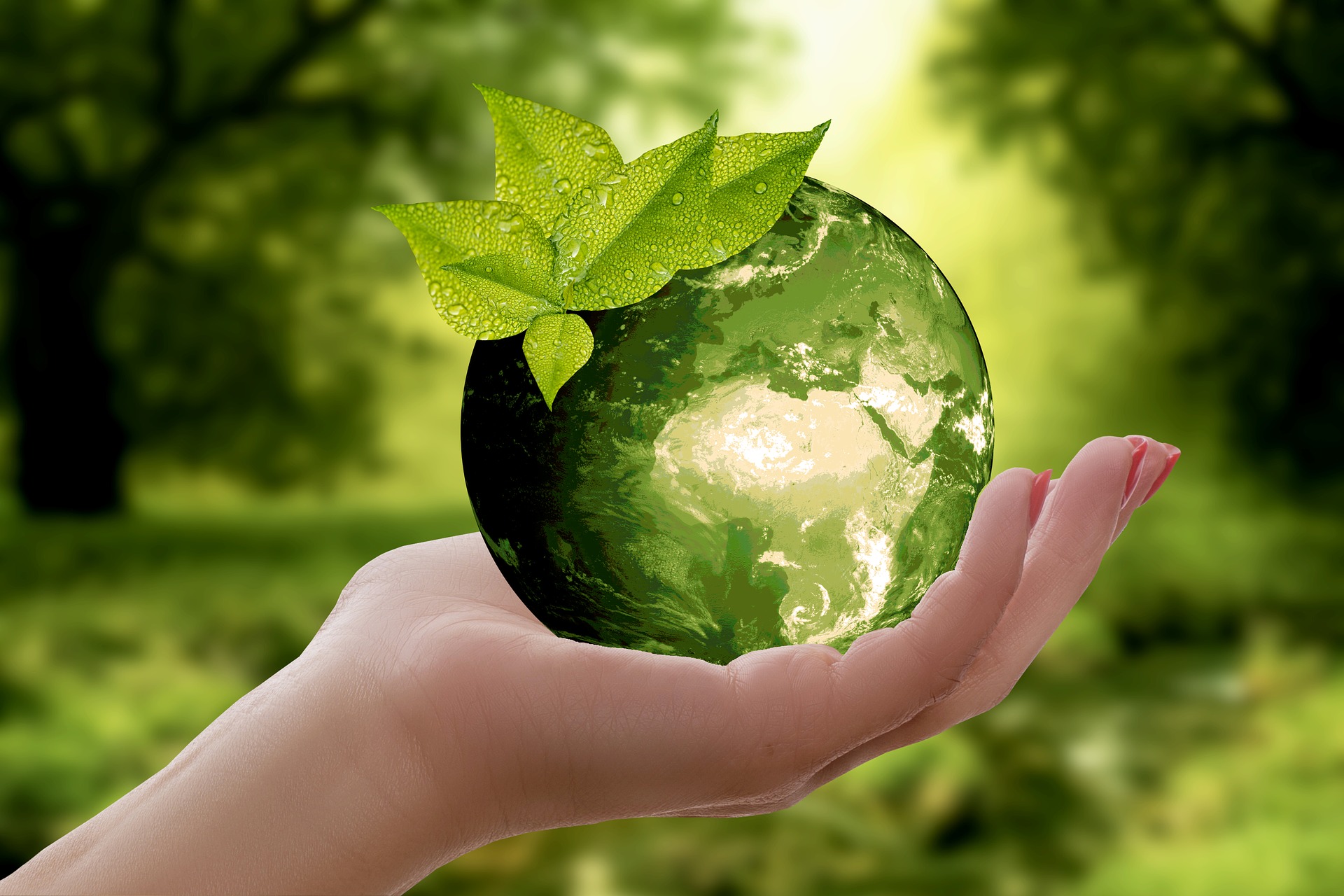 Tāmaki Makaurau – Decarbonising green technologies can reconcile economic progress with the production limits of our planet.
New green tech, from vertical farming to 3D printing and plant-based meat, can reduce our environmental footprint while enabling sustainable growth.
By some indicators, New Zealand enjoys better environmental health than many other developed nations. Some of that performance is down to pioneering regulation, such as the fisheries Quota Management System and the Resource Management Act.
Scaling up green tech means an increase in investment in the field and greater exchange between business and deep tech experts.
Imagine growing crops with 95 percent less water or producing meat through methods that free up 80 percent of the world's agricultural land.
And how about eliminating the CO2 of global supply chains by simply moving production facilities closer to customers and cutting the parts used in the final product a hundredfold? What might sound like crazy ideas are solutions available today through green technologies.
Green tech describes the technology and science-based solutions that mitigate the negative human impact on the environment in a broad range of fields from agriculture to construction.
Sixteen per cent of global emissions are caused by transport, 19 percent by agriculture, 27 percent by energy production, 31 percent by construction and production, with the remaining seven percent caused by heating. Green technologies can be applied in all of these CO2-emitting sectors, offering broad solutions for sustainable growth.
In agriculture, vertical farming can revolutionise how vegetables are produced. Berlin-based InFarm uses 99 percent less space, 75 percent less fertiliser and 95 percent less water than conventional farming.
Protein can also be produced in a much better way. Swiss start-up Planted produces plant-based meat alternatives from kebab to Peking duck with 74 percent less CO2 emissions.
This translates to fewer parts that need to be shipped to production sites for final assembly, and the potential to ultimately move from a centralized to a decentralized production infrastructure that can reduce both the CO2 emitted in factories as well as in supply chains.
What needs to happen to fully utilize the potential of green tech for our planet and our societies? How can bold innovation in the field be fostered? Fundamentally, we need to scale capital and top talent in the green tech space around the world.
If these growing investments are combined with innovative minds and bold entrepreneurs, green tech can scale. The university ecosystem plays a crucial part in this.
Yet, given the deep technological knowledge as well as the business skills needed to invent and commercialise successfully in the green tech space, people need to foster a new and open ecosystem that breaks silos and enables more cross-sectoral collaboration. This way, new bonds between students and alumni of both technical universities and business schools can be built, so that teams can form to create positive change via green technology solutions.