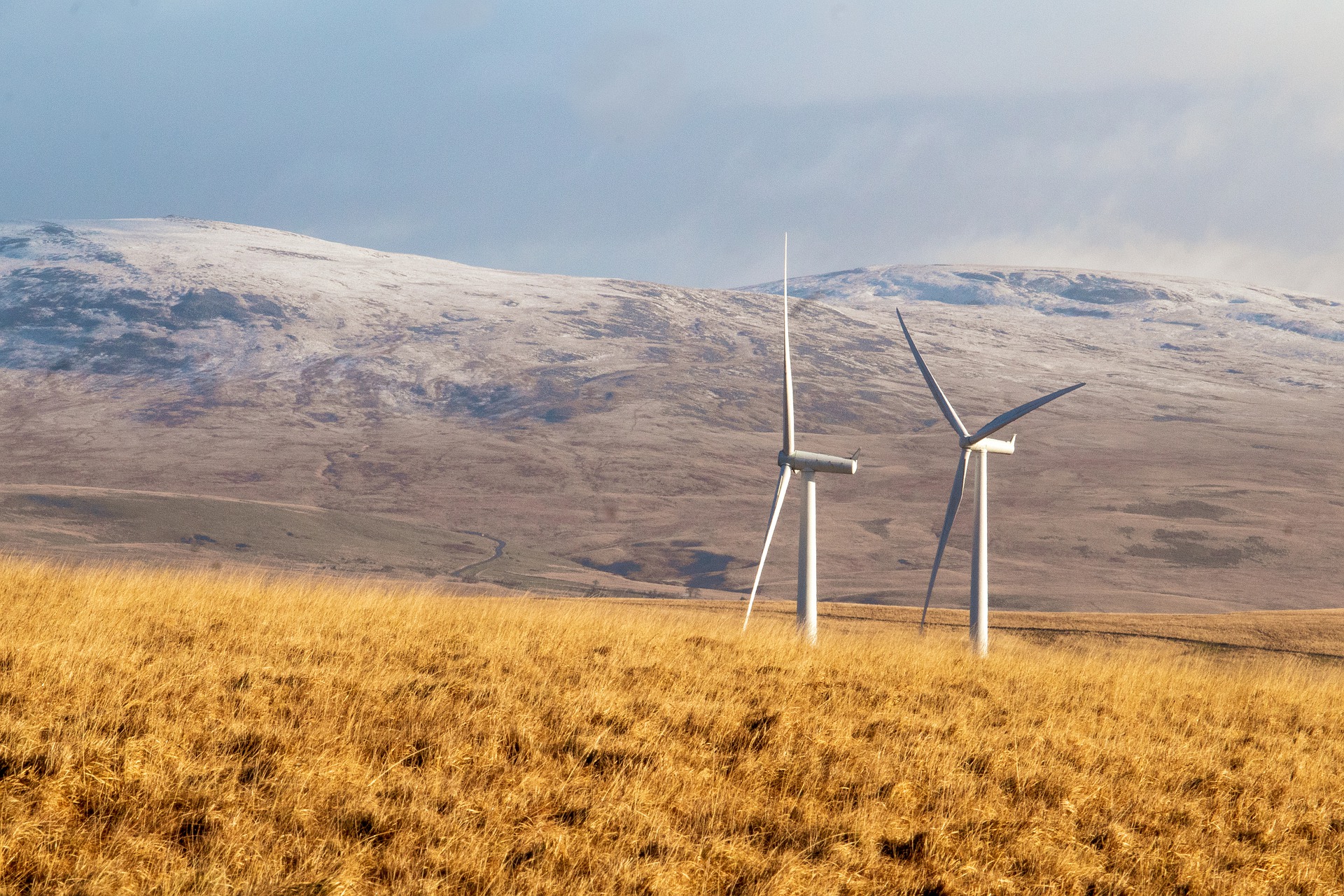 Ōtautahi – Over the past three years, environmental, macro-economic, and geopolitical shocks have put New Zealand's and the global energy transition under pressure.
High energy prices, risks of energy supply shortages, and shortfalls in meeting climate goals now threaten energy affordability, security, access, and sustainability.
Hydropower is the dominant force in New Zealand's electricity generation industry and accounts for about 57 percent of the power generated in the country.
Hydro generation essentially involves using gravity to push water through enormous turbines and converting that energy into electricity.
New Zealand has the third highest rate of renewable energy as a portion of primary supply in the OECD (after Norway and Iceland). Forty percent of Aotearoa's energy comes from renewable sources.
While the country relies heavily on renewables, such as hydro, geothermal and wind to produce electricity, 60 percent of energy still comes from fossil fuels.
In fact, Kiwis use about 46 million barrels of crude oil every year, or more than 1600 litres of crude oil per person, per year. That's enough oil to fill the Wellington Cake Tin stadium around 13 times. New Zealand also uses more than 4 billion cubic metres of natural gas every year.
Government will release Aotearoa's first emissions reduction plan next Monday, May 16.
Meanwhile, global energy market volatility and security constraints present an opportunity to supercharge the energy transition by ramping up clean energy investments and reshaping industrial and end consumer energy consumption.
The World Economic Forum's energy transition index (ETI) has shown that the world has made steady, albeit measured, progress in its energy transition journey over the past decade. Forward momentum is to be celebrated. Yet, the urgency for transformative interventions to mitigate climate change has intensified.
A series of systemic shocks over the past three years has had an acute impact on national and regional energy systems. The covid pandemic followed by the faster than expected economic rebound has led to energy supply-demand imbalances, which have now been further compounded by the war in Ukraine.
The resulting energy market volatilities have driven energy prices sky-high, severely affecting households and businesses alike.
The need to urgently accelerate the energy transition is clear. The current market scenario, as volatile as it is, presents a unique opportunity to do just that by speeding up energy transition endeavours and building up resilience in the energy systems.
Winning the race requires stakeholders at every level and in every geography to step up and work together on reducing demand for fossil fuels, ramping up clean energy investments, decarbonising industries and reshaping end consumer energy consumption in a way that lays the foundation of a sustainable future that is both inclusive and resilient. The time for action is now.