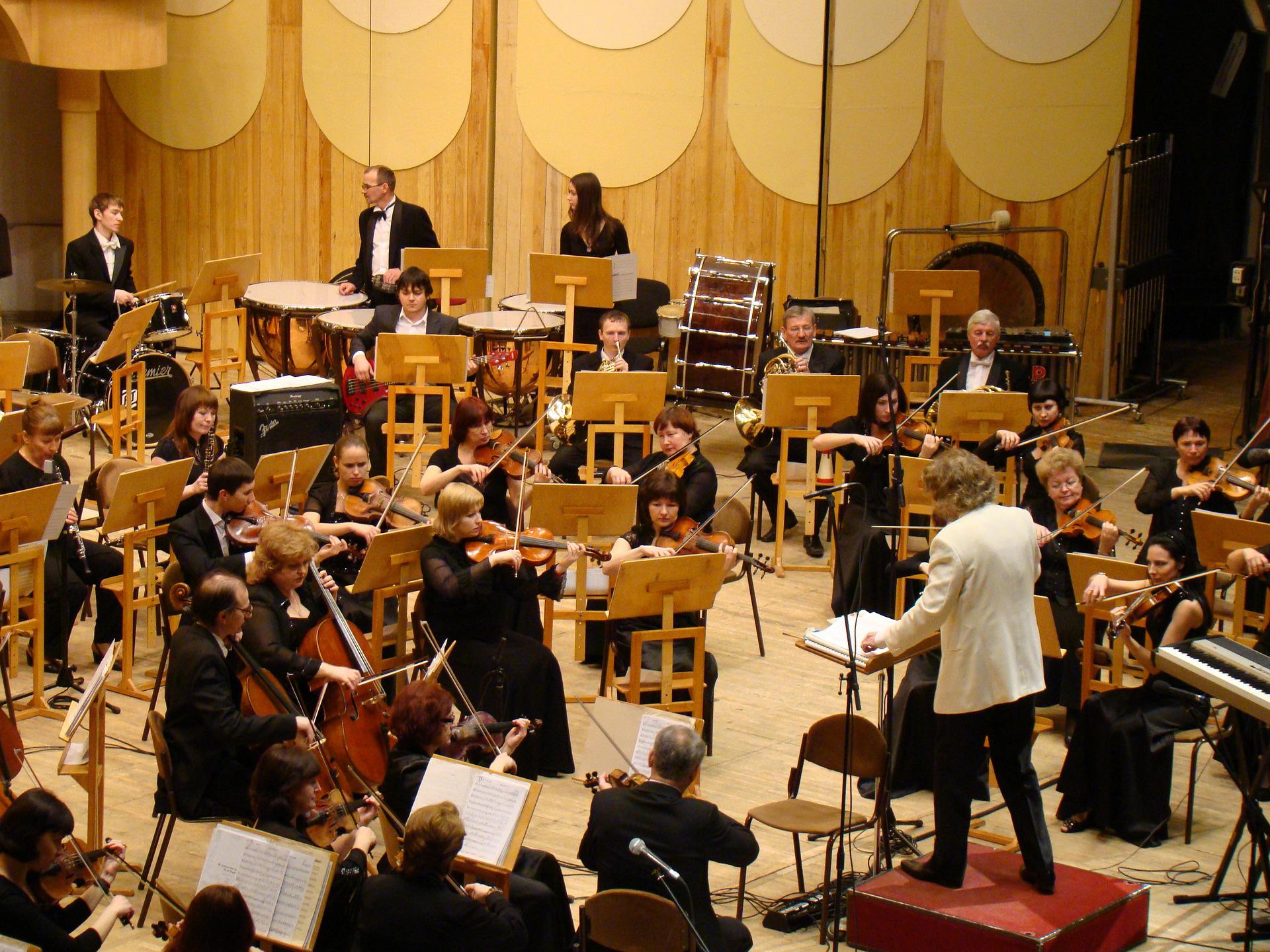 Ōtepoti – Almost 300 events covering more than 600 performances have had to cancel or suffered losses due to covid have had their costs reimbursed, with total support paid out to events now exceeding $20 million.
A total of 186 future events in 2022 and 2023 have also received cover and organisations have been saved from imminent closure. More than 1250 self-employed workers in the arts and culture sector have received specific government support.
The Omicron wave was particularly challenging for the arts and culture sector, which is why government shored up support through a $121 million Omicron package to help the sector survive these tough times.
There are nearly 200 future events currently covered by the arts and culture event support scheme. The eligible events can continue to plan with confidence that if conditions change and they need to cancel or postpone due to covid public health restrictions, they'll be supported to pay artists and crew lined up to work those events.
However, covid is not over, and the arts and culture sector will need to continue to adapt to new challenges such as reduced audiences, uncertainty, and financial insecurity.
A report from Infometrics in April 2020 estimated a decline in cultural sector employment of 11.7 percent (around 11,000 jobs) as a result of covid.
The report found that targeted government investment had created an estimated 1576 jobs to March 2021 in the arts and culture sector and wider economy.
The $121 million Omicron support package for the arts and culture sector included:
o A boost of $70 million to the Arts and Culture Event Support Scheme, enabling the coverage of the Scheme to be extended through to 31 January 2023
o An additional $35.5 million for the Cultural Sector Emergency Relief Fund to increase the maximum amount an organisation could apply for
o A new grant for self-employed individuals of a one-off $5000 payment for eligible individuals in the arts and cultural sector who lost income or opportunities to work.
The $374 million arts and culture covid recovery programme launched in May 2020 was designed to deliver short-term relief as well as longer-term support for the arts and culture sector, which was hit hard by the pandemic.