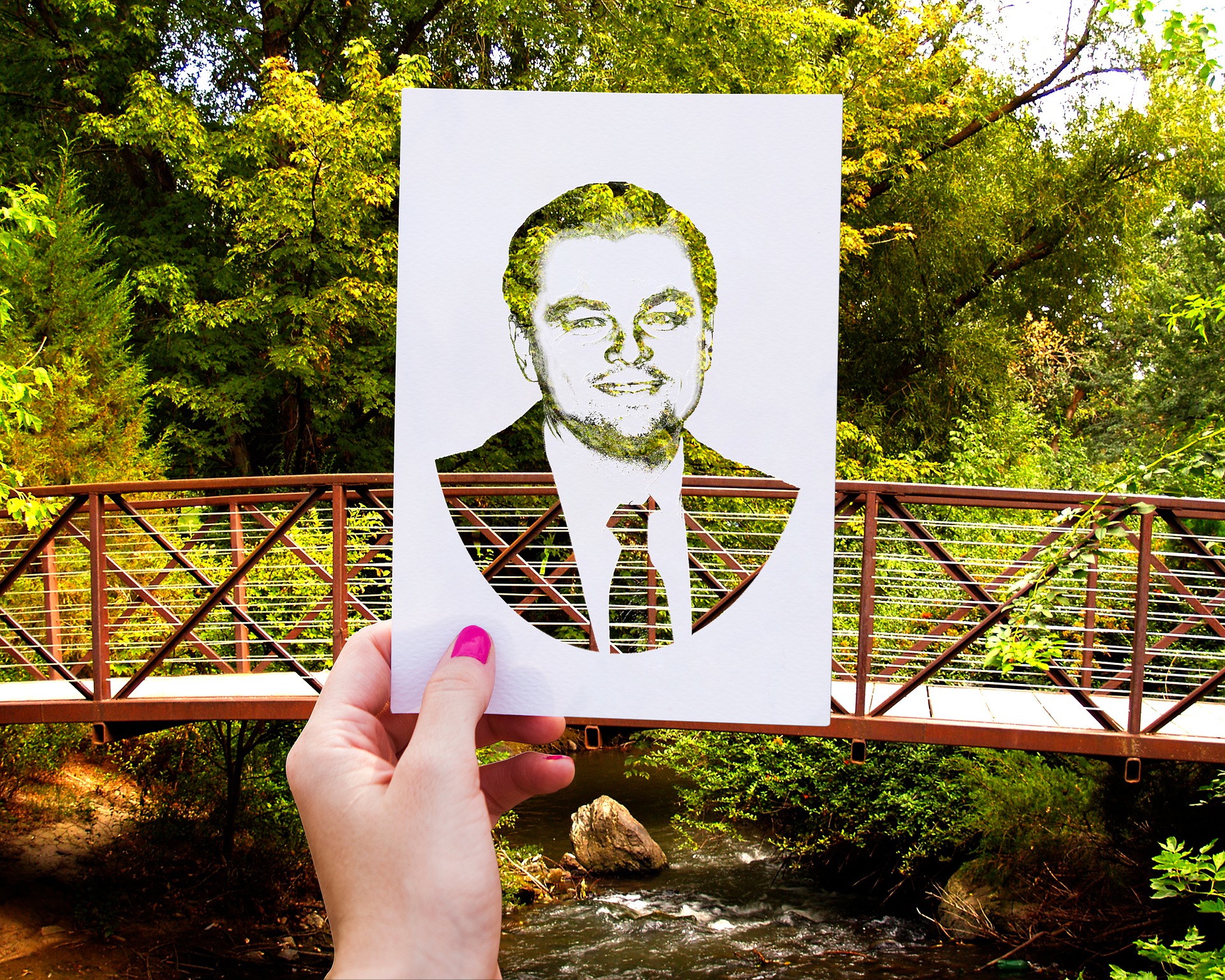 London – Actor Leonardo DiCaprio is leading an environmental change toward vegan food.
As well as recently investing in the brand Neat Burger, the actor has invested in a number of sustainable brands, including vegan snack company Hippeas.
In 2016, after winning the best Actor Academy Award for his role in The Revenant, he seized the opportunity to talk about the climate crisis.
DiCaprio is known for his commitment to environmentalism and said in his acceptance speech: "Climate change is real, it is happening right now, it is the most urgent threat facing our entire species, and we need to work collectively together and stop procrastinating."
The move had a big impact. The following day, Google searches for climate change rose 261 percent.
DiCaprio says he is investing in Neat Burger to disrupt the food system with sustainable alternatives. He says it's one of the key ways we can make a real difference in reducing global emissions.
Meanwhile, another actor Joaquin Phoenix has just acquired film rights to Ingrid Newkirk's book, Free the Animals. Newkirk is the founder and president of People for the Ethical Treatment of Animals (PETA).
Finally, Babe and Green Mile actor James Cromwell recently glued himself to a counter to protest Starbucks vegan milk charge. The actor also called out the coffee giant for offering cow's milk for free, despite suffering in the dairy industry.
Cromwell gave up eating meat in the 1970s, and since then, has remained a passionate advocate for the animals. In 2017, he was arrested for trespassing after interrupting one of SeaWorld's orca shows.
Cromwell is not the only celebrity to ask Starbucks to stop charging extra for dairy-free milk. Paul McCartney has also called for the coffee chain to make a change.